Lori Loughlin allegedly ran out of options.
As we reported, the Fuller House star and her husband, Mossimo Giannulli, pled not guilty to charges of conspiring to commit fraud and money laundering in alleged connection to the massive college bribery scheme.
Per a People source earlier this month, the couple reportedly rejected an offer for a deal from prosecutors as "they weren't ready to accept that."
According to a People report on Monday, Olivia Jade's parents "should have" taken the deal, but allegedly did not understand the magnitude of the situation.
The source revealed:
"She probably should have taken the deal, but at the time, she didn't really realize how serious the charges were."
However, ever since the two were slapped with the conspiracy to commit money laundering charge earlier this month, pleading not guilty was allegedly their "only choice."
"More than that, I think she and her lawyers underestimated how motivated the prosecution was. So she didn't plead, and then they hit her with another charge. Now she's willing to negotiate, but the prosecution says that the deal is off the table. So the only choice they've got is to plead not guilty. That's all they can do."
If convicted, they face up to 20 years in prison for each charge.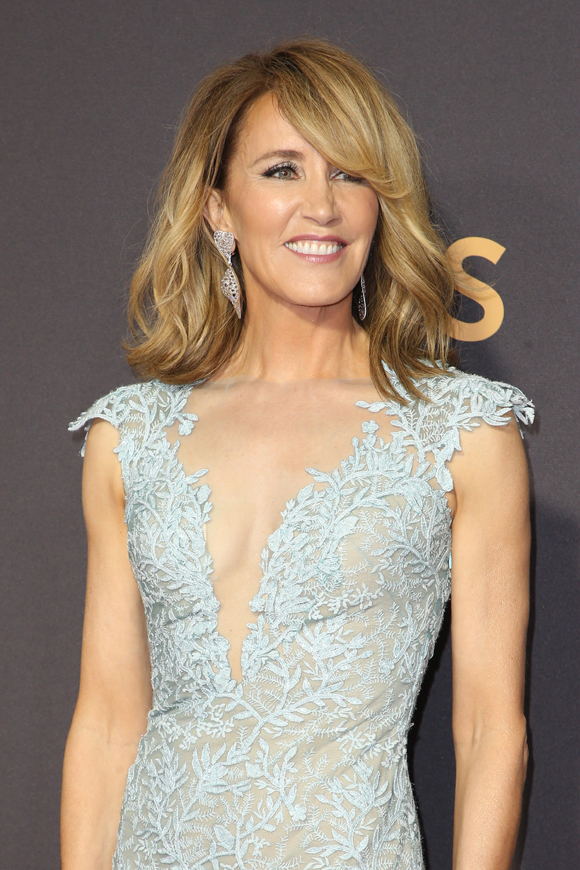 In March, over 40 people were arrested and charged for their alleged involvement in fraudulent schemes — including tampering with test scores and fabricating college application details — to get their children into prestigious schools such as Georgetown University, Stanford University, UCLA, the University of San Diego, USC, University of Texas, Wake Forest, and Yale.
Loughlin and Giannulli were indicted for allegedly paying bribes totaling $500,000 to have both of their children — including 20-year-old Isabella Rose — recruited for the USC crew team, despite not playing the sport.
Although a March People source said the Giannulli sisters "don't plan to return to USC," earlier this month, the university released an update that said they "placed holds on the accounts of students who may be associated with the alleged admissions scheme" which "prevents the students from withdrawing from the university."
This potentially means the young women may not be able to leave the school, even if they wanted to.
As we wrote in April, fellow indicted actress Felicity Huffman said in a public apology that she will plead guilty for her involvement in the scandal. She wrote:
"I am pleading guilty to the charge brought against me by the United States Attorney's Office.
I am in full acceptance of my guilt, and with deep regret and shame over what I have done, I accept full responsibility for my actions and will accept the consequences that stem from those actions.
I am ashamed of the pain I have caused my daughter, my family, my friends, my colleagues and the educational community. I want to apologize to them and, especially, I want to apologize to the students who work hard every day to get into college, and to their parents who make tremendous sacrifices to support their children and do so honestly.
My daughter knew absolutely nothing about my actions, and in my misguided and profoundly wrong way, I have betrayed her. This transgression toward her and the public I will carry for the rest of my life. My desire to help my daughter is no excuse to break the law or engage in dishonesty."
Source: Read Full Article