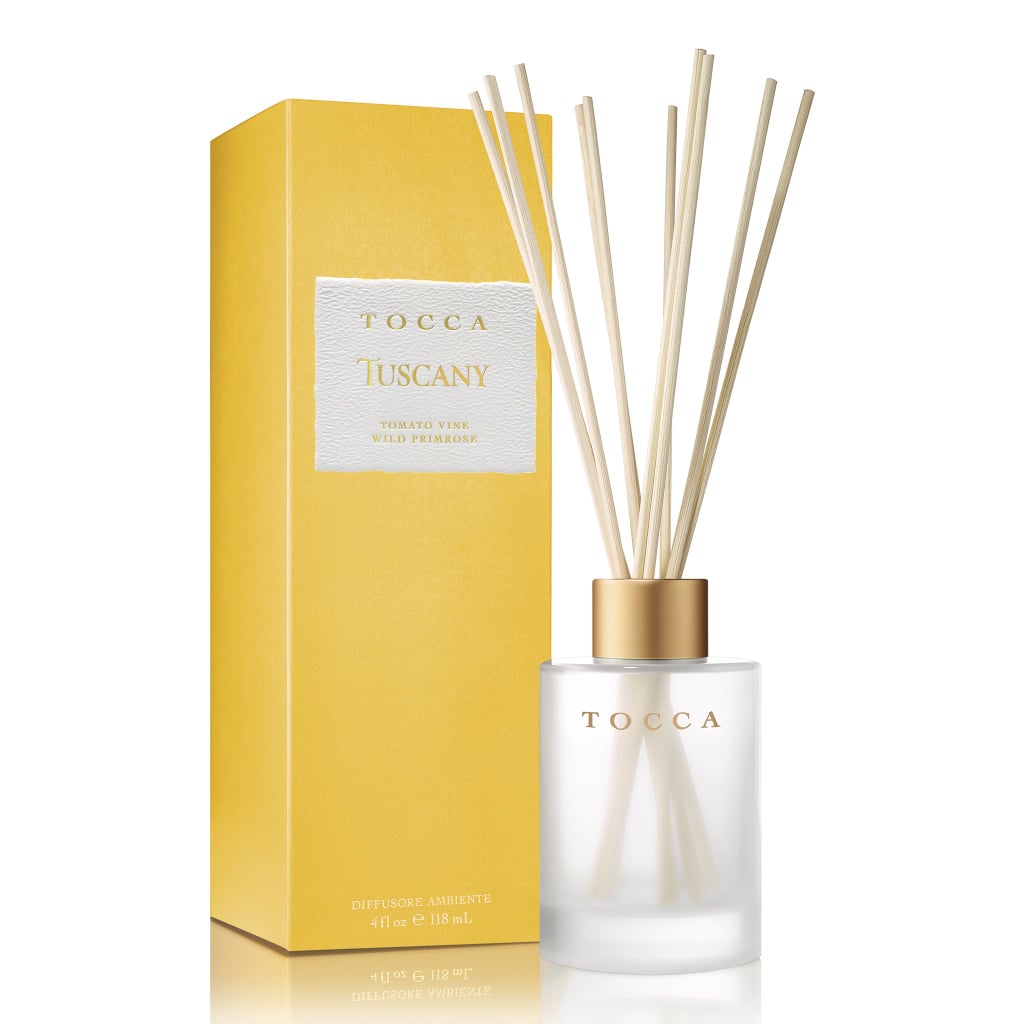 9 Italian-Themed Fragrances You Can Use to Pretend You're on Vacation

If you're like my friends (or more specifically, the people I barely know but vicariously Instagram stalk), it's almost vacation season. Visions of picturesque Mediterranean destinations like Tuscany, the Amalfi Coast, or the Riviera may dance in your head. If you're like me, you're all out of PTO and the closest you'll get to Italy is through closing your eyes, eating a lot of Trader Joe's mozzarella, and pretending you smell a sea breeze.
Luckily, Italy has long been the muse of many fragrance houses, so even if you're not jetting off to your own Roman holiday, you can live like Audrey Hepburn on vacation. Whether you opt for a luxurious Dolce & Gabbana perfume or a pampering almond hand cream, we've found the nine best ways to channel your inner Italian.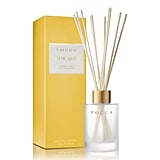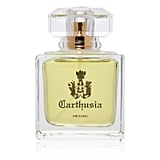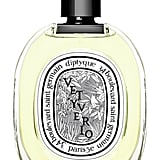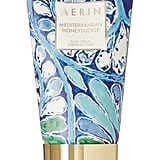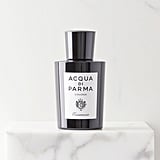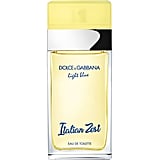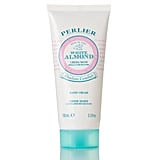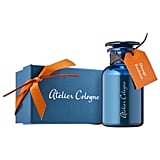 Source: Read Full Article