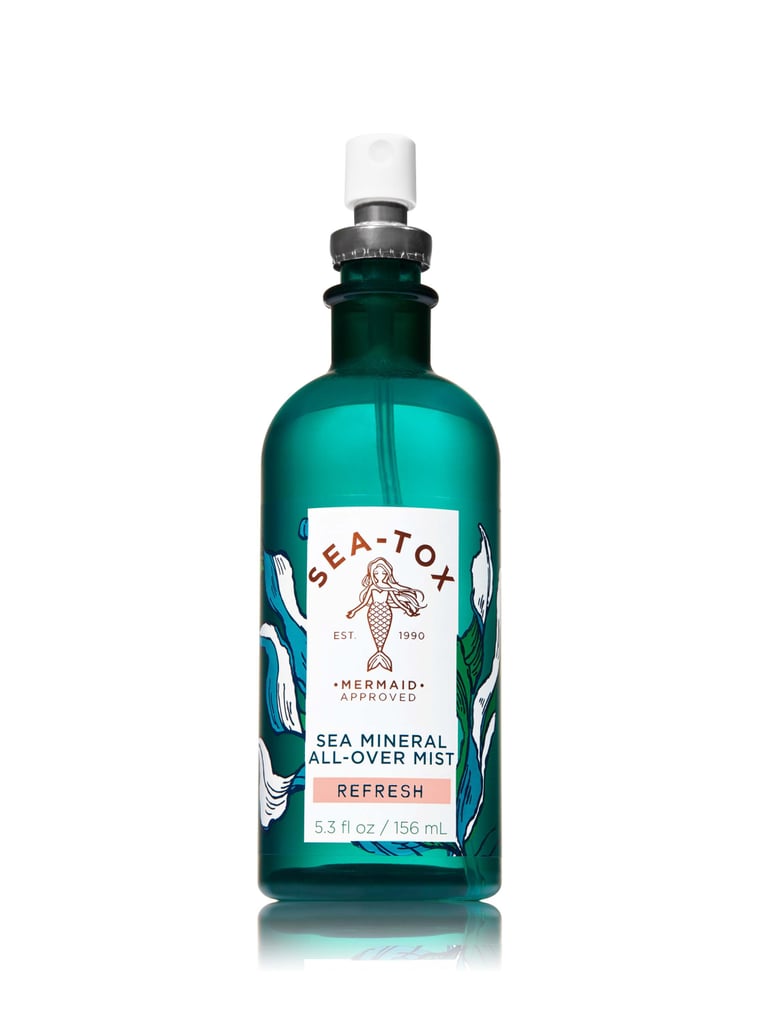 Bath & Body Works Will Launch 2 Mer-mazing Skincare Collections

Look at this stuff! Isn't it neat? By "stuff," we mean Bath & Body Works's upcoming aquatic-themed collections. Not only are do these items pay homage to our flippered friends in the ocean, but both lines are made with a bevy of luxurious ingredients to keep your skin (and fins. . .OK, the mermaid jokes stop here) feeling soft and luxurious.
The first collection is Sea-Tox, which features 10 products that are all made of nutrient-rich seaweed, minerals, and sea salt, because as Sebastian the Crab told us, "darling it's better down where it's wetter." (Just kidding, the mermaid jokes persist!) The items smell superfresh, and the scent notes are crisp and water-esque. Hair products, fragrance, and skin care all make up this launch, and there's even a Shimmer Gel in the lineup because sparkles are a Summer style essential. Even cooler is that everything retails for under $17.
Second is "Water," which marks the first time Bath & Body Works has included hyaluronic acid in its ingredients list. The chemical has been used in skin care and skin fillers for a minute because it is superhydrating, plumping, and collagen-boosting, plus it boasts the ability to hold 1,000 times its water weight.

Eight items make up this unisex collection, which can be used on both your face and body. We're especially into the Moisture-Lock Body Balm ($17), as it's perfect for throwing into your gym or travel bag as the chubby stick provides on-the-go, water-free hydration. Plus, the sky blue coloring makes it super-duper cute.
Want to see everything? Read on to see all 18 products, which drop on May 14 in stores and on Bath & Body Works's website.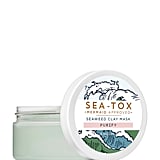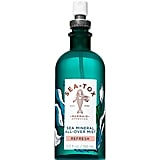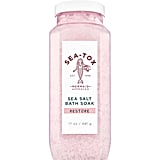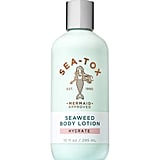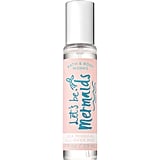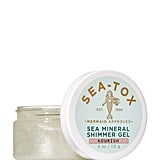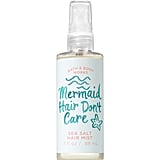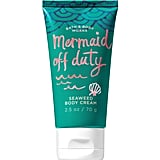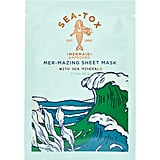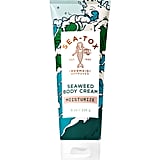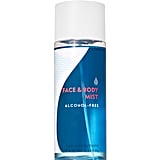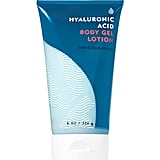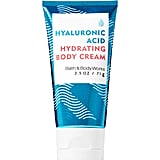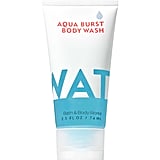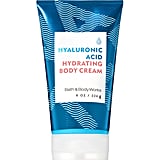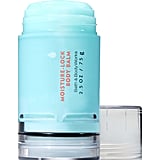 Source: Read Full Article