When it comes to Jennifer Lopez and beauty, it's probably safe to say that she's most well-known for her gorgeous glowing skin. She's got that dewy, highlighted look down. Now, though, she's making headlines for something else: her hair. J.Lo's 50 inch hair extensions are a new level of drama for a the performer, and honestly, those extensions looks low-key kind of aggravating.
On Thursday, Lopez attended the Latin Billboard Music Awards, and as usual, she looked stunning. In a long sleeved sequin mini-dress and heels that would make even the most coordinated of people trip and fall, she slayed the carpet. The element of her look that was the most awe worthy, though, wasn't her next-level glowing skin or those platform heels, it was her hair, her very, very long hair. We're talking can't sit down without sitting on it long hair. It's a true Rapunzel moment for the singer, and honestly, she crushed it.
How do fans know those extensions were a whopping 50 inches? It's all thanks to celebrity hairstylist Chris Appleton. The talented stylist works with major celebrities like Kim Kardashian and Ariana Grande, two other women who know how to rock long hair. Now, it's clearly Lopez's turn.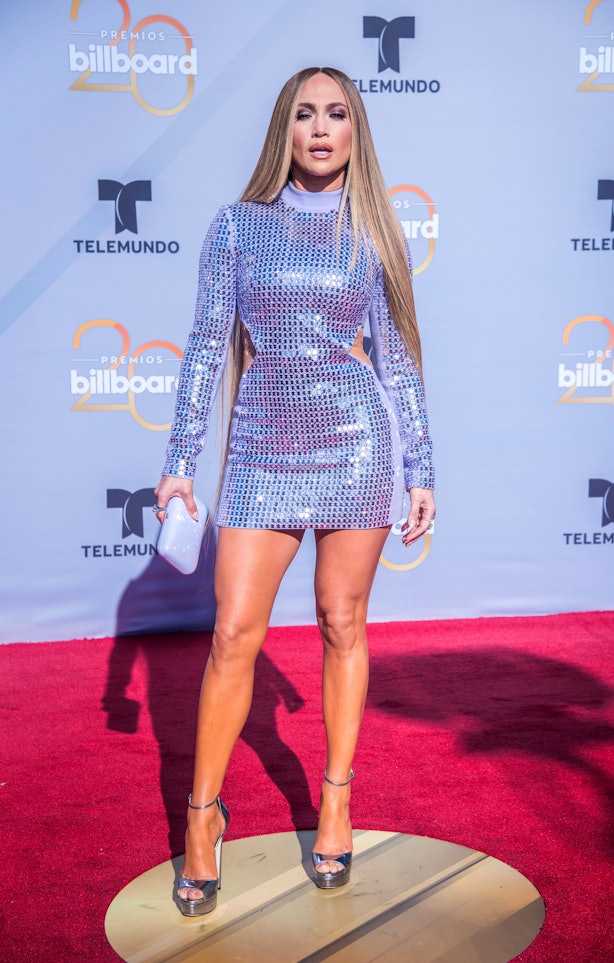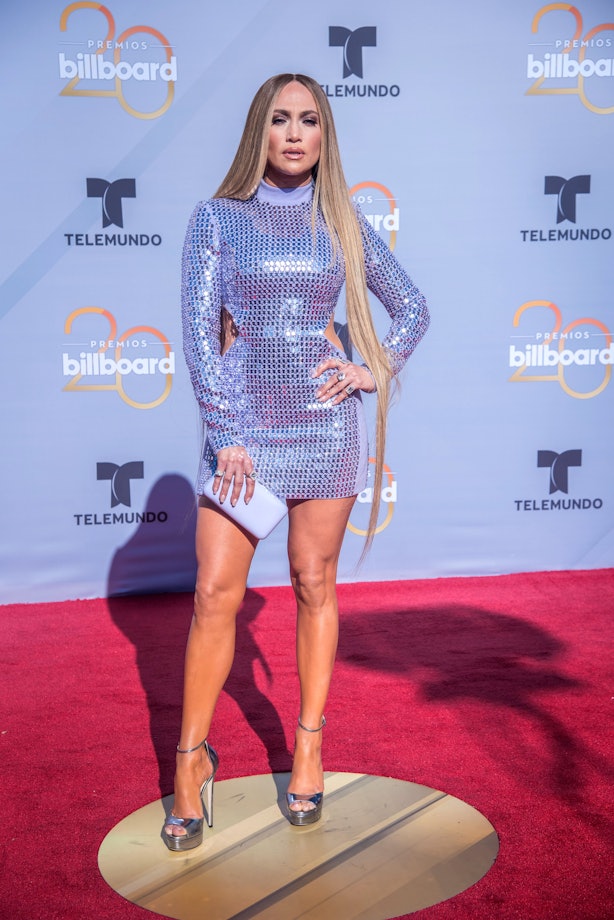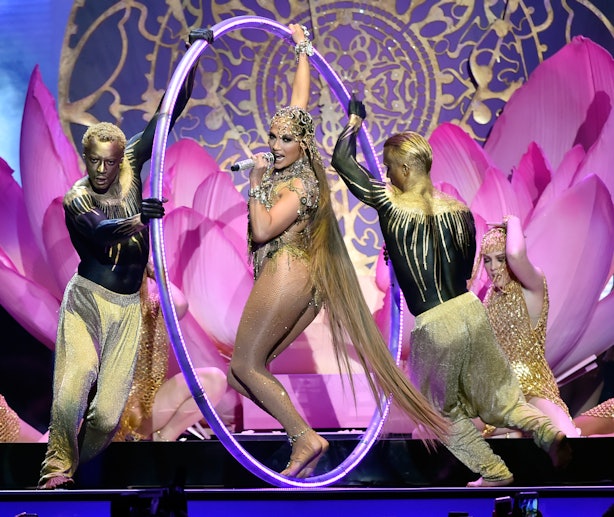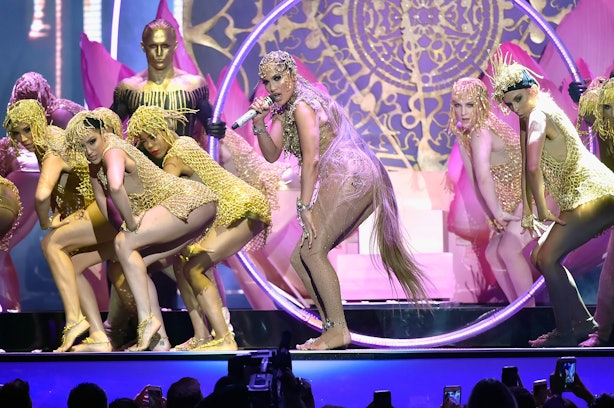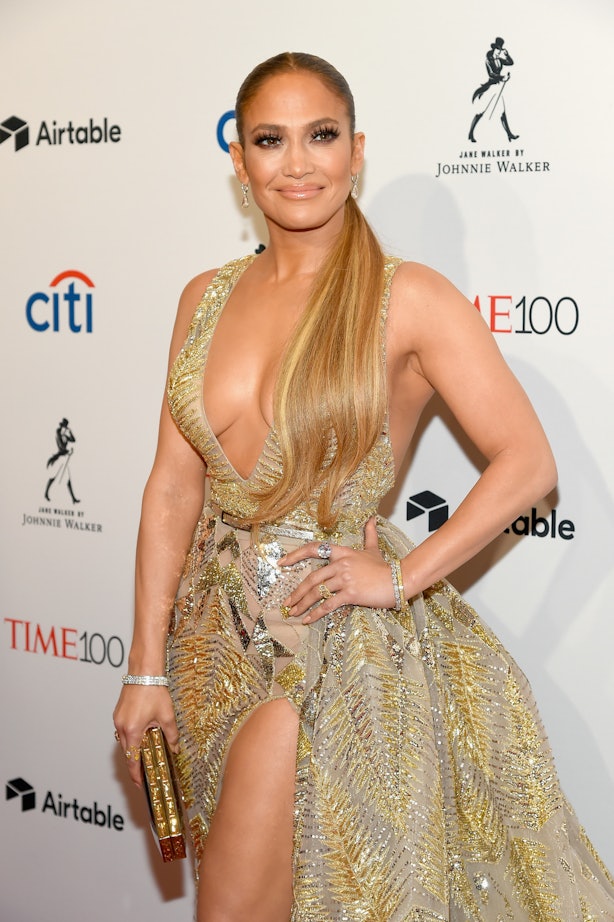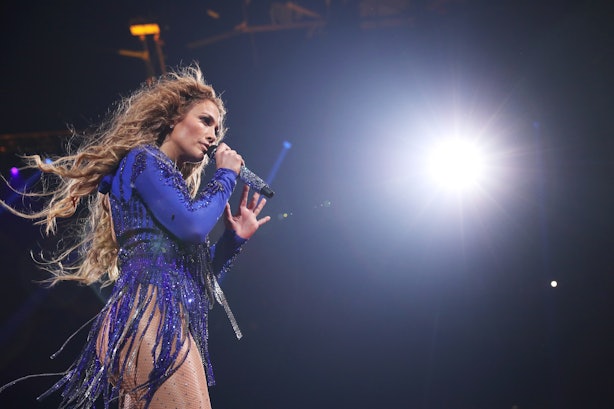 During her performance at Super Saturday Night pre-Super Bowl Sunday, Lopez crushed her performance with a full head of hair, completely loose and blowing in a breeze like she's from another world (and at this point, she just may be).
When does Lopez switch up her long styles? It seems like it all dependent on her career, and given her diverse portfolio of jobs, that actually makes total sense.
Lopez has been filming Second Act, a film slated to come out later this year, and based on stills that she has posted to her Instagram as well as a poster for the movie, her hair appears to be just believe her shoulders for the role.
Then, of course, there's her work on NBC's Shades of Blue. In the show, Lopez plays cop Harlee Santos, and for the role, her hair is curly and markedly shorter than any other time she's seen.
The truth, however, is that no matter how Lopez chooses to wear her hair, she always looks stunning, but hey, everyone loves a Rapunzel moment, right?
Source: Read Full Article