I know, I know: Considering the frigid weather we're having in the northeast, it's hard to convince yourself that it's actually spring. Fair enough: I haven't put my winter sweaters away, nor have I totally buried the idea that I could go for an open-toed shoe on a Monday and dress for a blizzard on Tuesday. Despite the unpredictability of the weather, there's one thing that we can rely on to remain steadfast: Beauty brands' commitment to providing exceedingly clutch April beauty launches — and this month has some of the best.
This month includes a couple of new fragrances (one of them I totally expected to hate), a never-been-done-before lipstick formula, and a new offering from Fenty Beauty that feels like it might become the only thing you'll reach for this summer. April also offers a fantastically buzzy foundation launch from a brand that's known for its skin care, and a purple shampoo that isn't just effective at toning down brassiness — it's actually affordable.
Don't unpack your summer clothes just yet, and definitely don't put all your sweaters in storage. Instead, let the heat of these new April launches warm you — if only until you step outside again.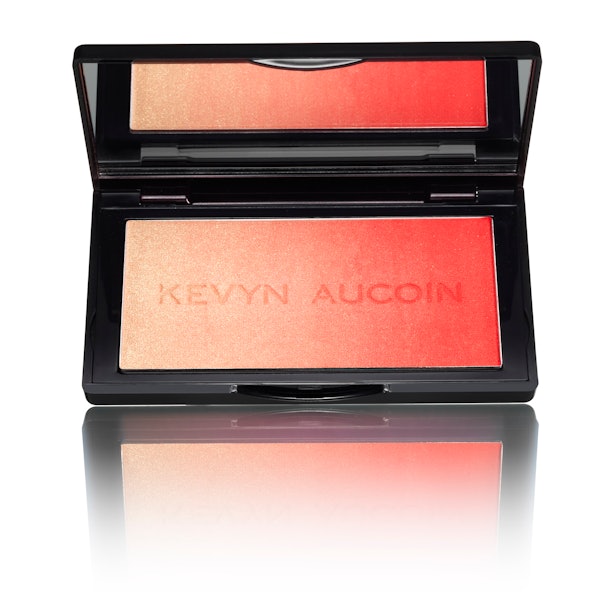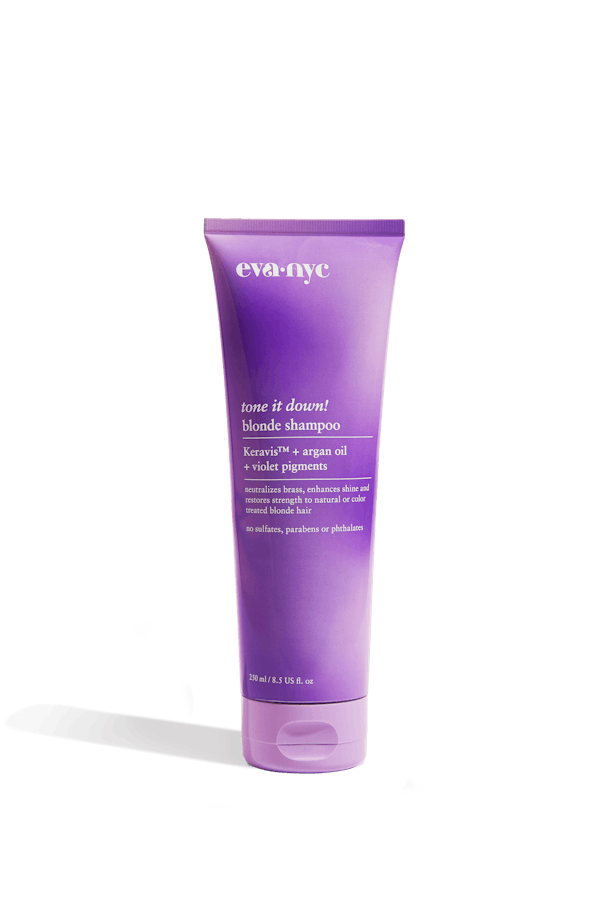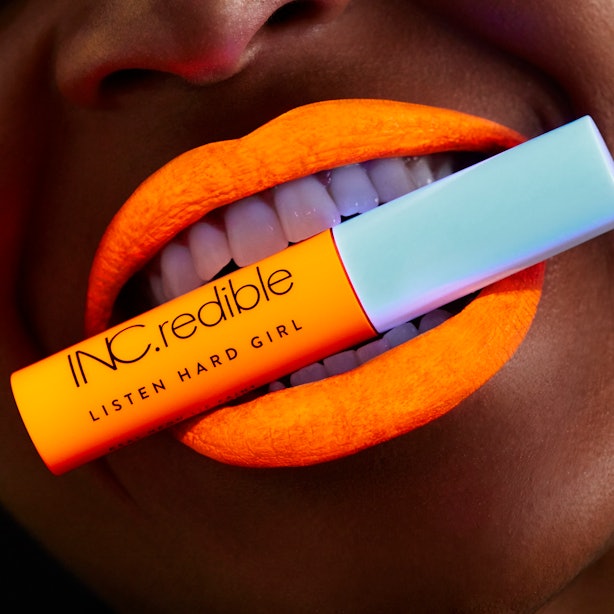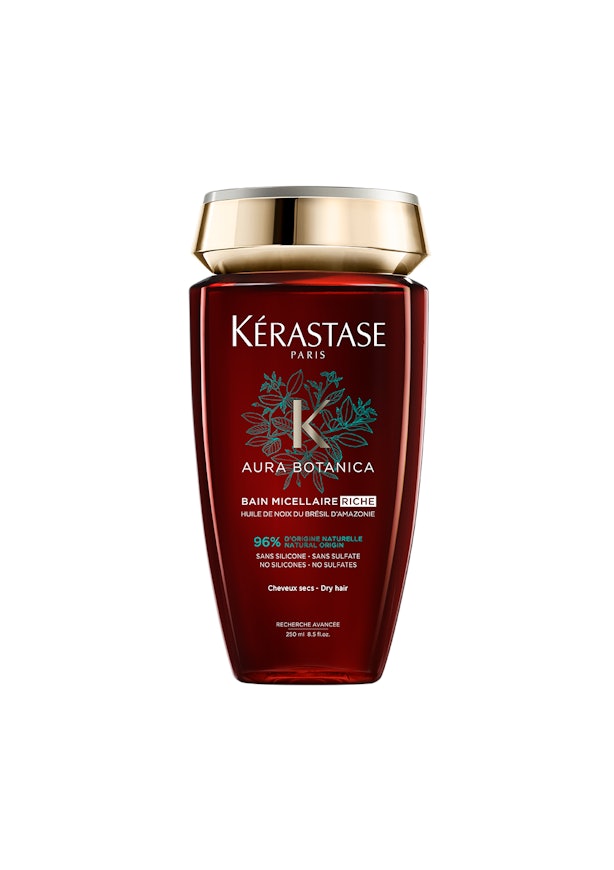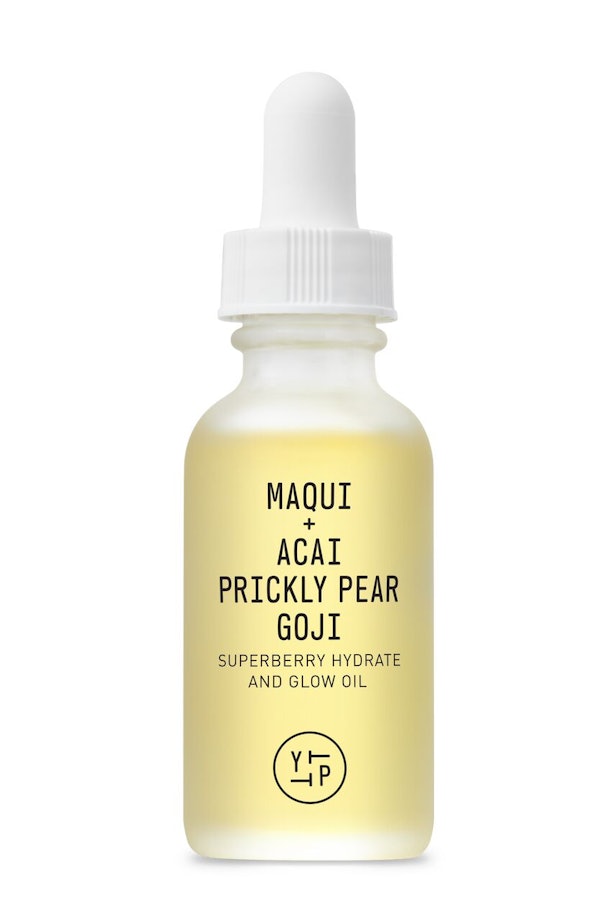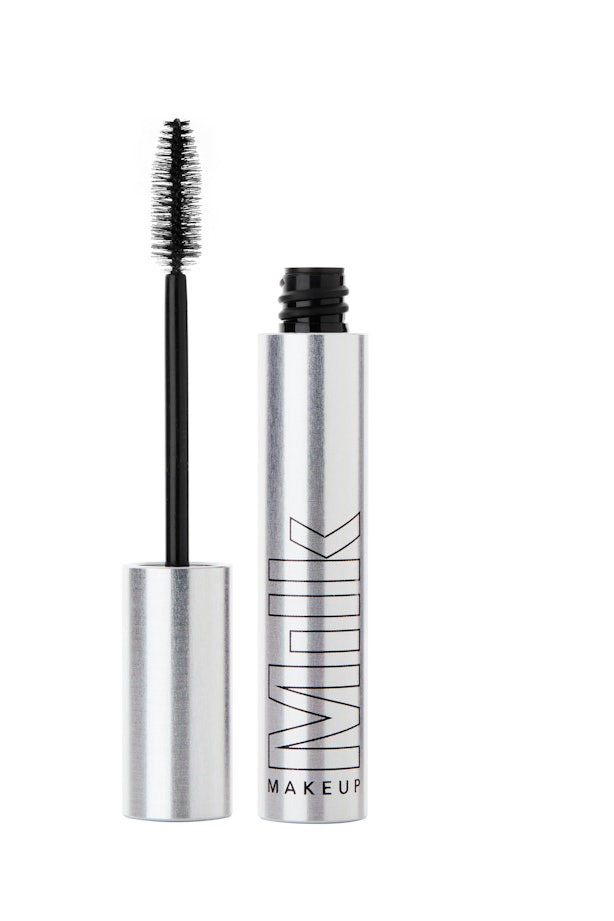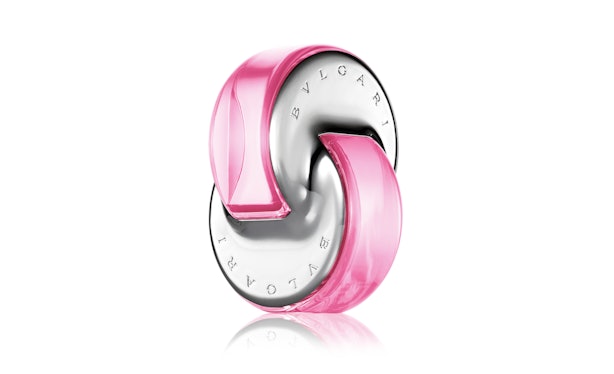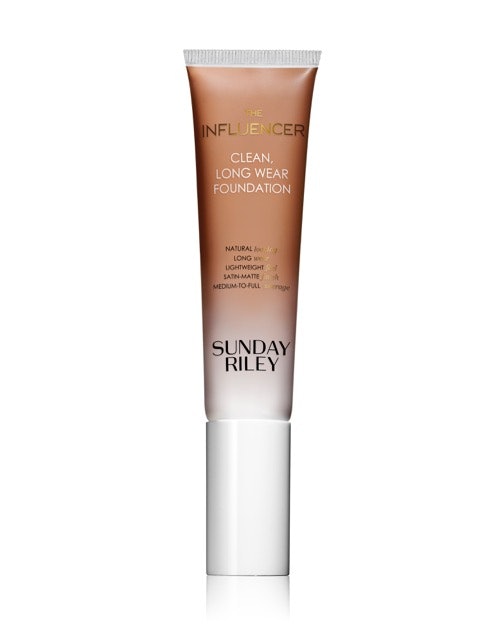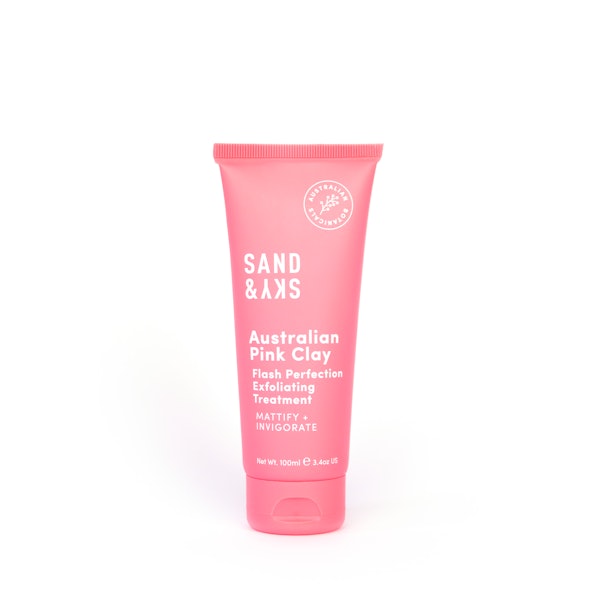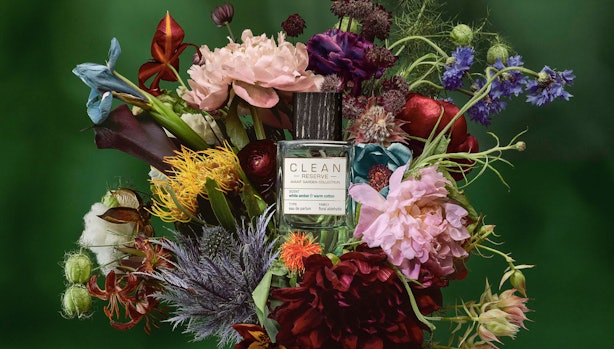 $150
I've always loved CLEAN fragrances, but their new Avant Garden collection is one that you absolutely must explore for spring and summer. I'm usually picky about my scents, but I can't pick a favorite from this lineup — that's how good they are. From Saguaro Blossom & Sand to Hemp & Ginger to Nude Santal & Heliotrope, each one of these perfumes is incredibly unique, fresh, and exactly what you need to bring your collection into the warmer months.
Source: Read Full Article