Fashion has always come easy for Nicole Richie. Before she became the big style icon she is today, with the big fashion brands eager to lend her clothes, she says that she made her own dress for prom. Richie also considers herself a pro when it comes to styling hair ("I have curly hair, so you just have to be!") But makeup? It's just something Richie can't quite seem to wrap her head around. "I'm so good at hair, I'm just not good at makeup," she tells me outside of a Palm Springs hotel, her gorgeous makeup-free face shielded behind giant aviators that reflect the pool.
This is not to say that Richie doesn't have an appreciation for makeup and those who are great at it (her beauty icon is RuPaul, she shares). Richie teamed up with Urban Decay for their Troublemaker Mascara campaign last October and had so much fun learning beauty tips from Chief Creative Officer/co-founder Wende Zomnir that she decided she wanted to work with the brand again. Only this time, Richie wanted to curate her own collection of essentials — a small group of products that would really reflect her beauty beliefs and would "bring out your natural beauty," she says.
"I've always said that I was somebody who doesn't love makeup, but that's actually not true. I appreciate being who you are, but I also have a love of makeup and there's a way to [do] both," Richie continues.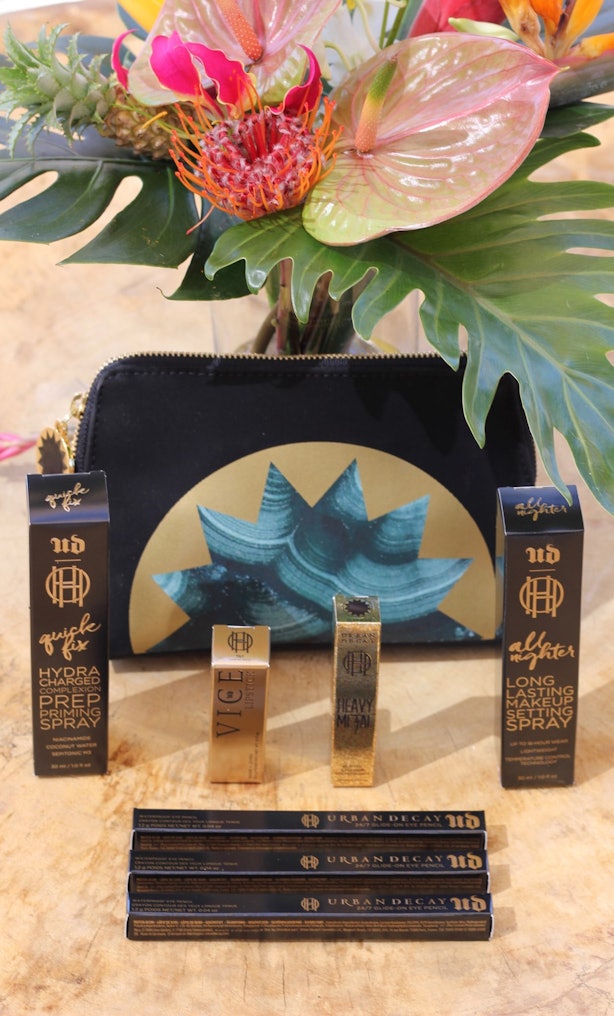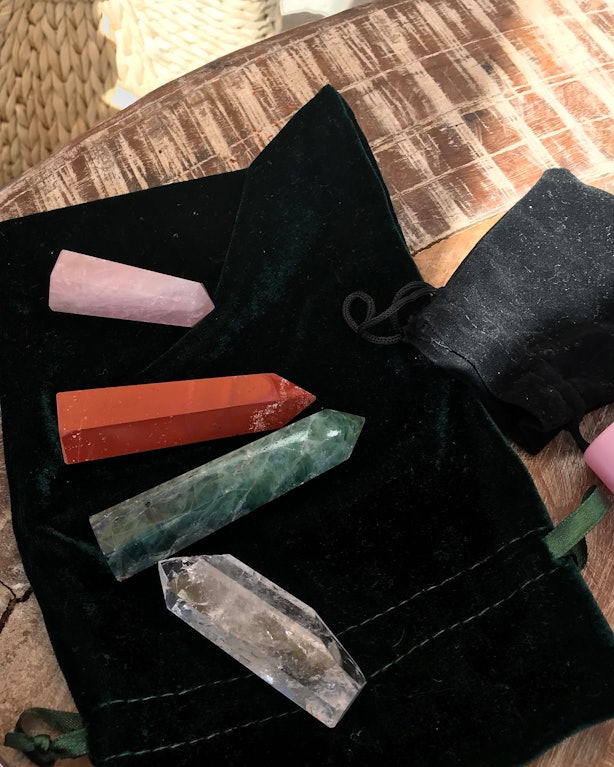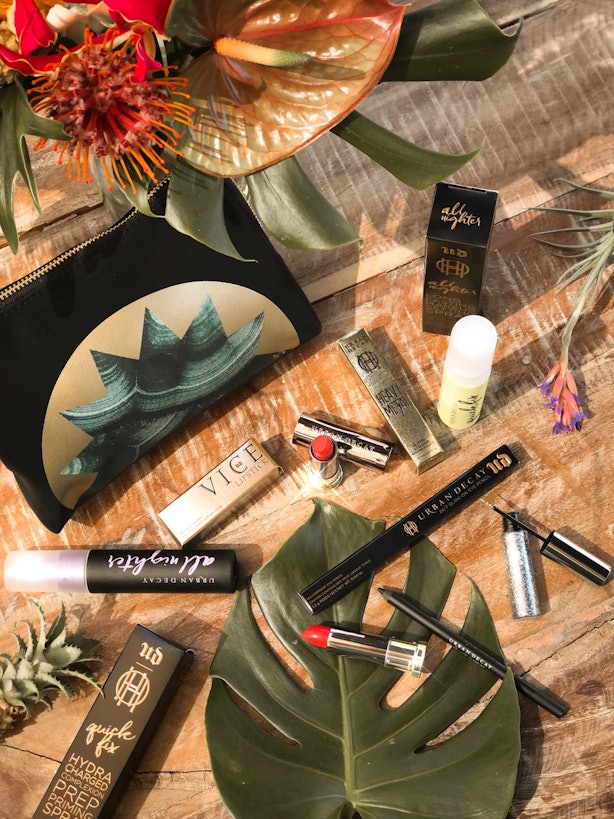 When Richie is not filming for Great News or at a dressy red carpet event, she definitely adheres to this minimalist (but moisturized) beauty approach. "I love clean skin. My parents are from Alabama and I was never allowed to leave the house, let alone even go downstairs without full lotion and oil all over my body. And so that's just how I grew up. That's how I live."
If she has to "really look alive," Richie will swipe on some under eye concealer, mascara, and lip balm, and uses a leave-in conditioner and some Ouai Curl Jelly for her hair. "I just let it go," Richie says.
If you are a fan of Richie's, you know her makeup mantra wasn't always this way. During her Simple Life days, you could often find Richie's face bronzed and blushed, with a bold eye or a statement lip. And before then, when Richie was a teenager, she was obsessed with MAC and Urban Decay.
"I was all about a Spice lip pencil from MAC and then Retro or Mocha lipstick. I died for it. I went to MAC all the time," Richie confesses. She also recalls spending a lot of time at the Nordstrom counter shopping for Urban Decay products. "My first piece of makeup that I ever got was a silver gun metal Urban Decay eyeshadow (called Uzi) that I used as an eyeliner — that was my thing."
There is one look from the '90s, however, that she is happy to leave in the past. "I used red eyeliner on my eyes and I looked like I was coming down with a disease and I would never do that again."
While her outlook on makeup has changed over the years, she really has no regrets about any beauty or fashion decisions she has made — red eyeliner and Juicy tracksuits included. Richie hopes her daughter Harlow won't either once she starts wearing makeup.
"If makeup makes you feel good about yourself, then go for it," Richie says of her advice for Harlow. "And if you are a less is more type of person, you should go with that, too, and really stay away from trends and go with what's going to make you feel your best self."
Source: Read Full Article