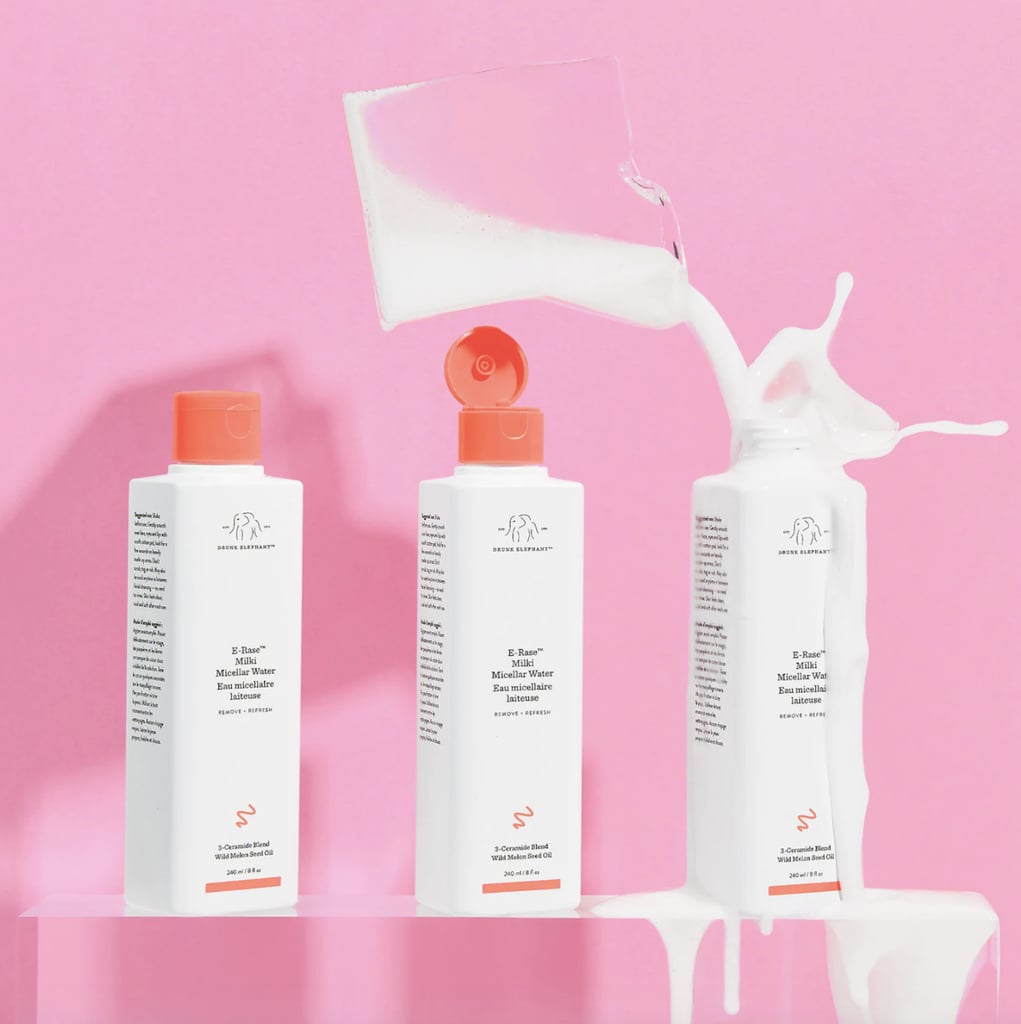 The 7 Best Drunk Elephant Products That Are 100% Worth the Hype

I've spent a majority of my life battling hormonal acne and trying to combat breakouts. For so long, I used all the wrong products, but eventually, I was introduced to Drunk Elephant and fell in love with its hydrating serum. Since then, I've been a total convert, and I'm a fan of a number of the brand's bestsellers. I'm not alone, either; its massive following and ever-evolving product line is continuously growing. A number of my friends and coworkers often ask me about the brand and if it's actually worth the hype. So if you're wondering the same, then you've come to the right place.
Ahead, I curated a list of a few of my absolute must haves in addition to some of its top-rated picks. I've tried almost every product in the line and have been super impressed with the results. The brand only uses ingredients backed by scientific research to improve your skin, which makes the splurge easier to justify. Keep reading to shop everything from its newest face mask to its most popular serum — you won't regret it.
Source: Read Full Article