Zendaya is one of those celebrity beauty girls who just gets it. Whenever she speaks, we always perk up to hear what the 21-year-old has to say, whether it's when she does her own makeup for red carpet appearances or shares her favorite affordable skincare products.
Likewise, we dig how she's not afraid to speak out for what she believes in, such as when she told POPSUGAR how important it is that media outlets correctly report on hairstyles that appropriate other cultures. As Teen Vogue reports, Zendaya got candid again during her BeautyCon panel.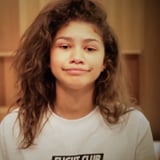 The Greatest Showman star said, "I am Hollywood's, I guess you could say, acceptable version of a black girl and that needs to change. We're vastly too beautiful and too interesting for me to be the only representation of that." How can this change? "Sometimes you have to create those paths," she explained. "And that's with anything, Hollywood, art, whatever."
We're going to go ahead and give a round of applaud to the idea of smashing bulls*t beauty standards!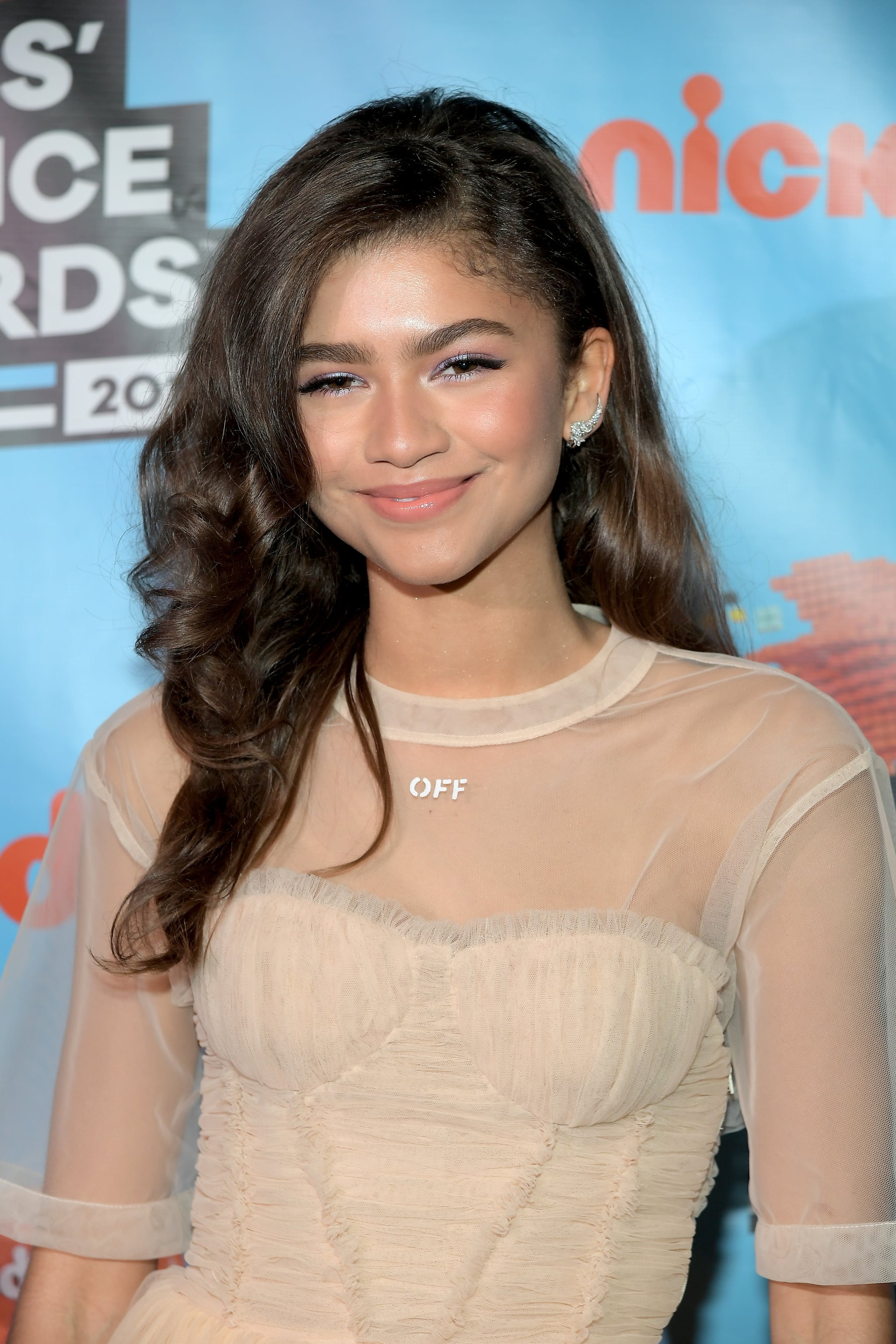 Getty / Charley Gallay
Source: Read Full Article