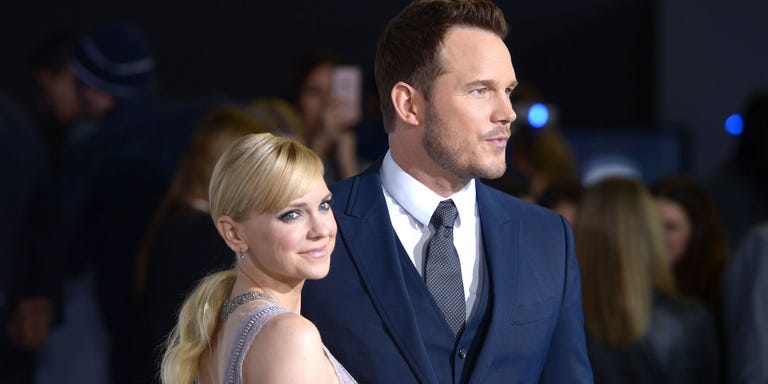 If Anna Faris and Chris Pratt's divorce destroyed you, then the former couple's latest exchange might make you weep even more.
In an interview with Entertainment Weekly, Pratt mused about his separation from Faris, and told the publication:
And now, Faris has responded to her ex, in a new interview on SiriusXM. Faris explained, "We have a great friendship. We really do. And we always have. And yeah, it's always tough to envision your future as one thing, but I think there's a lot of love." As usual, Faris handled a potentially awkward divorce moment with total grace and kindness.
The actress continued:
Faris and Pratt's pretty public separation garnered a lot of attention from fans who were upset that the couple had split. But having had such a personal moment placed under intense media scrutiny appears to have changed Faris' approach to how she handles her love life moving forward. Still, it sounds as the two actors are co-parenting just fine.
Source: Read Full Article