Blake Shelton is stirring up quite a lot of drama with just one tweet. On April 25, the 41-year-old country singer shared a cryptic tweet about "taking the high road" and "karma." The tweet came just over a week after his ex-wife, Miranda Lambert, openly spoke about her "broken heart" in an acceptance speech at the ACM Awards — with Blake and his girlfriend, Gwen Stefani, seated right nearby. The recent whirlwind of thinly veiled references is now leaving the public wondering what the heck is going on.
— Blake Shelton (@blakeshelton) April 25, 2018
Let's backtrack a little. Blake and Miranda first met in passing in 2005 and later grew closer after they were paired up to perform on a TV special. The two faced criticism when they began dating the following year because Blake had been married when they met. Then — after nearly a decade together and four years of marriage — Blake and Miranda divorced in 2015. At the time, rumors circulated that Miranda had been unfaithful, although neither party addressed the rumors.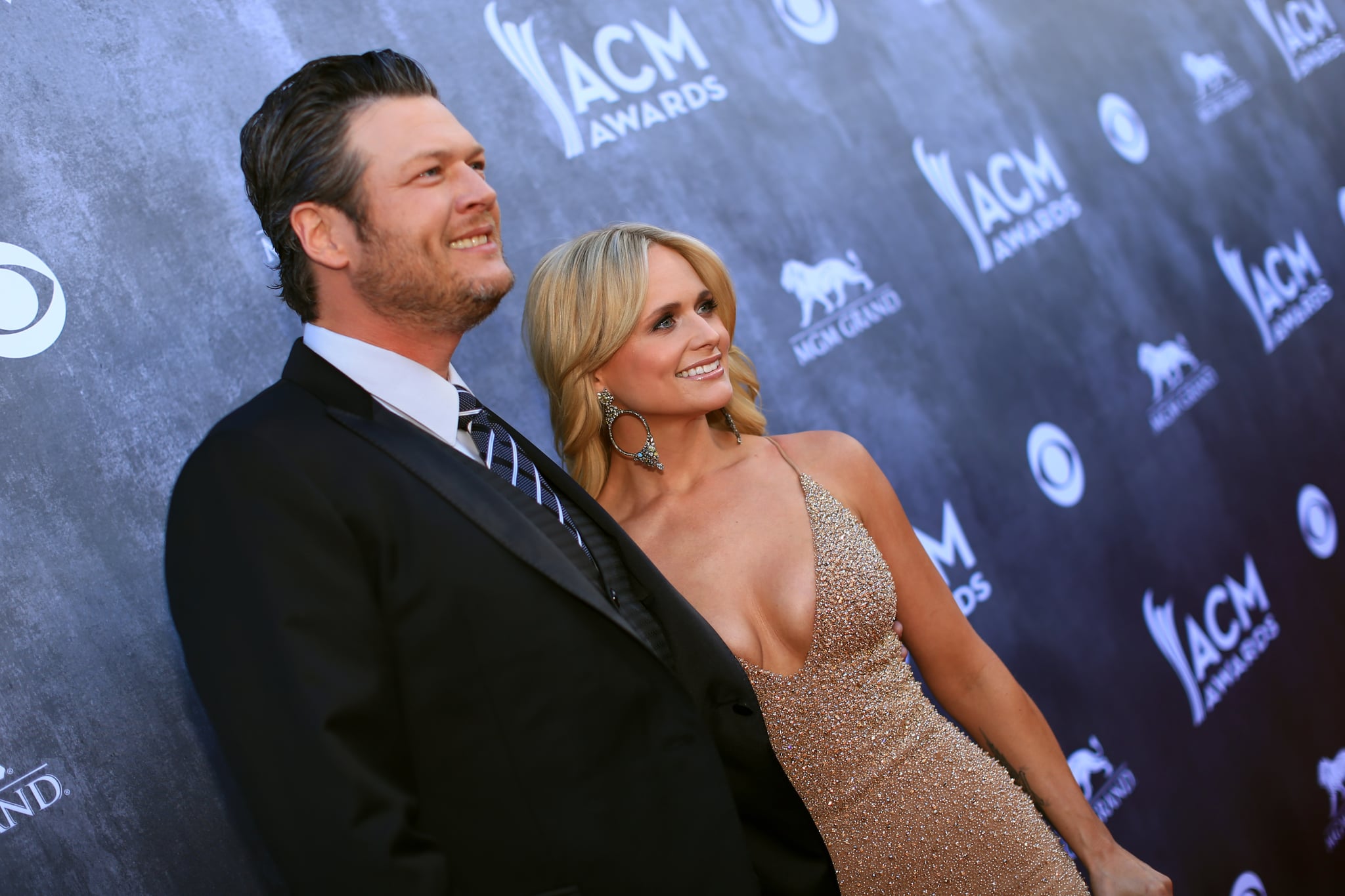 Image Source: Getty / Christopher Polk
It's now been several years since their split, and both Blake and Miranda have seemingly moved on. Blake and Gwen started dating in November 2015, while Miranda struck up a romance with Anderson East shortly after. After two years of dating, however, Miranda and Anderson split and the "Tin Man" singer is now reportedly dating the Turnpike Troubadours's Evan Felker, whom she has toured with this year. The only problem? Evan is legally still married, although his wife filed for divorce in February.
All this brings us to Blake's tweet. While he didn't give any content for the tweet, the timing has certainly raised a few eyebrows and made fans wonder if he's throwing shade at his ex. In addition to his original tweet, Blake also retweeted a follower's reply that simply quoted the name of Gwen's most recent album, This Is What the Truth Feels Like.
Source: Read Full Article