Chantel Jeffries has a bikini body many would kill for… but you don't need to go that far. You just have to starve yourself!
The celeb DJ, who has been seen on the arm of stars like Justin Bieber, Wilmer Valderrama, and The Weeknd, apparently has a pretty simple way to keep super fit.
Photos: Halle Berry's Abs Are INSANE! See How She Got Them!
At the 3rd Annual #REVOLVEawards at Goya Studios in Hollywood, she told DailyMail.com her secret. You ready? She revealed:
"I basically just don't eat and it's become a lifestyle."
Um… what!?
Before you start flooding Chantel's Instagram with concerned comments about her eating habits, it appears she was just speaking in hyperbole.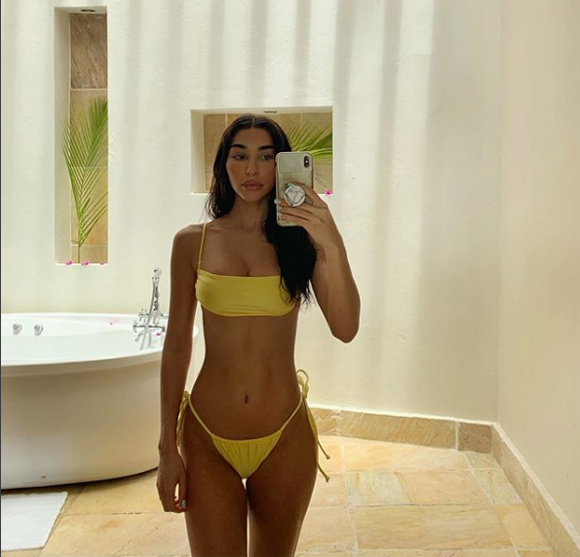 As it turns out, the starlet has to be very careful with her food choices, so she tends to eat from a limited menu of options. She clarified:
"I have problems with a lot of different foods and when I eat them I don't feel so good so I try to stick to exactly what I'm supposed to eat so that I don't feel sick and then I just stay in shape because everything's pretty healthy."
As for what the Coronado, California native can't — or won't — eat?
"I try to stay away from sugar as much as possible… I don't eat dairy or gluten because I'm allergic, so I just think during the holidays, being active and going for walks and stuff like that because you're eating so much. Whenever I'm home, every time I finish a large meal I like to go for a nice walk. It's good to digest your food and clear your head anyways."
There you have it: water, an occasional stroll, and a gluten intolerance!
For those looking to shed some pounds but don't want to follow Chantel's "lifestyle," Jessica Simpson's trainer Harley Pasternak recently revealed the secrets behind her 100 pound weight loss.
He told Us Weekly:
"We had a nightly email . And so my clients, before they go to bed at night, send me an email and it says, Did you hit your step goal? Yes or no? Did you hit your sleep goal? Yes or no? Did you hit your unplugged goal? Yes or no? Did you hit your food goal? Yes or no? To the extent that you check yes, it gives you this sense of accomplishment at the end of every day."
Harley went on to explain how he and Jess focused on "five habits that she had to do daily" which really helped her slim down, noting:
"Number one, hit at least 12,000 steps on her Fitbit. The second is try and get at least seven hours of quality sleep at night, not just quantity. The third was unplug from technology at least an hour a day. The fourth was follow the meal plan, the Body Reset Diet principles and a low sugar diet. Then the fifth, every other day, a short, fun workout."
Hmm… sounds better than basically not eating, if you ask us!
Which diet — or lifestyle — would you prefer trying out, Perezcious readers?
Related Posts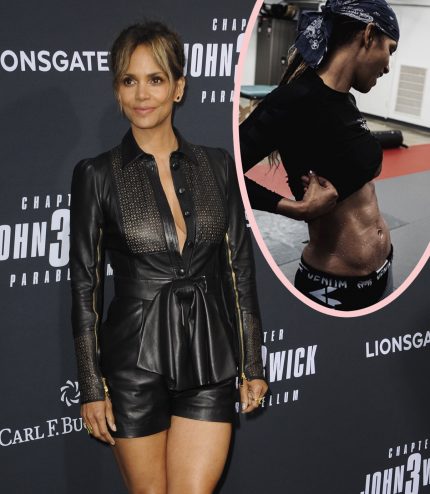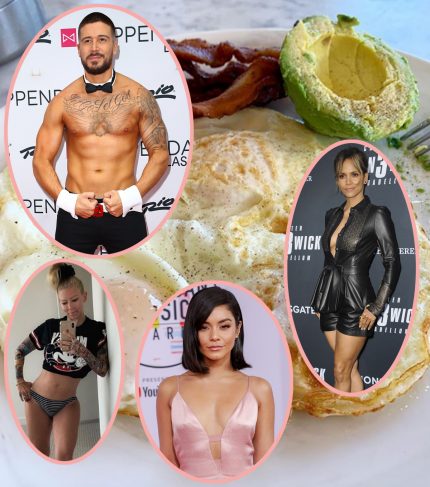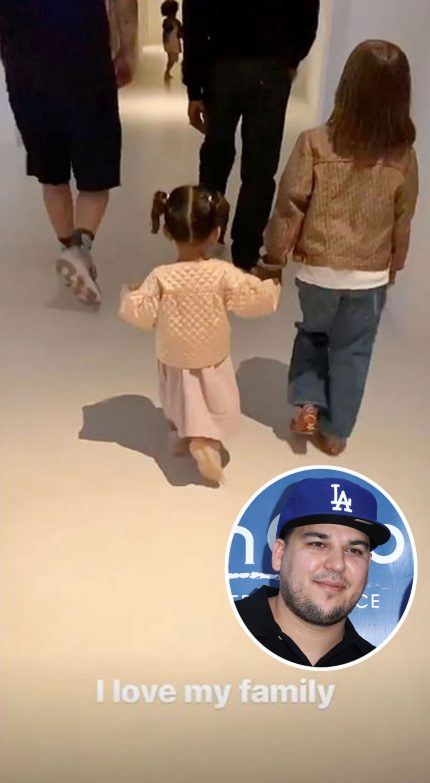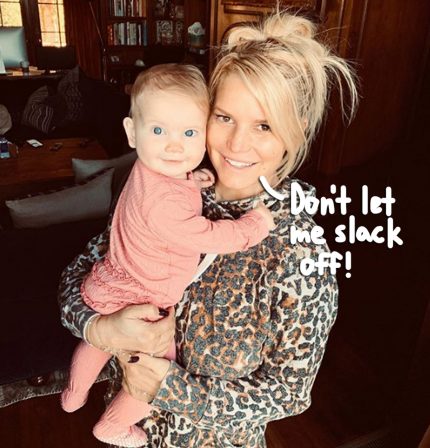 Source: Read Full Article