No, John Mayer doesn't carry a grudge. Not at all!
The singer-songwriter brought on fellow guy-with-guitar Shawn Mendes to his Instagram show Current Mood over the weekend. Naturally the subject of the Canadian crooner's most recent collab came up.
For those who haven't heard it, Taylor Swift recently put out a new duet of her song Lover with Shawn.
John, one of Taylor's top five most famous exes, just had to weigh in on the track, telling his guest:
"I like the song. I like the song very much. I love your verse."
Uh oh. Can you guess where this is going? That's right…
Constructive criticism!
John adds:
"I'm only going to say one thing and I know it's going to go far and wide throughout the media, but I'm a guy, I'm a musician, I can talk about a song."
Oh no. You know when a celeb is aware what they're about to say is going to go viral, it's bad. LOLz!
So what is it?
"I love the song, I really like this song. I get a little chuckle because she says, 'We can keep the Christmas lights up till January.' And I go, 'You're insane, everyone keeps their Christmas lights up till January.'"
So awkward for Shawn!
Mayer adds sarcastically, as his guest sits in deliberate silence:
"And I go, 'Can you really? Because normally I take my Christmas lights down on December 29."
He then mockingly sings:
"We can keep the Christmas lights up till January…"
Then switches it up:
"And then about January 5, we will take the lights down, and we will put them in the box and label them Christmas lights, and then put them in an attic till December."
Ha! It sounds like John may still have some feelings about his ex and her very organized idea of letting go. But is it about her as a person? Or is he salty because the song Taylor wrote for him, Dear John, was basically all about him being put in the attic?
He makes one last jab at the song Taylor wrote for her current boyfriend, actor Joe Alwyn, saying:
"Well, that's a crazy love I tell you!"
In addition to the Lover shade, there's also a celebration of love. About 19 minutes in, John and Shawn make a FaceTime call to none other than Camila Cabello, who continues to gush over her "jacked" bf.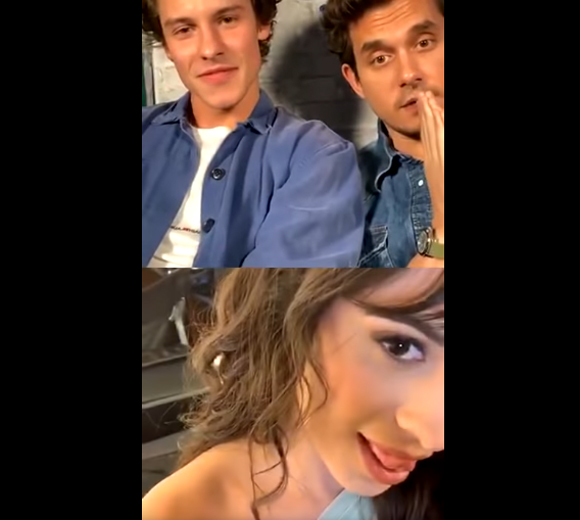 Def worth a watch!
Ch-ch-check out the complete interview (below)! (The Taylor talk is about 42 minutes in!)
Related Posts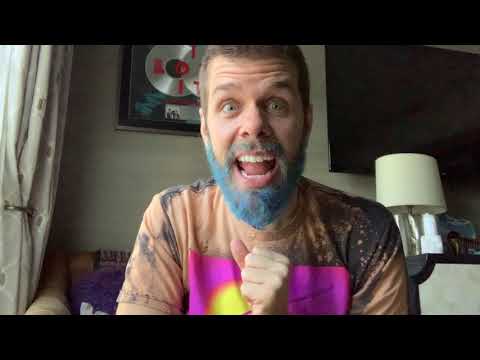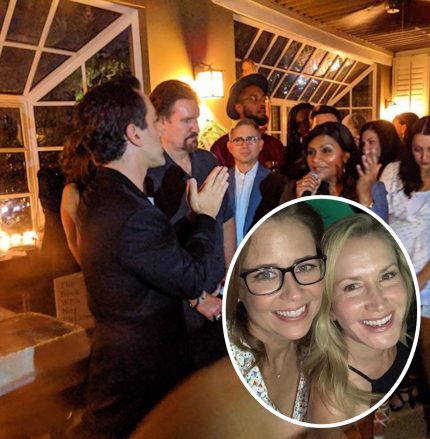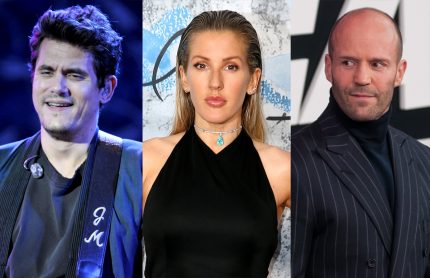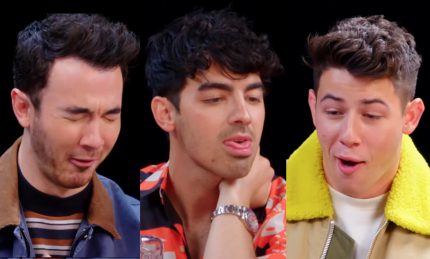 Source: Read Full Article