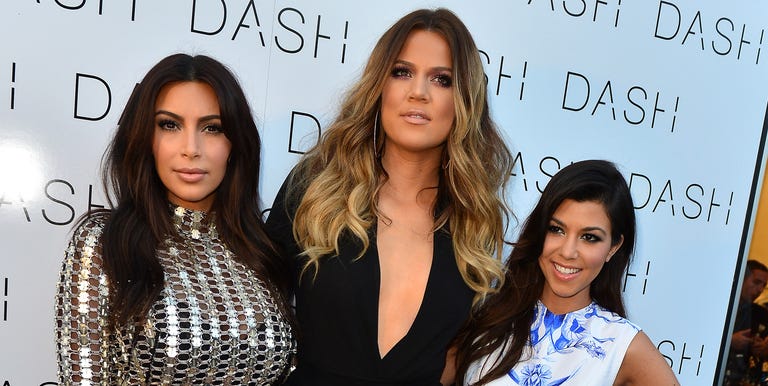 Kim, Kourtney and Khloé Kardashian have decided to say goodbye to their DASH boutiques for good.
"After nearly 12 years, my sisters and I have decided to close the doors of our DASH stores," Kim wrote in a statement on her website on Thursday.
"We opened our first store as a family in 2006 and, since then, we have made so many lifelong memories," she continued. "We've been busy running our own brands, as well as being moms and balancing work with our families. We know in our hearts that it's time to move on."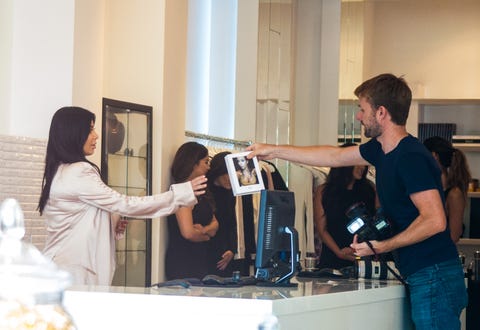 The sisters opened up their first DASH store in Calabasas, California, in 2006, before Keeping Up With the Kardashians took off, but later relocated the inaugural store to Los Angeles after the success of their E! reality show. They later opened two more locations in Miami and New York.
According to Celebuzz, Khloé wrote in a blog in 2016 about why the sisters decided to open up the stores in the first place.
"We started DASH in 2006 and really struggled for a long time to make it a successful business—there were months we couldn't pay our bills, and the store didn't turn a profit for years," Khloé wrote. "After my dad died in 2003, I was partying all the time, drinking a lot and sleeping in every morning. At this time, my mom and Kourtney were running their kids store Smooch, and when the space next door opened up, Kourt got it!"
"She saw that I was spiraling and wanted to give me responsibility, a reason to wake up in the morning," she continued. "So, she told me I was going to help her run her new store."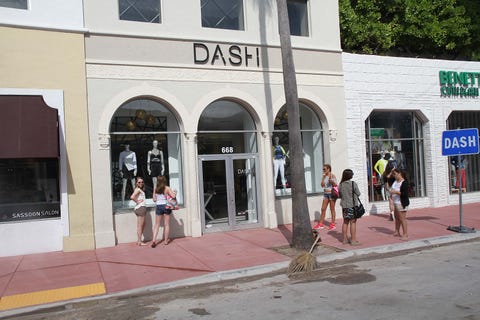 In a Season 13 episode of Keeping Up With the Kardashians, the sisters fought over whether or not to keep the stores open. In the video below, Kim and Khloé were on board to have discussions with potential buyers, but Kourtney really wanted to try and keep the stores open.
According to TMZ, the New York store closed down in 2016 due to high rent, so the remaining Los Angeles and Miami locations are the ones being terminated this year.
"We love our DASH Dolls and are so grateful for the amazing memories," Kim added in her statement with a mention of the spinoff DASH Dolls, which premiered on E! in 2015. "And we have to give a special thanks to the DASH employees and all of the incredible fans and customers who have supported us throughout the years! We couldn't have done it without you. Thank you to everyone!"
From: Cosmopolitan US
Source: Read Full Article