Kendall and Kylie Jenner's clothing brand has finally addressed reports that they failed to pay factory workers in Bangladesh their wages for a canceled supply order back in March.
Late last week, the reality stars shared a statement on their Kendall + Kylie Instagram account explaining the brand has "no relationship" with the company, Global Brands Group, accused of not paying workers. The concerning claim was made public late last month in a report published by fashion industry watchdog account, @diet_prada.
The official post reads:
"We would like to address the unfortunate and incorrect rumor that Global Brands Group owns the Kendall + Kylie brand and that we have neglected to pay factory workers in Bangladesh as a result of the COVID-19 pandemic. This is untrue. The Kendall + Kylie brand is owned by 3072541 Canada Inc., not GBG. The brand has worked with CAA-GBG in the past in a sales and business development capacity only."
The sisters' brand statement continued:
"We know these are trying times for the fashion industry and garment workers as a whole, and we continue to support all of our partners working in factories who produce our products. We manufacture in countries all over the world and have not received any concerns from the factories who produce our goods."
Inneresting.
This is the first (and possibly only) direct comment from either Kylie or Kendall on all of this, although it was technically signed by their team. Keep in mind, the two were also radio silent when the allegations were first brought up at the end of June. It feels very… "I don't know her" a la Mariah Carey, doesn't it?
A quick peek at their socials will show you they're both currently out of town on vacation at a picturesque and nondescript desert location. Which, now, we know why the two skipped out on Tristan Thompson's Fourth of July shindig over the weekend! But aside from that, it appears they're much more focused on their recent collaboration on the new Kendall x Kylie line for Kylie Cosmetics.
While the newly released statement did much to absolve the Jenners from responsibility in this particular case, there are still factory garment workers waiting on unpaid wages to make ends meet during a truly difficult time. These ladies' reputation might survive this blow, but what about everyone else affected by this situation? The global pandemic is not over yet and its effects on the fashion industry will be felt for quite some time to come.
Regardless of who's at fault here, this would be a golden opportunity for Ky, Kenny, and their business' parent company to sign a check and help out and/or encourage GBG to do the same. It would barely hurt their combined net worth to do so here. Ch-ch-check out the full post for yourself (below):
A post shared by Kendall + Kylie (@kendallandkylie) on
The apparel account has turned off the replies to their statement so we'd like to hear from you, Perezcious readers. What are your thoughts on this?? Let us know (below) in the comments!!
Related Posts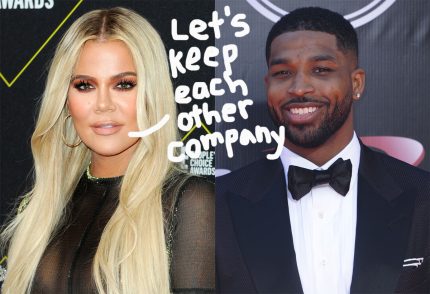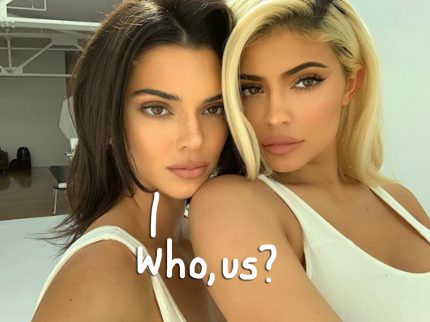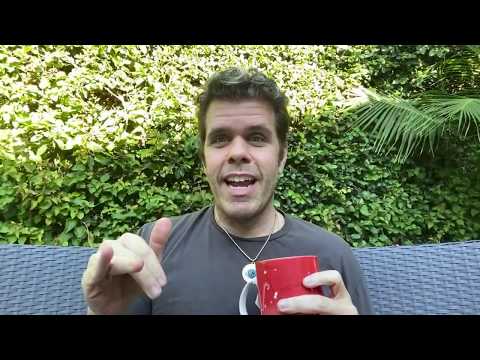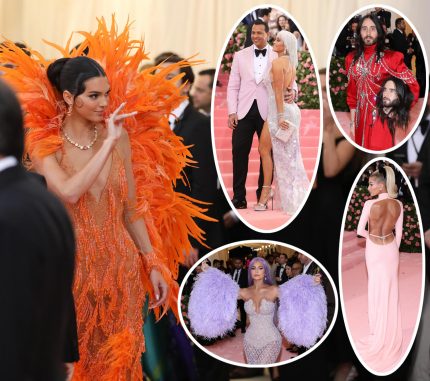 Source: Read Full Article