Kim Kardashian West knows a thing or two about controversy. The 38-year-old reality show star has been fending off critics since forever, and to her credit, she often just ignores the most malicious comments rather than defending herself all the time. But now she does have something to say about another couple facing scrutiny — Prince Harry and Meghan Markle.
Everyone seems to be hating on theroyal couple lately. Drama exploded a few months ago when the Duke andDuchess of Sussex were involved in that whole private jet controversy. Now thismonth, everyone is freaking out over Prince Harry suing twopopular British tabloids.
But Kim Kardashian West has had enough of all that. Here'swhat she had to say about Prince Harry and Meghan Markle.
Kim Kardashian West compared herself to the Duke and Duchessof Sussex
Her comments came during a recent appearance at the World Congress on Information Technology(WCIT) in Yerevan, Armenia. Kardashian West was there celebratingher Armenian heritage and even chose to have three of her four childrenbaptized at the famous cathedral while she was there.
At the convention, KardashianWest admittedthat Prince Harry and Meghan Markle have flaws, but so does everyone.
"I think that everyone makes their own choices and decisions," she said. "And I think that, like I said, no one's gonna be perfect. I'm not, they're not. I don't know who is."
She continued, saying "I still love and value the fact theybring such attention to such important movements that need to happen and thingsthat they're really passionate about. They're still changing the world."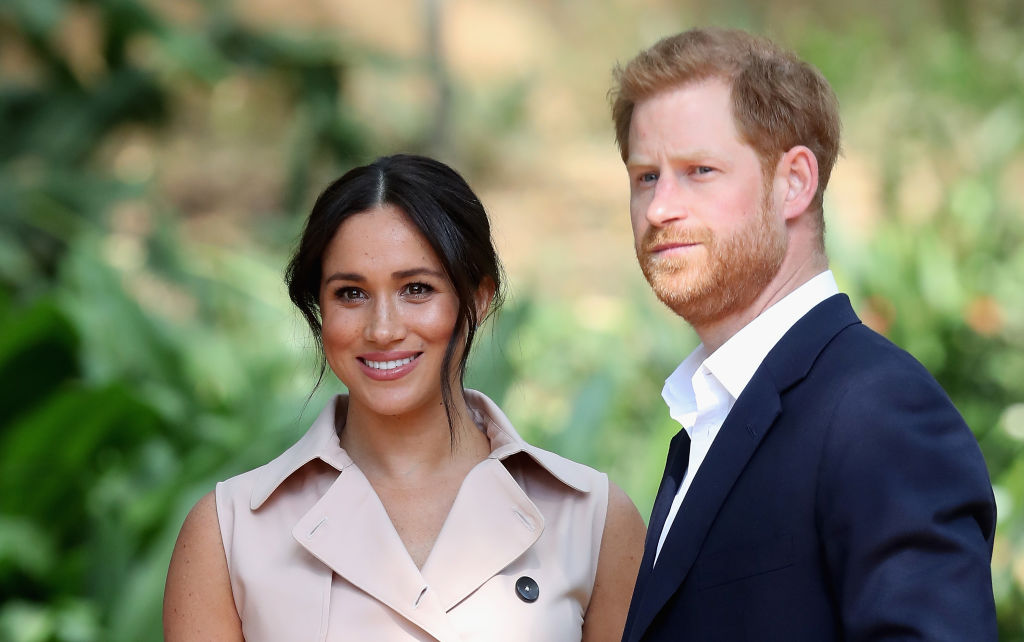 Kardashian West is also impressed by Greta Thunberg
And Kim Kardashian West didn't just have words of praise for theDuke and Duchess of Sussex — she was also impressed by 16-year-old climatechange activist Greta Thunberg, who's become one of the most recognizable facesof the cause.
"She (Thunberg) is such an amazing young girl, and so brave andcourageous to stand up to these grown-ups that can be very scary and for her tobe so open and honest is exactly what we need," Kardashian toldReuters.
Like Prince Harry, Meghan Markle, and Greta Thunberg, Kardashian West urgedthat climate change is a "serious problem." And she deeply admires Thunberg'sbravery for not staying silent. "Speaking on a big platform invites a lot ofdifferent opinions," Kardashian said.
Kim Kardashian West isn't afraid to stand up for what shebelieves in
Kardashian West may have gotten famous for having a realityshow, but she's putting those frivolous roots behind her and championing seriousissues instead. Before she started speaking about climate change,Kardashian West has been a vocal proponent for prison reform and is evenstudying for the bar exam so she can make a personal impact.
It sounds like Kim Kardashian West is veering towards apolitical role. But when asked if she planned to run for office, the mother offour said that would "the most stressful job in the world."
Instead, Kardashian West is using her celebrity to help drivepositive change. And she thinks we should all stop being so hard on PrinceHarry and Meghan Markle as they try to do the same.
Source: Read Full Article