Like all responsible pet owners, Miley Cyrus and Liam Hemsworth are doing what's right for their beloved animals!
The pair shared a LOT of pets in their relationship together — seven dogs, two horses, two mini horses, three cats, and a pig — and now it's clear those 15 animals will be well taken care of even as the long-time couple increasingly moves towards divorce.
According to TMZ, sources close to the former couple are reporting the Slide Away singer will be the one to keep all the pets post-split. It makes sense for at least a couple reasons; for one, Miley was the one to facilitate adoption/rescue of most all of the couple's creatures, hence her connection to them now. Plus, as has been reported, the 29-year-old actor is apparently moving back home to Australia full-time; bringing pets into a new country can often be a complicated process, so keeping them in the US makes the most sense.
It's interesting, though… if the Australian hunk wanted to put up a fight for the animals, the state of California does have a new law which allows judges to determine which party is best suited to keep pets in the event of a divorce. A judge can even award joint custody of household pets!
How about that?! Just like family members!!!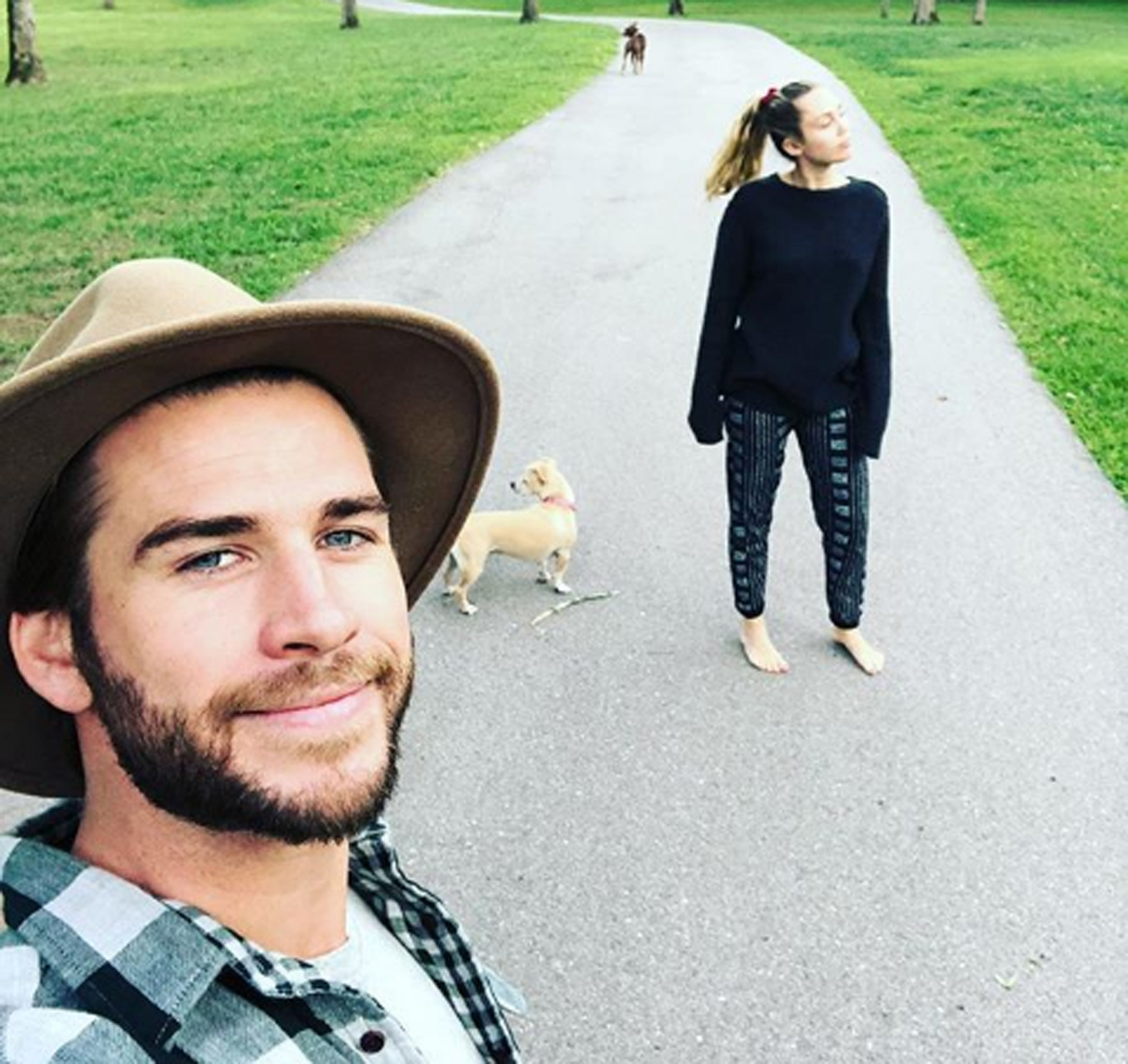 And to be fair to Liam, the bearded stud does have an impressive history with the couple's brood.
As you'll recall, during the horrible Malibu wildfires late last year, Hemsworth was the one who rescued the horses from certain death as the couple tragically lost their home. The former Disney Channel star had been out of town at the time, and were it not for the Melbourne native, they certainly could have lost some of their beloved babies in the fires.
All that said, though, no insiders anticipate any kind of custody issues here, and the Wrecking Ball singer should keep control of the cute critters without much of a fight. Keeping things nice and easy!
Honestly, things should be painless all around. Per insiders, it appears the now-estranged couple had a solid prenup before getting hitched in the first place, so it ought to be relatively straightforward to separate their stuff.
This is a small part of a major breakup, of course, but anything to keep the split simple, right? Sad to see them breaking up and eventually working towards an official divorce, but if they feel like they've gotta do it… at least keep it civil and seamless!
Related Posts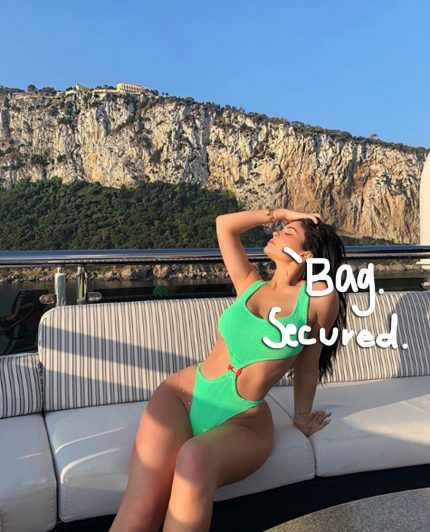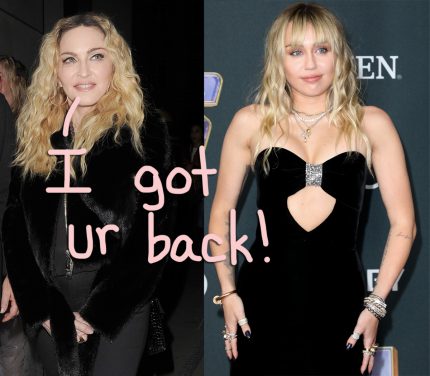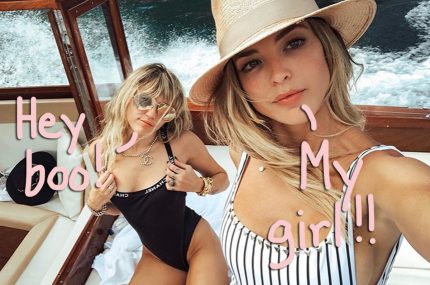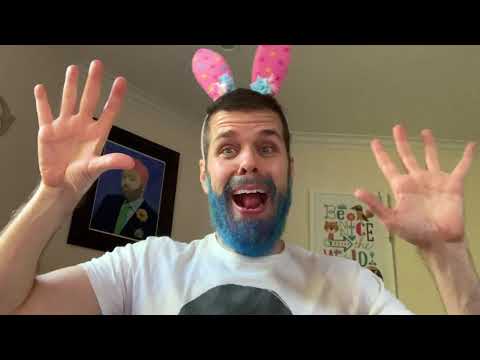 Source: Read Full Article