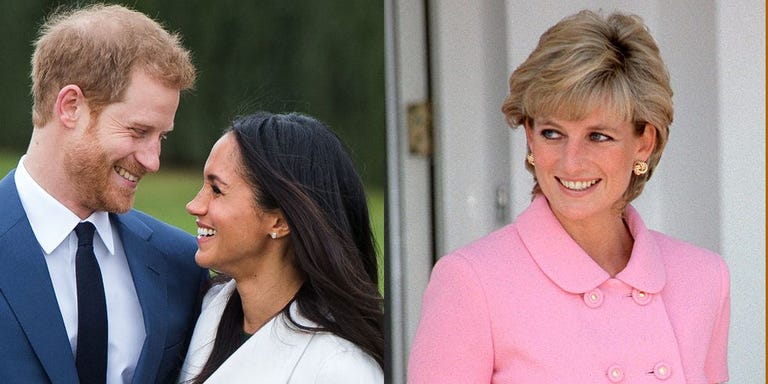 Upon their engagement on November 27, 2017, Prince Harry and Meghan Markle spoke of their regret that Princess Diana could not be with them on their special day. Harry included two diamonds from her collection in Meghan's engagement ring, which flanked a center stone he sourced in Botswana. In speaking with SkyNews for their first official interview as a newly engaged couple, it appeared that Harry's choice to include his mother's diamonds was instinctive and natural, "to make sure she's with us on this crazy journey together," he said. When asked whether he thought his mother and Meghan would have gotten along had they been able to meet, the prince commented that he believed they would have been "thick as thieves."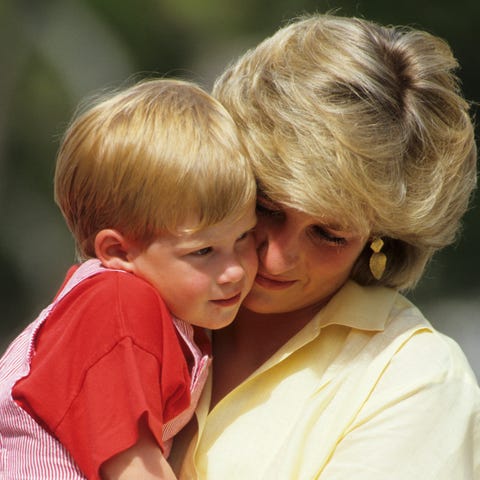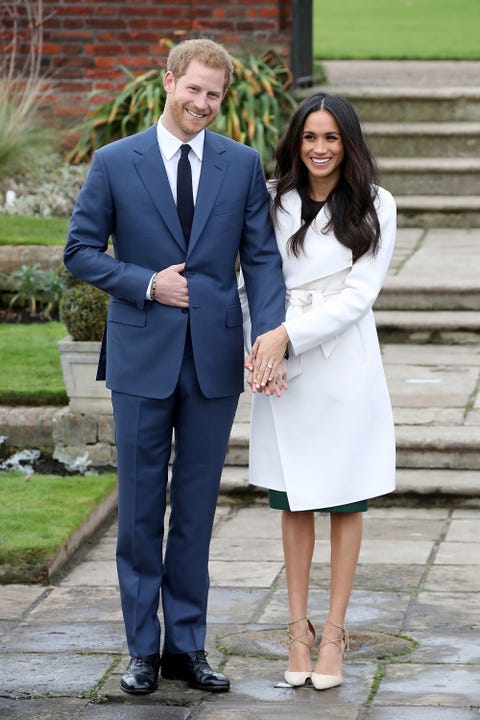 Today, Kensington Palace released an official statement confirming the participants in the wedding ceremony at St. George's Chapel at Windsor Castle, noting that Diana's memory will be marked by members of her family playing roles in the ceremony. The official statement from Kensington Palace reiterated that the Prince and his future bride are "keen to involve his mother's family in the wedding."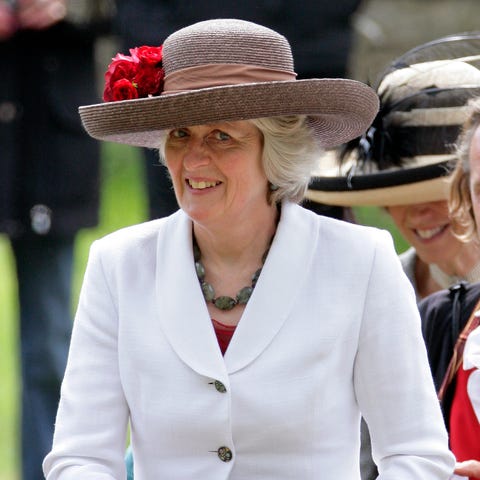 The statement from the palace also confirmed that more details regarding the bridal party (the bridesmaids and page boys), details on the floral and cake preparations and the full Order of Service of the ceremony will all be released the week prior to the wedding.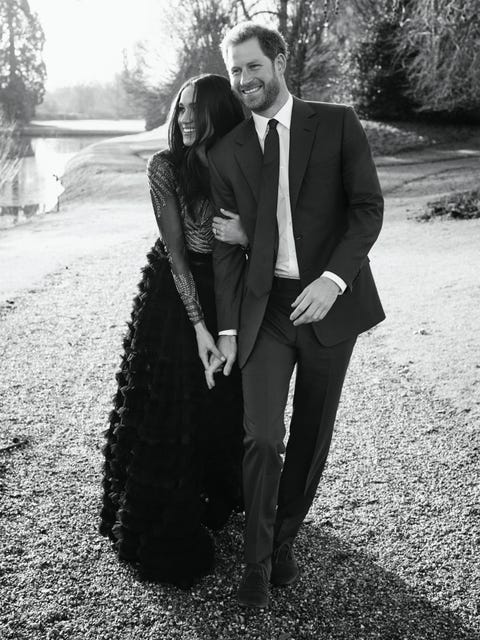 The statement also confirmed how Meghan's mother and father would be included in the wedding (both will play key roles) and that the couple's official wedding photographs, taken by BAZAAR favorite Alexi Lubomirski, will be released during the week following the wedding.
The palace also reiterated that while we can expect elements of modernity and personality in the upcoming royal wedding, the ceremony and the celebrations to follow will surely include all of the official, traditional and classic elements royal weddings have come to include throughout the years.
Source: Read Full Article