For the weekend of April 21, Streamline recommends "Collateral" in the top Netflix spot for the seventh time in a row.
Earlier this week, Streamline put out a roundup of the best new shows on Netflix for April. Taking a retroactive look at this month really highlighted how uncharacteristically bad the service was for new shows over the last few weeks.
Instead of what happened just in March, where you got stellar new episodes of "Love" and "Jessica Jones," a great new show in "Collateral," an impressive and popular new season of "A Series of Unfortunate Events," and a captivating docuseries with "Wild Wild Country," Netflix had almost nothing truly memorable for April. This month, you got the underwhelming "Lost in Space" and a couple of foreign imports.
In any case, this is the week that has the two pretty good foreign shows. "Collateral" is still your best bet if you haven't checked it out, but these new shows are at least worth considering.
What's New This Week
"Charité," Season 1. This show comes from Germany and focuses on a young woman who wants to become a doctor at a prestigious hospital in late 19th century Berlin. As a nurse at the hospital, she witnesses first hand the investigative work the doctors have to do to try to stop the diseases of the day. 
This is a very solid period piece with what seems to have been a decent-sized budget given the quality of the costuming and sets. The storyline is a solid mixture between medical procedural, soapy relationships and the kind of quality dialogue writing that comes with "prestige" television. If you're up for subtitles, then definitely consider this.
"The Letdown," Season 1, also joins. This comes from Australia and centers around a new mother. It seems to have found a dedicated fanbase in Australia while airing on their major network, ABC (The "A" in this case stands for Australia, of course). If you've been wanting a new comedy, then you might as well check that out.
Watch the trailers for both below. And if you want to stay up to date with what to watch on a weekly basis, make sure to subscribe to the Streamline newsletter.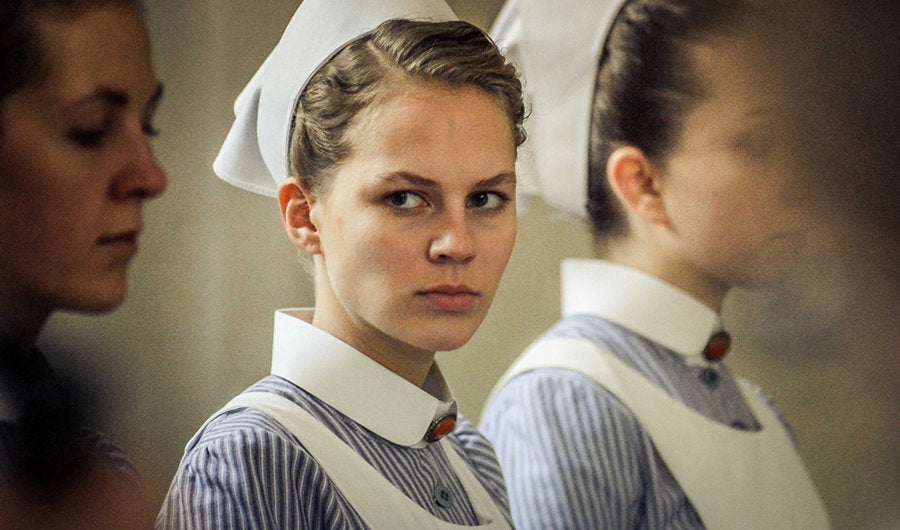 Top 5 Netflix News From This Week
1. Netflix announced better-than-expected subscriber growth for Q1. From January to March, Netflix added 7.4 million subscribers. The Wall Street expectation had been 6.5 million. This continued strong subscriber growth should help the company ward off upcoming competition from Apple and Amazon.
2. A report from a consulting company called 7Park Data claims that 80 percent of the Netflix streams in the U.S. are of licensed content, rather than Netflix Originals. Given the amount of money the platform spends on original content and the frequency with which they release original shows and movies, this is a bit surprising. Apparently the most-streamed shows on Netflix are still network classics like "Friends" and "The Office."
3. Netflix is facing political pushback overseas due to content choices. This is particularly a problem in Brazil, Israel and the Philippines, based on different local problems. This shows the difficulty Netflix will have in expanding to true global domination of entertainment.
4. There are now teaser images for a new show called "Maniac," which stars Emma Stone and Jonah Hill. Details about this show are scarce but it's created by Cary Fukunaga, who directed "True Detective" and "Beasts of No Nation." It looks pretty weird.
5. And Netflix will soon have a few notable new faces. Idris Elba is starring in a new comedy series. "Stranger Things" is adding Cary Elwes ("The Princess Bride") and Jake Busey ("Starship Troopers") to the cast. Netflix is also losing a few as the company canceled "Seven Seconds" after just one season. 
Random Netflix Tweet
The Netflix Twitter account is one of those try-hard media brands that likes to make jokes. Streamline will present one a week without comment.
One Weird Thing
"American Vandal," a wonderful mockumentary about an investigation into who drew some dicks, won a Peabody Award this week. That's a prestigious award for the show that probably featured the most dick jokes last year. Congratulations to everyone involved.
Streamline includes related reading below the show recommendations, as well as a list of other shows and movies joining the service this week. 

Note: This list only includes shows that debuted their most recent episode less than a year ago. Much like the main list, it prioritizes newness.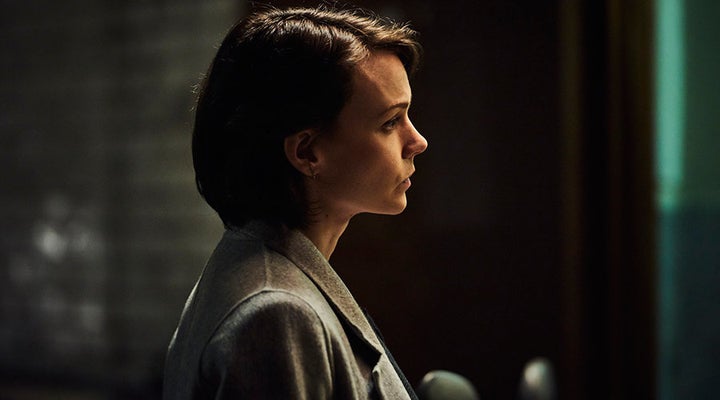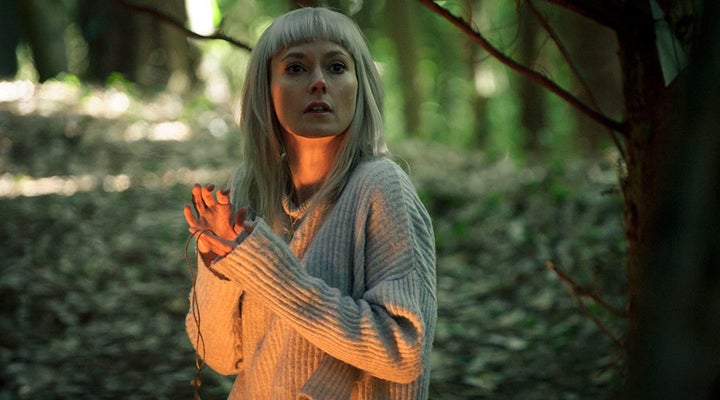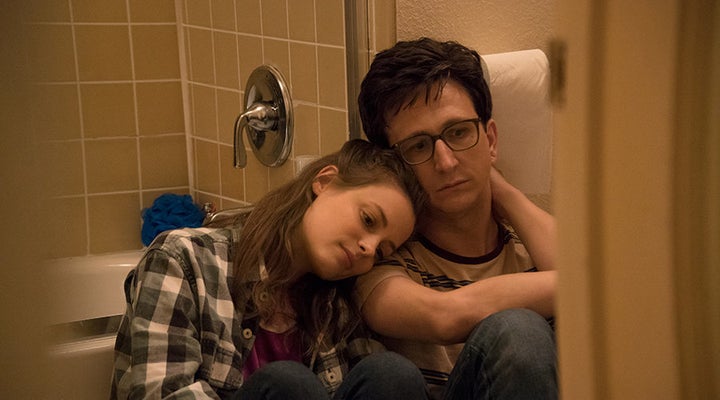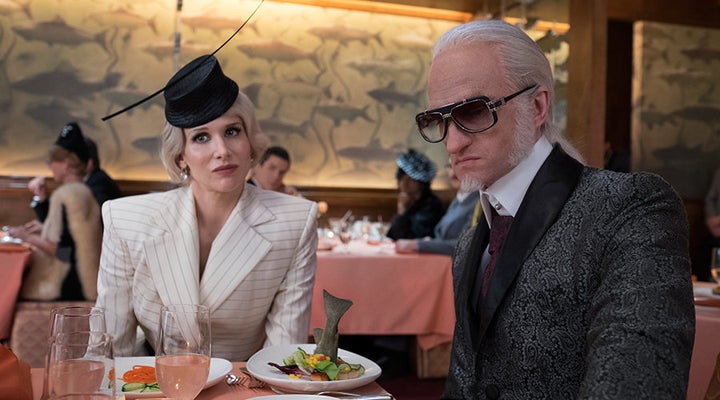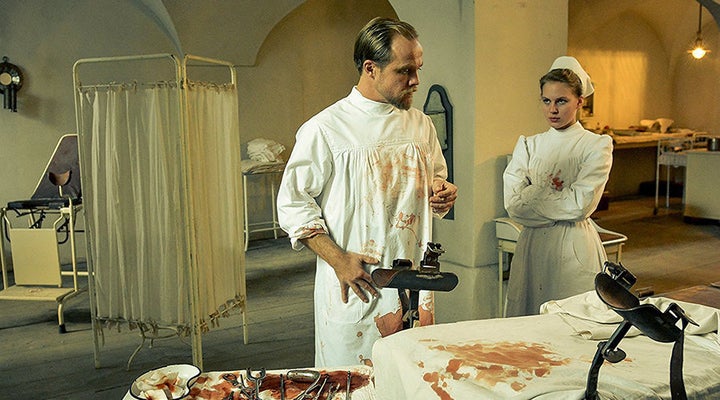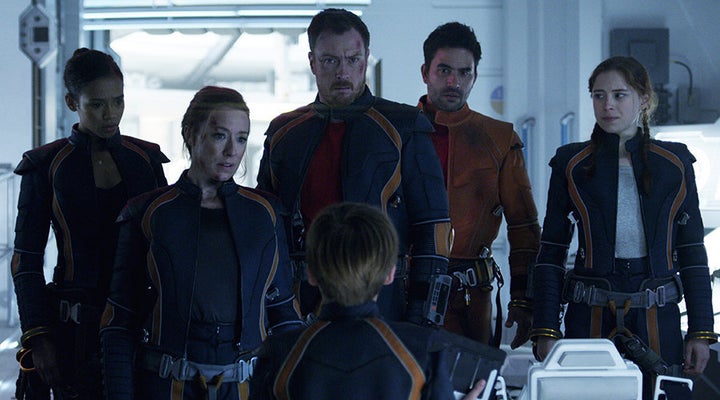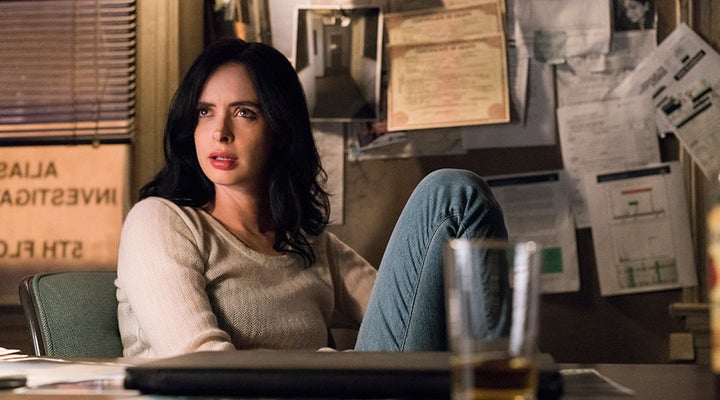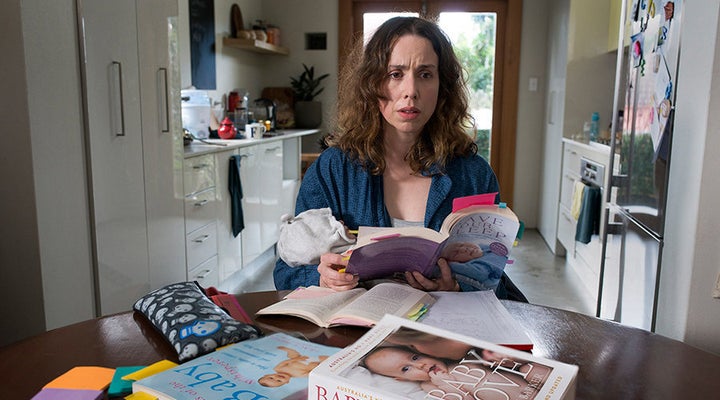 And here are the shows and movies arriving on Netflix through the rest of this week:
April 24
"Call the Midwife" (Series 6, Christmas Special 2017)
"Kevin James: Never Don't Give Up" (Netflix Original) 
April 25
"Bill Nye: Science Guy"
"Psychokinesis" (Netflix Film)
April 27
"3%" (Season 2, Netflix Original)
"Bobby Kennedy for President" (Netflix Original)
"Candy Jar" (Netflix Film)
"Holy Goalie"
"The Man Who Knew Infinity"
"The New Legends of Monkey" (Season 1, Netflix Original)
"The Week Of" ― (Netflix Film)
Source: Read Full Article