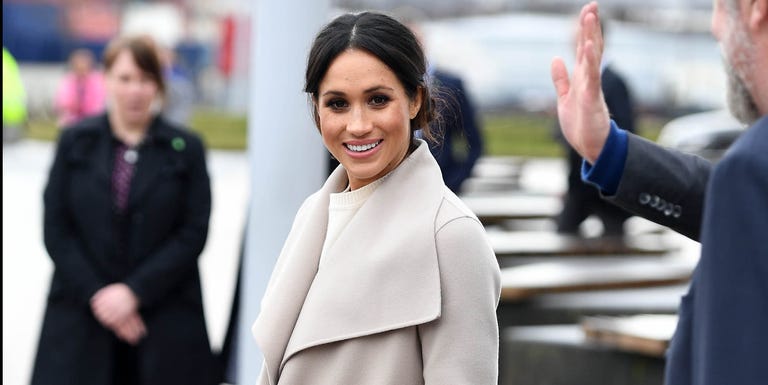 Indisputable fact: Vera Wang knows weddings. In fact, she pretty much invented modern American bridal as we know it, having designed gowns for celebrities, politicians, It-girls and thousands upon thousands of brides worldwide. Admit it, at one point in your life you have swooned hard over one of her gowns–and we won't judge you for it.
In her almost 30 years in the industry, she's also no stranger to our culture's obsession with royal weddings; she remembers when Diana and Charles wed to global awe, and saw the overwhelming obsession with the Duke and Duchess of Cambridge in 2011 and royal-adjacent Pippa and James Matthews last year. "I get royal wedding mania," says the designer, "and it's amazing to be able to celebrate a royal wedding with an American–it brings attention to a sense of romance that in our present world we lack a bit of–a royal wedding brings out things like hope, grandeur in all of us."
On the topic of grandeur, we immediately asked Wang about what she thinks Markle will wear down the aisle–and while she confirms she will not be designing the gown, despite some quiet suspicions that she may be, she has some thoughts on the Duchess-to-be's bridal look. "Other than [wearing] us, and she's not wearing us–there are two ways for her to go: American or British. Given her new position, her new status, and her new role, she'll very well go British."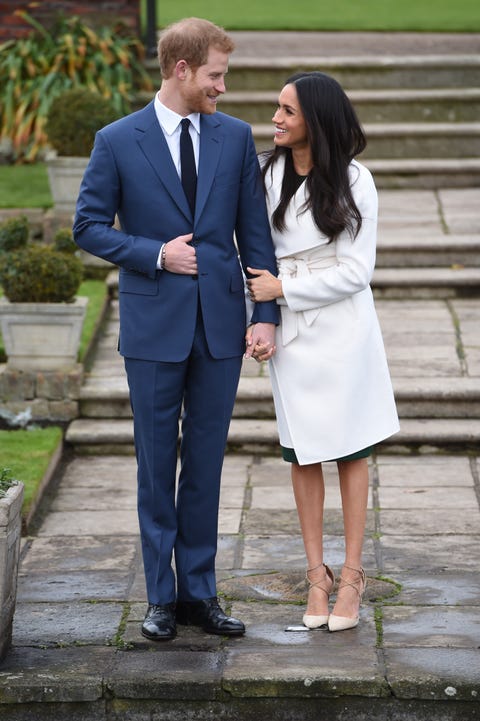 As for the style, Vera suggests that stylistically, Markle find a middle ground. "Neither full blown royal wedding like Diana or Kate, and neither narrow, sensual and more sexy–I think she'll go somewhere in between that feels a tad more modern." This seems to be the style tightrope Markle has been walking since she arrived in London, with her style landing somewhere in between her red carpet style and the more ladylike aesthetic royals like Kate, Eugenie and other Brits seem to sport. As for the shape and style of her wedding gown, Wang hopes Meghan will opt for "something maybe a tad subtler, not a mermaid but not a full blown royal proportion or anything theatrical. Given that she's not marrying the future king, she'll still be a royal, [but] there's a lot to be done between those two worlds."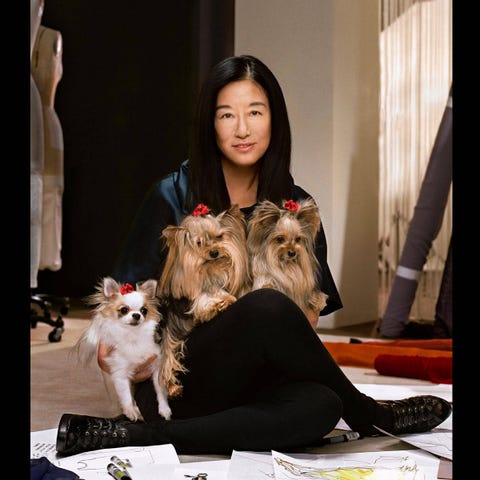 Another thing Wang feels we should expect? Surprises. Given that Harry has never been one to adhere strictly to tradition, and that Meghan and Harry have consistently put subtle twists on tradition, their wedding is bound to be chock full of them. "He's lived his life on his own terms and I think they'll be respectful–but he's going to marry the woman he loves on his own terms," she says.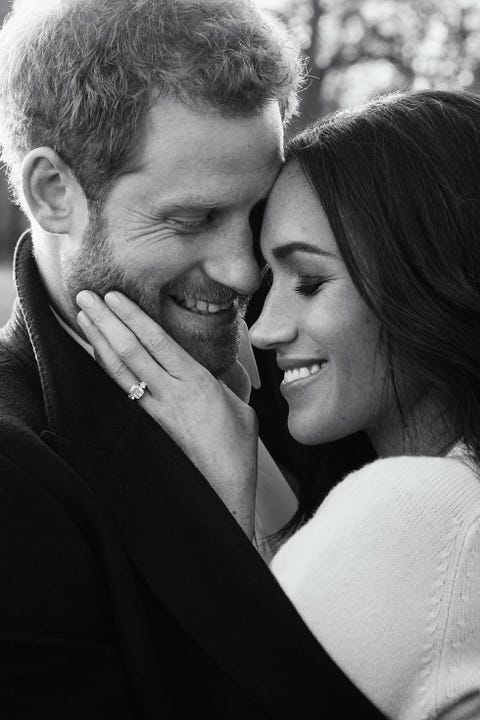 Additionally, Wang thoughtfully points out, this wedding feels special and different for another key reason. "More importantly, this [wedding] gives us a dose of reality. This event probably could not have happened 25 years ago–it's so timely and relevant," she says. And she's right–a biracial wedding taking place between a prince in line for the throne (albeit far down the line now that William and Catherine have welcomed their third child, Louis Alexander Charles, who will be fifth in line) where the bride has been married once before and divorced is something that society would have undoubtedly frowned upon in past, less-modern generations. This wedding gives us hope and the ability to dream about far more than just the gown.
Source: Read Full Article