Not all superheroes wear capes. No, sometimes they come to the red carpet with branches sticking out their clothes. 
Actor Vin Diesel committed and then some to his look for Monday night's Hollywood premiere of "Avengers: Infinity War," which unites characters across the Marvel cinematic universe. The "Guardians of the Galaxy" star reprised his role in the film as Groot, a famously monosyllabic tree-like alien.
Dressed in all-white, Diesel sported a bomber jacket with twigs and branches affixed to his shoulders and sprouting from pockets.
"It's just the Groot coming out of me. It's the Groot coming out of my jacket." Diesel explained on the red carpet livestream. "I'm talking normal, and next thing you know, branches are growing out my chest. It's crazy."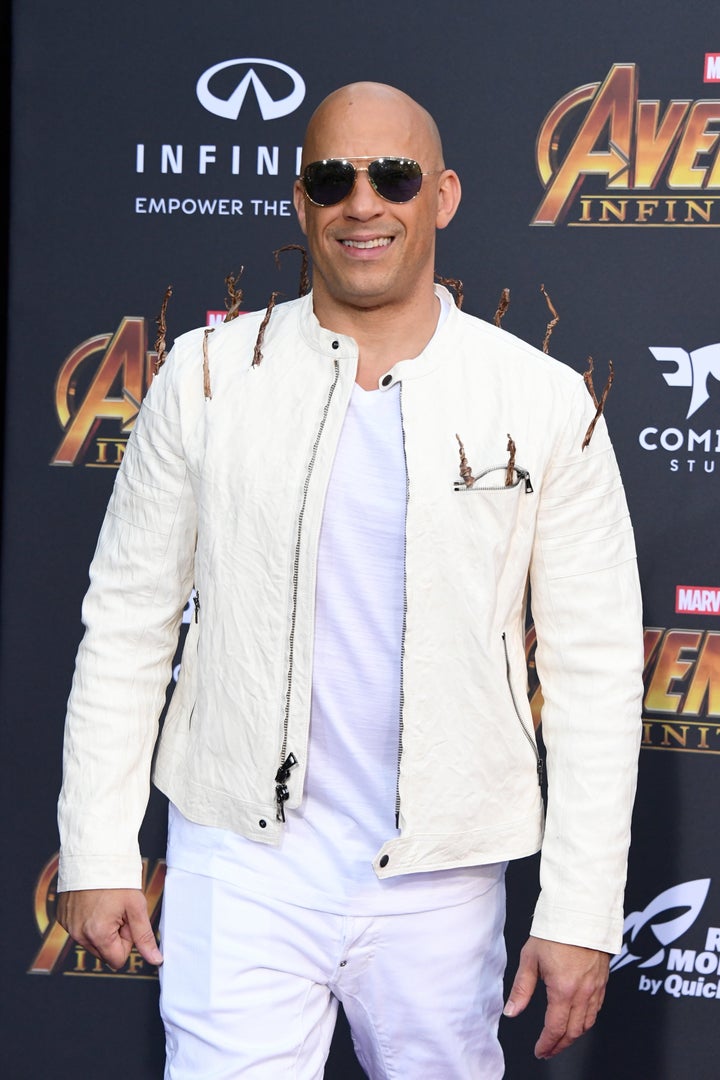 Diesel had already raised the bar for his red carpet looks. He came out in stilts wearing a T-shirt reading, "I am Groot" for the 2014 premiere of "Guardians of the Galaxy in London.
The "Avengers: Infinity War" premiere was the largest gathering of Marvel superheroes and villains yet, according to Variety, with favorites that included Robert Downey Jr., Chadwick Boseman, Gwyneth Paltrow, Letitia Wright, Evangeline Lilly, Danai Gurira, Chris Pratt and Brie Larson. 
The only major no-show was Captain America, aka Chris Evans, who's performing in an off-Broadway production in New York City through the end of May. 
Ahead of the screening, Downey made an emotional speech to castmates and fans who came out in droves for the premiere.
"I want to talk about the past, present, and future," Downey said, according to Entertainment Weekly. "The past for me was 30 years of dependency, depravity, and despair …. otherwise known as 'An Actor Prepares!'"
He added: "The present is this moment of glory for all of us. And the future? That is always uncertain. But looking at these friends behind me, it seems like things might brighten up after all."
Check out photos of the red carpet arrivals below.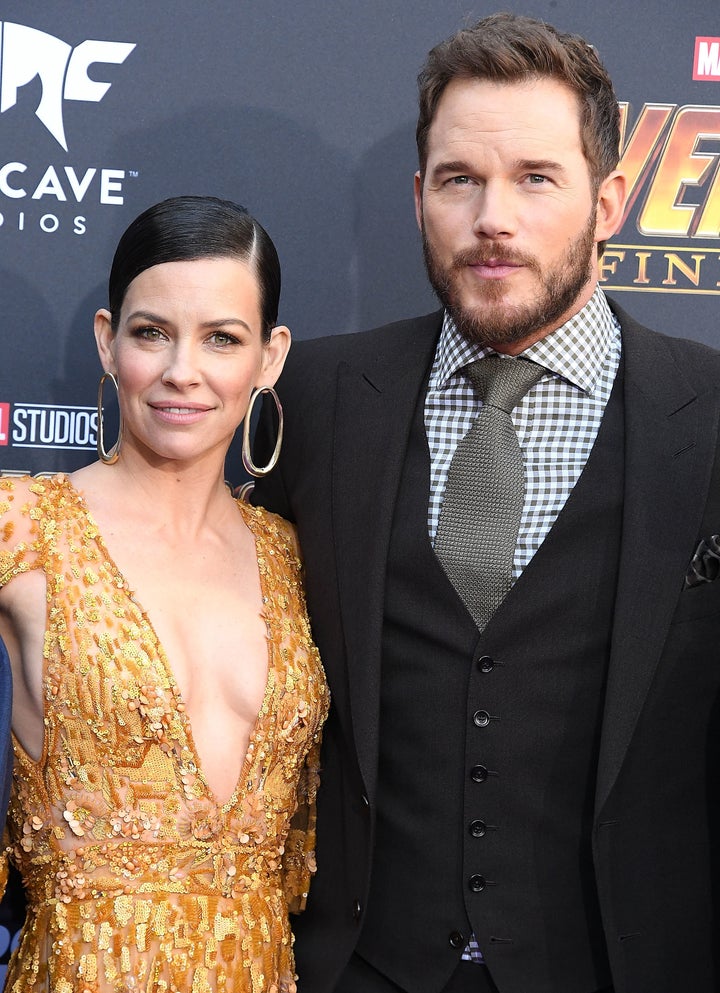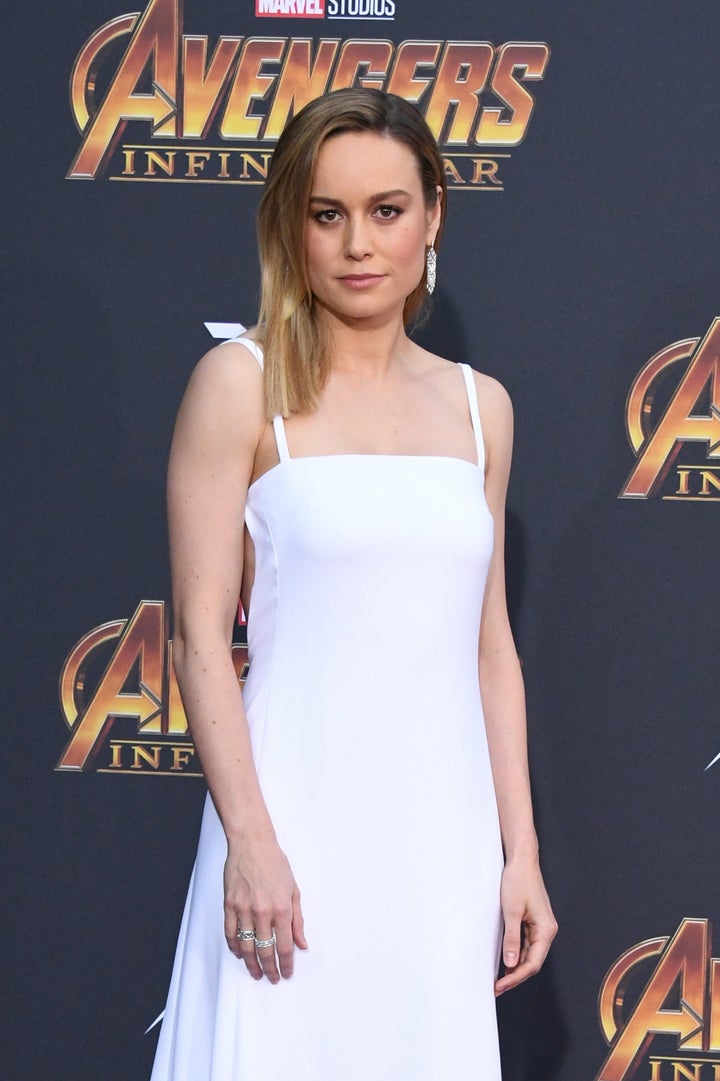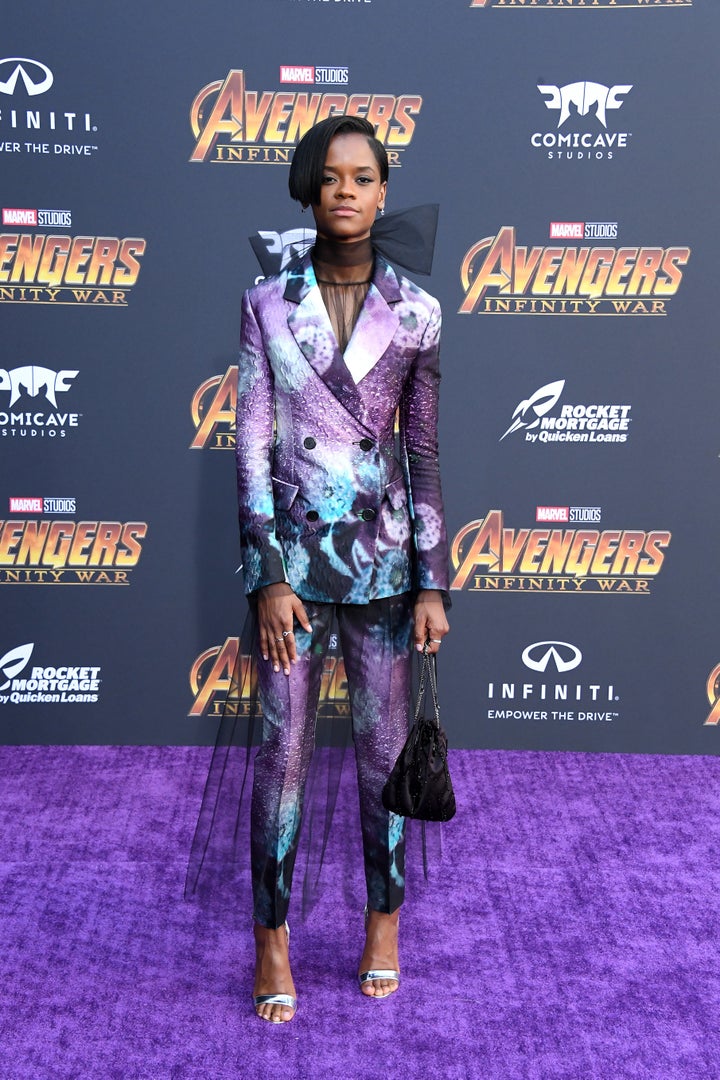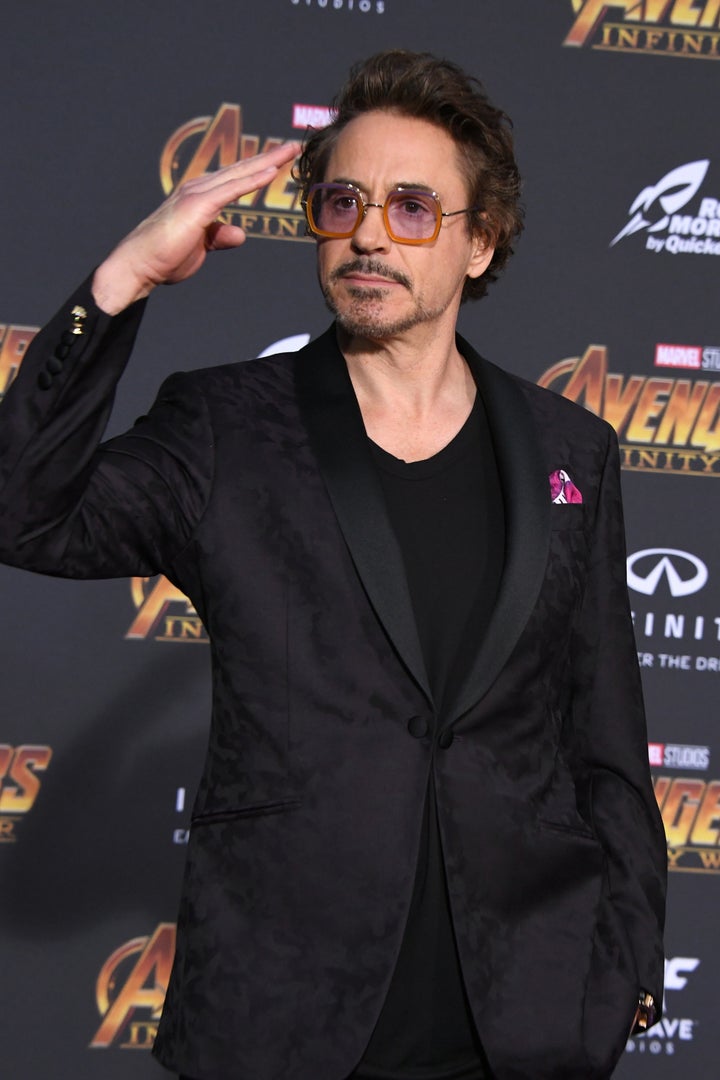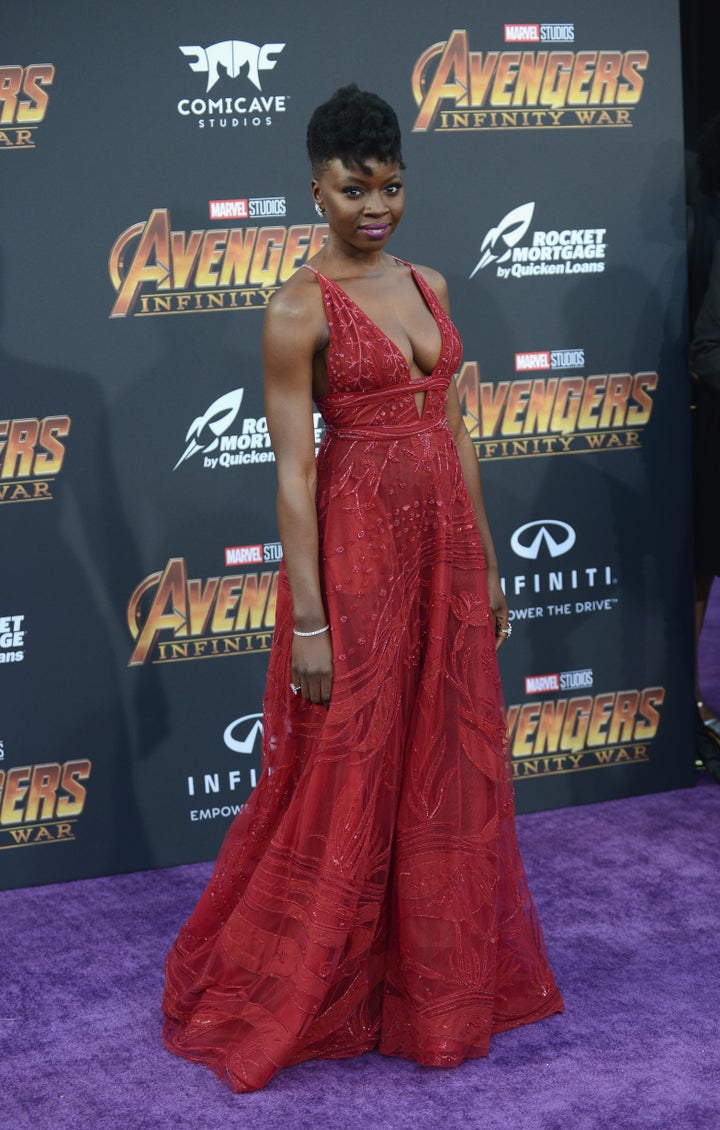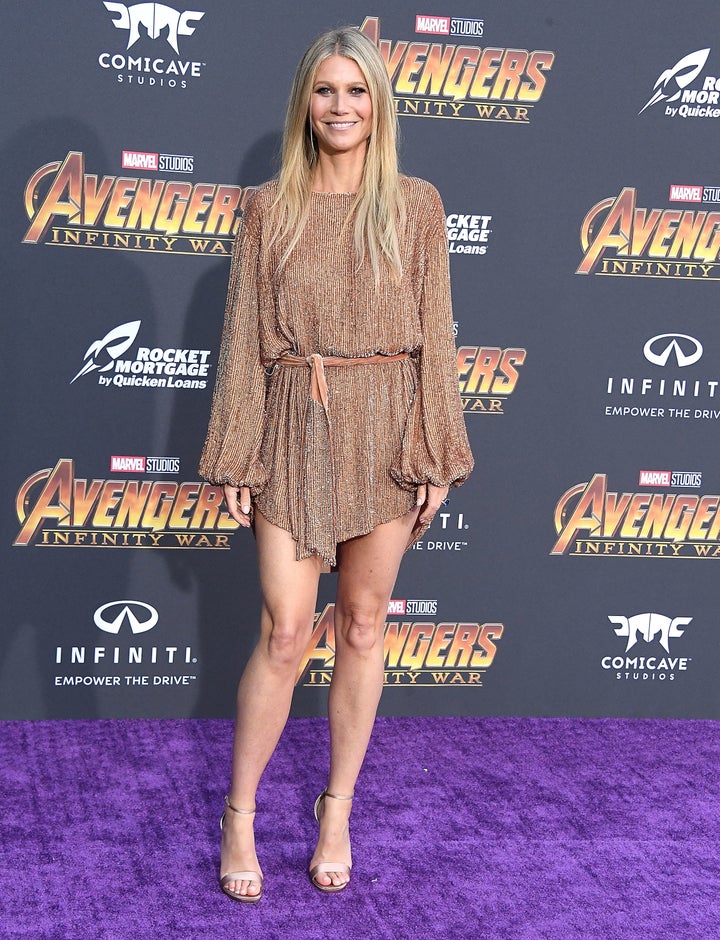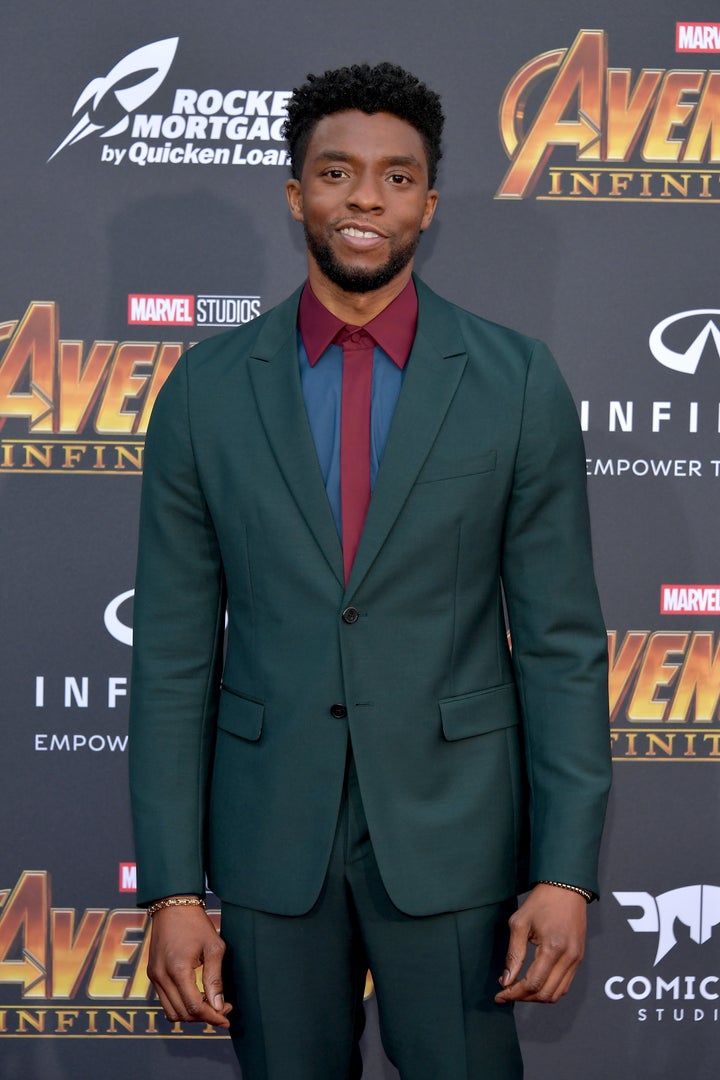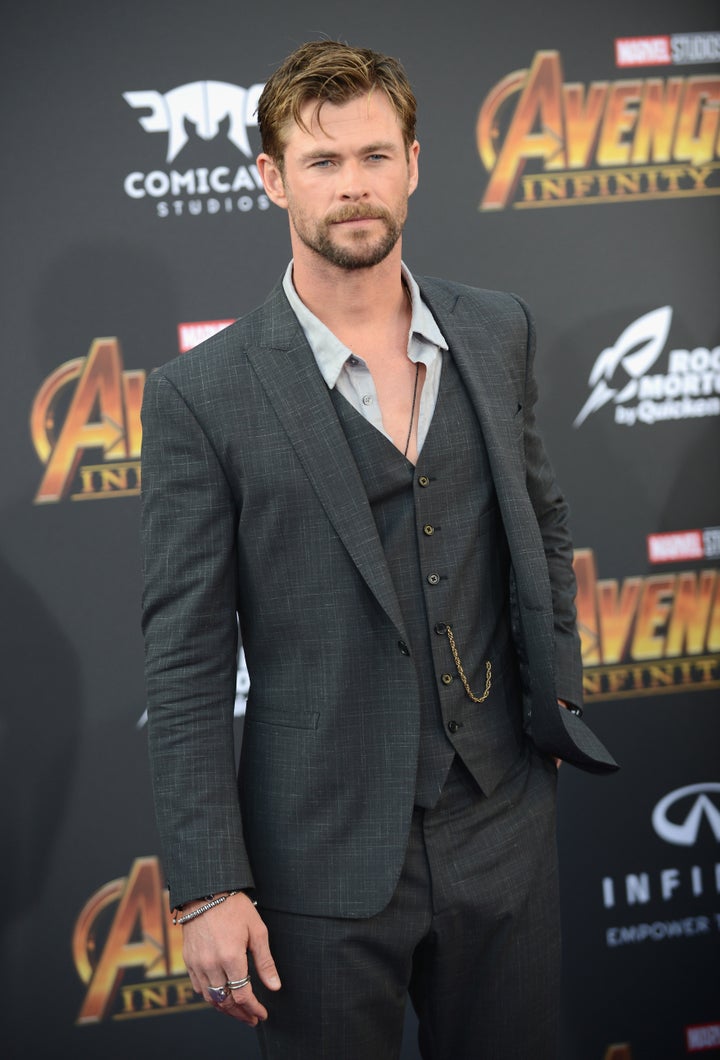 Source: Read Full Article