Streamline recommends "Vikings" as the show you should watch on Amazon Prime this week. Amazon added Season 5 of the show on April 24. There aren't any notable originals this week.
"Vikings" has been going strong since 2013 on History. Despite being modestly popular and earning consistently favorable reviews, "Vikings" has never been a staple subject of pop culture publications. Perhaps this is because it airs on History rather than a "prestige TV" cable channel like AMC or FX. If "Vikings" were an HBO or Netflix show, it'd probably earn endless coverage.
But in any case, "Vikings" has been chugging along and continues to be moderately successful. It's well worth watching if you're into the "swords" genre that is ubiquitous these days. But the show also has strengths besides the violence, and that should make it appealing to all sorts of audiences.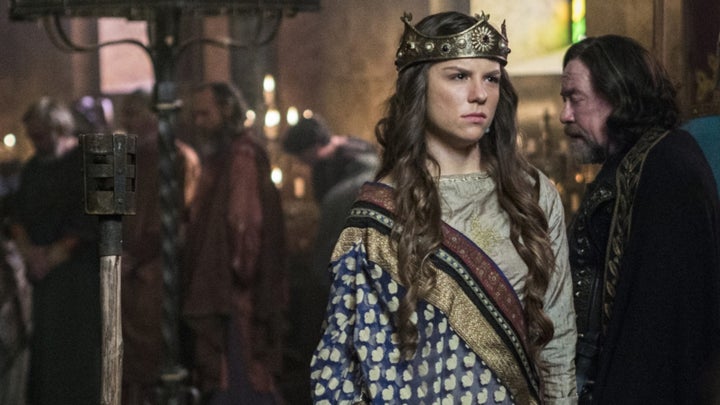 Here's the trailer:
What Else Is New This Week
"Red Rock" is an Irish crime drama that has earned decent reviews overseas. If you love crime dramas, it might be worth checking out.
Hard avoid "All Or Nothing: Dallas Cowboys." As you might be aware, the Cowboys haven't won it all in a long time, so this is very much a nothing.
The full Amazon Prime list:
April 23
April 24
April 25
"The Vanishing of Sidney Hall"
April 27
"All Or Nothing: Dallas Cowboys" (Season 3)
"Little Big Awesome" (Season 1A)
Streamline Newsletter
Streamline now has a weekly newsletter. If you want streaming news and recommendations like this in your inbox on Saturdays, you can subscribe here.


Source: Read Full Article