Beyoncé has thrown down the gauntlet and challenged Wendy Williams to a sing-off.
Television talk show host Wendy Williams was talking about the disaster of a performance of the National Anthem, sung by Fergie before the NBA All-Stars game, saying there are few performers who can sing without the tune correction system called auto-tune, which helps to keep a singer on key and pitch bends the sound so that they do not sing flat notes.
According to Hollywood Life, Williams said that not only does Fergie need to use autotune but so do Jennifer Lopez, Janet Jackson, and Beyoncé— which was not taken too kindly by the life of Jay-Z. They immediately when on to social media in order to slam Williams for her derogatory comment.
There was a controversy in the past when Beyoncé was caught lip-syncing her performance for President Obama's inauguration held in 2013. She admitted that she sang along with a pre-recorded track of her vocals because she wanted her performance to be perfect. She felt that the bad weather and the lack of sufficient rehearsal time with the band put her performance at risk on such an important day.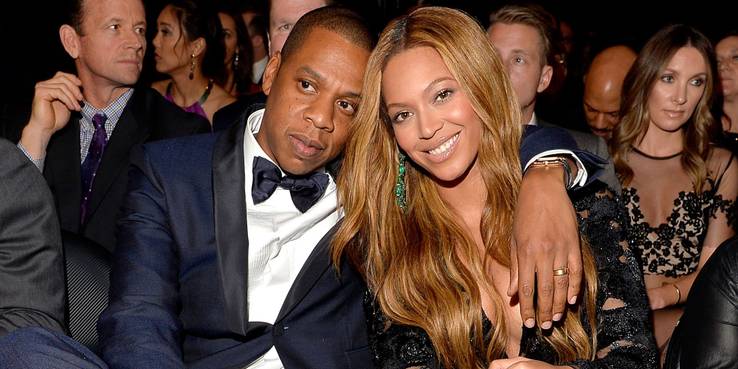 After the inauguration, Beyoncé was scheduled to sing the National Anthem at Super Bowl 47. At a press conference held before the Super Bowl, she was challenged by reporters about her lip-synching during the inauguration and asked if she would be lip-synching at the Super Bowl as well. To that challenge, Beyoncé sang a perfect a cappella rendition of the National Anthem for the reporters proving, without a doubt, that she has real singing chops.
Williams added insult to injury when she said that Aretha Franklin, Celine Dion, and Mariah Carey are the type of female singers that do not need to use auto-tune. In response to Williams' comments, Beyoncé challenged Williams to a sing-off on Williams' live television show.
Beyoncé's fans who called Beyoncé the Queen and are part of the Bey Hive fan club noted that if Williams had the nerve to accept the signing challenge that Beyoncé would have an unfair advantage. After all, Beyoncé won 20 Grammys and Williams has none. Fans say that a live sing-off would easily prove who can sing and who is a "bag full of hot air."
Source: Read Full Article