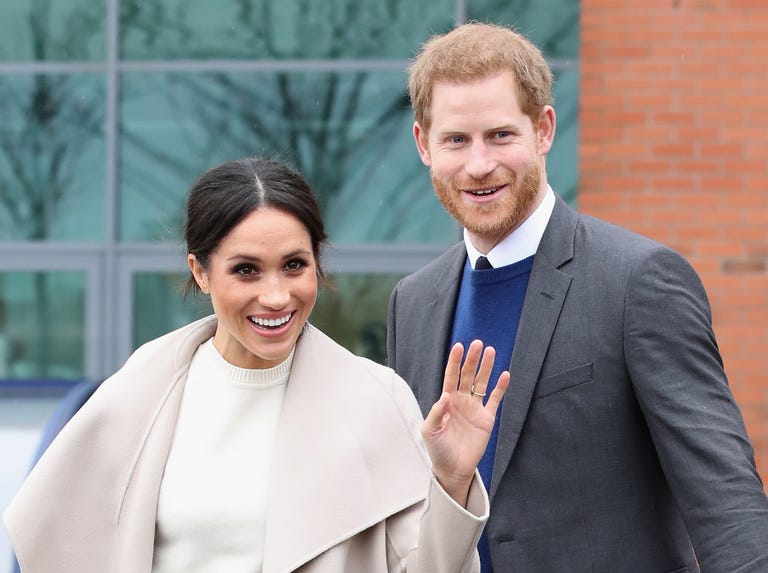 In case you're one of the many people who didn't end up with an invite to the royal wedding, it turns out there are plenty of other ways to celebrate what will be the event of the year. The newest option may be the best yet because it's champagne-filled booze cruise. Yep, you heard me.
Quintessentially, a travel company in the U.K., wants to help you get ~lit~ with 50 of your closest friends on a 100-year-old coal fired steam boat cruise down the River Thames, and again, unlimited champagne is included.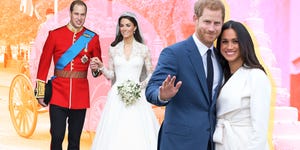 "We will create a bespoke party for you and your guests to enjoy the wedding festivities from the heart of the action," the company said. "Your skipper will cruise along the River Thames and during the wedding ceremony you will be docked at Windsor Promenade with spectacular views of Windsor Castle and St George's Chapel."
You'll be able to watch the wedding from TVs on the boat as a royal historian gives you all the context you could possibly want, and there's a full tea later in the day so you can get your Brit on. You'll even be able to disembark in Windsor, where the wedding is taking place, to mingle with the crowds.
Unfortunately, a bash this good comes at a steep price of around $59,000, but it sounds perfectly reasonable right? Meghan and Harry are TOTALLY worth it.
Follow Emma on Instagram.
Source: Read Full Article