So, Who Didn't Record Zedd's "The Middle" Before Maren Morris? Anyone? Anyone at All?

As we're just finding out, virtually every female singer recorded Zedd's "The Middle" before it ultimately went to country star Maren Morris. Though now a hugely popular song — one that first debuted in the form of a live Target commercial during the Grammys — producers originally had a tough time landing a singer. In a recent oral history of the song, Variety learned that at least 12 singers took a stab at it before Morris.
"It was a super long process," producer Stefan Johnson said. "You're confident at the start, but the longer the song [sits around], the more you start feeling like it's slipping." Though he didn't name all of the singers who recorded versions of the song, Johnson and other producers who worked on the song were able to divulge many notable names — some of which will certainly surprise you.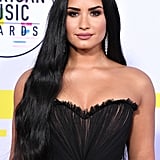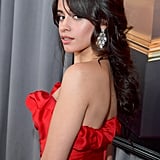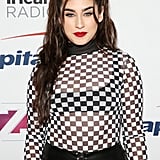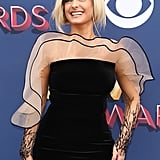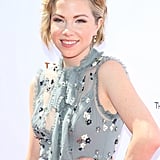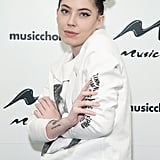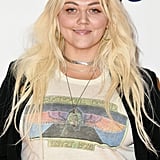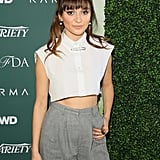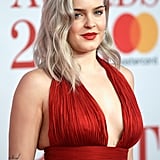 Source: Read Full Article