If you were looking to fill your daily dose of nostalgia, I've got just the thing. Disneyland Shanghai opened Toy Story Land to the public today, and the pictures make it look exactly as magical as we've all hoped. If you ever wanted to step inside your TV and live in the Toy Story movies, this new addition to the park is just that.
On Thursday, April 26, guests of Shanghai Disney Resort got to experience Toy Story Land, which is the first major park expansion since 2006. "We're incredibly proud of the success of this one-of-a-kind, world-class destination," Bob Iger, Chairman and CEO of The Walt Disney Company, said in a press release, "and we are thrilled to give our Chinese guests even more to explore and enjoy at the resort with the addition of a spectacular new land based on Pixar's beloved Toy Story characters."
Toy Story Land is the seventh themed land in the Shanghai park, built to make guests feel like they've shrunk down to the size of a toy. While we don't have the shrink ray technology to make that possible quite yet, designers and engineers are more than capable of creating larger-than-life, incredibly accurate replicas of your favorite characters and places from the Toy Story movies. If the pictures are any indication, fans of the Toy Story franchise won't be disappointed by everything the new land has to offer. The phrase "I want to go to there" has never rung so true.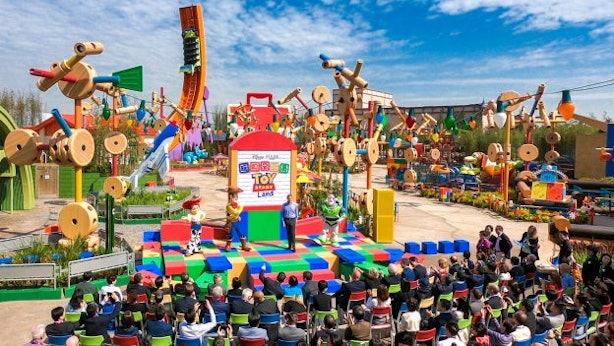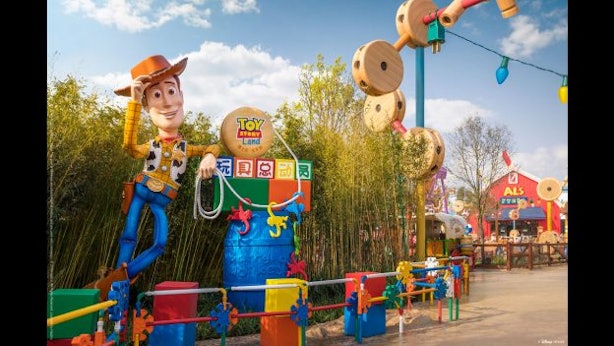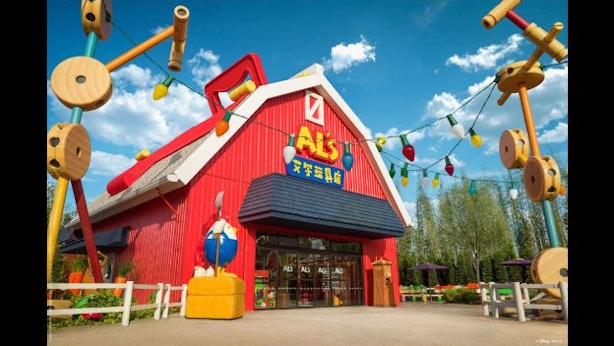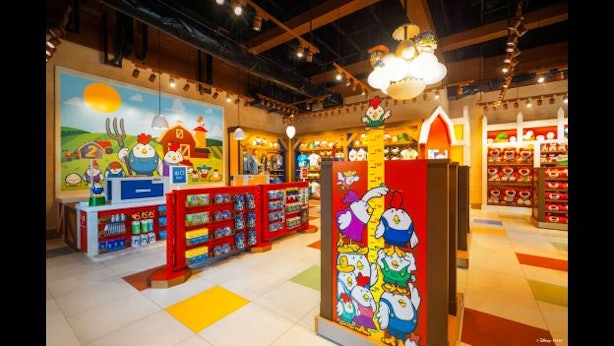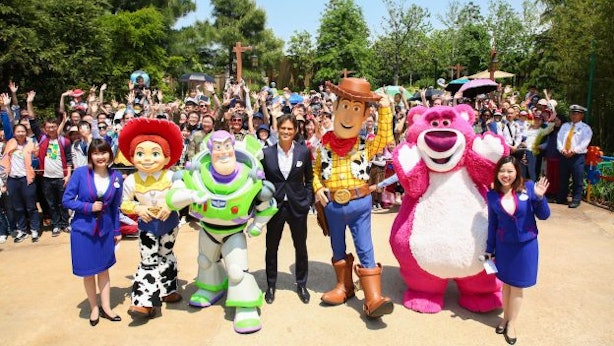 For those of us not planning a trip to China's Disney park anytime soon, at least we can watch the live countdown to the U.S. open Disney's website while we longingly stare at these pictures from the Shanghai resort.
Source: Read Full Article