Prince Harry and Meghan Markle's May 19 nuptials are fast approaching. So, it's no surprise that the pair have released even more exciting details about their special day. Through the Kensington Palace Twitter account, Prince Harry and Meghan Markle revealed their wedding day music. And the new details are bound to make you even more excited for the pair's upcoming wedding.
The Palace first shared that the music for the wedding ceremony would be under the direction of James Vivian. Vivian is already the music director for St. George's Chapel, where Harry and Markle are set to wed, and will guide a selection of the choir, choral groups, and other musicians during the big event.
They also revealed a very talented musician will be a part of the ceremony who has a small connection to the Harry himself. The Palace said that cellist Sheku Kanneh-Mason, who won the 2016 BBC Young Musician contest, will perform during the ceremony. The tweet noted that the prince first took note of him at an event for the Halo Foundation, during which Kanneh-Mason performed.
Yet, it was the prince's wife-to-be who personally made the call to ask the talented cellist to perform, which he was obviously thrilled by. He said, per the Royal Family's website, "I'm so excited and honoured to perform at Prince Harry and Ms. Meghan Markle's wedding. I was bowled over when Ms. Markle called me to ask if I would play during the ceremony, and of course I immediately said yes!"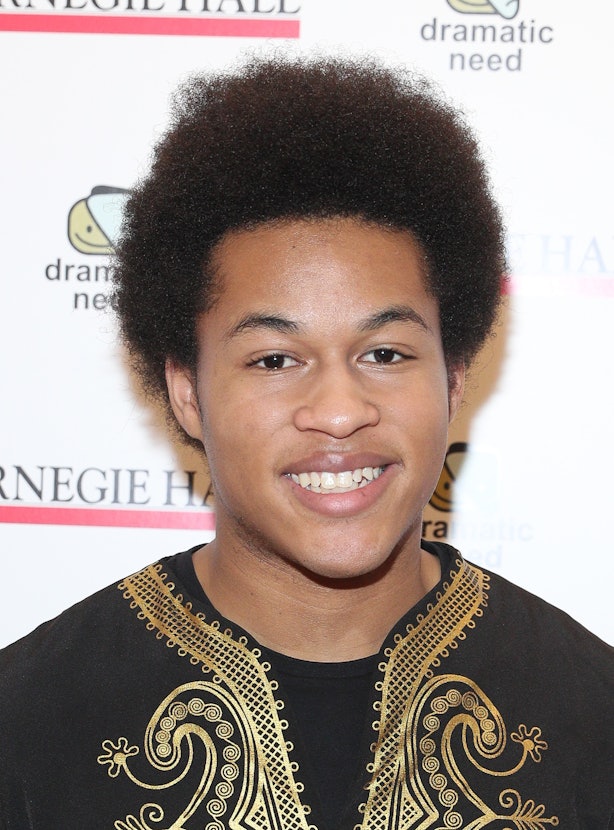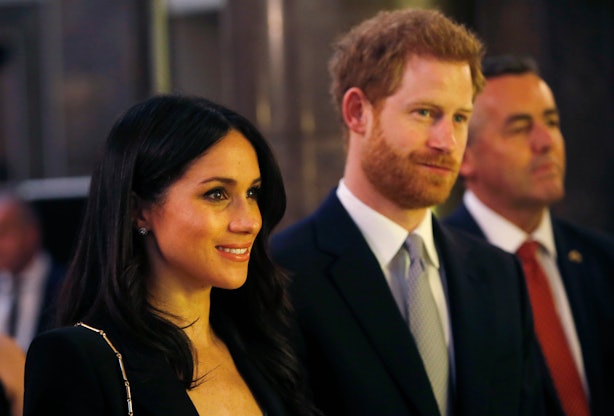 Of course, these haven't been the only details that have been revealed about the royal wedding. Luckily for every royal fan out there, Harry and Markle have been open about some specific wedding details through the Kensington Palace Twitter account. And so far, none of those details have disappointed.
On March 20, they revealed that they're set to enjoy what sounds like the best wedding cake ever, courtesy of Violet Bakery's Claire Ptak. Harry and Markle will have a lemon elderflower cake at their wedding in order to really embrace a spring theme for their May 19 wedding.
Kensington Palace tweeted on April 1 that Harry and Markle had chosen Phillipa Craddock as the florist for their wedding. The details once again showed that the royal pair are really embracing the season with the planned flower arrangements. They reported that Craddock will use flowers that are in season, such as foxgloves and white garden roses, whenever possible.
Seeing as though more details have recently been revealed in the lead-up to the event of the year, maybe fans can expect even more fun tidbits about the May 19 wedding day in the weeks to come.
Source: Read Full Article