Meghan Markle and Prince Harry are both wealthy in their own right. Before getting engaged, Meghan Markle touted a successful acting career, ran a popular lifestyle blog (that has since been shut down), and guest-designed a clothing line. But how she spends her days will likely change now that she's forever tied to royalty.
Like Kate Middleton, Meghan (aka the future Duchess of Sussex) will not have a job. Instead, she will assume the role of a public servant via selected charities. They are exempt from holding regular jobs to carry out royal duties, but someone must pay for the wedding. And the devout women's advocate and the Prince with something to prove will hardly stay behind the scenes passively spending his inheritance.
So, how exactly will the two lovebirds make their money? Here are eight ways it could happen.
1. A large inheritance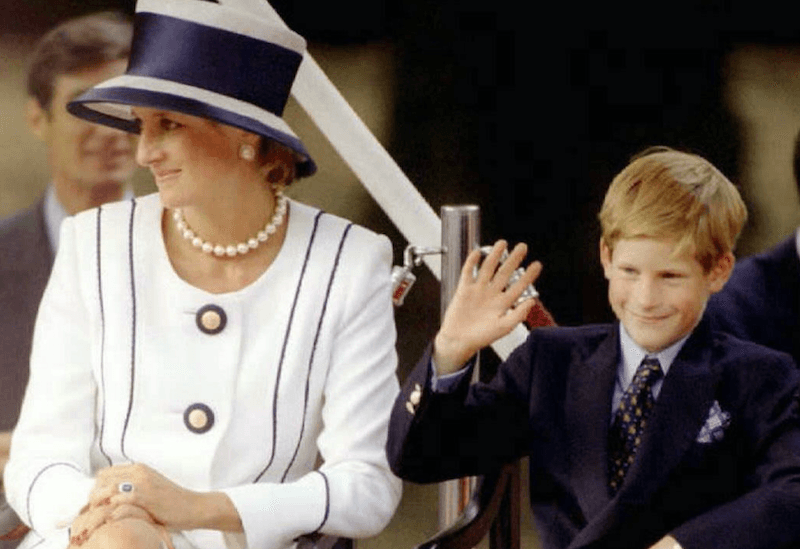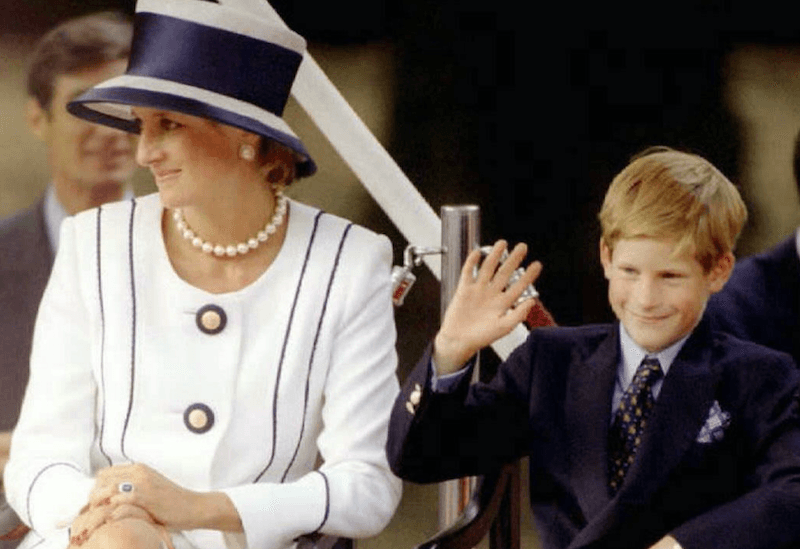 Much of Harry's wealth comes from an inheritance set up by Princess Diana. | AFP/Stringer/Getty Images
It's no surprise that Prince Harry is a trust fund kid, he comes from a long line of wealth after all. Harry owes a sizeable chunk of his fortune to money his late mother, Diana, Princess of Wales left him in her will. Prince Harry received an estimated $13 million inheritance on his 30th birthday in 2014. This is probably more than Prince William received from the same fund in 2012 due to accumulated interest over those two years.
Next: Meghan earned a higher salary than Harry.
2. Residual income from Suits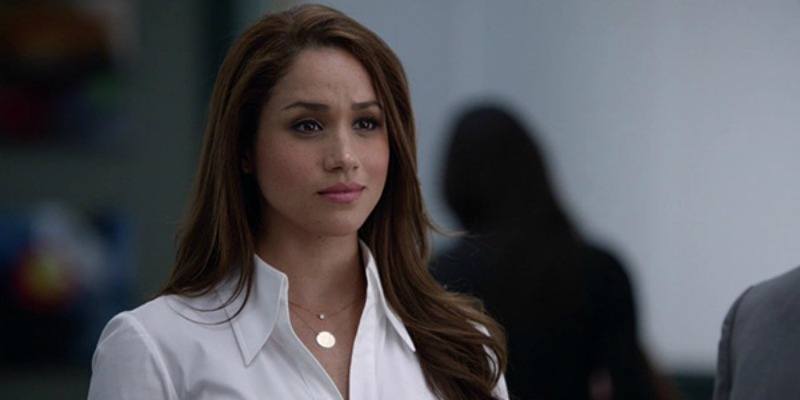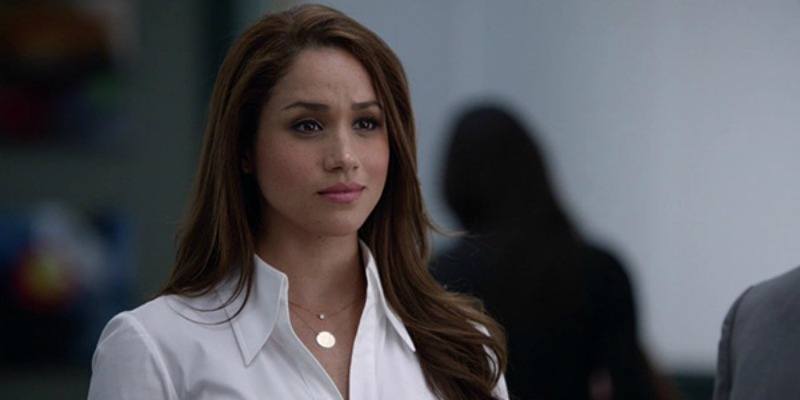 Meghan Markle as Rachel Zane on Suits | USA Network
Prior to her engagement, Meghan Markle earned $50,000 per episode of Suits. Town and Country Magazine also suggests she amassed an additional $80,000 in sponsorship and endorsement income.
Though Markle will be officially written out of her television role in season seven, she'll likely continue to pocket residual money from the show as it re-airs on cable. Anytime a show replays on TV, the actors get more money. For example, the stars' residual income from the TV show Friends has reached millions of dollars. Though Suits isn't quite as popular as Friends is, Markle will still see deposits for her role as the lawyer Rachel Zane.
Next: Prince Harry held a regular job, too.
3. Prince Harry's previous salary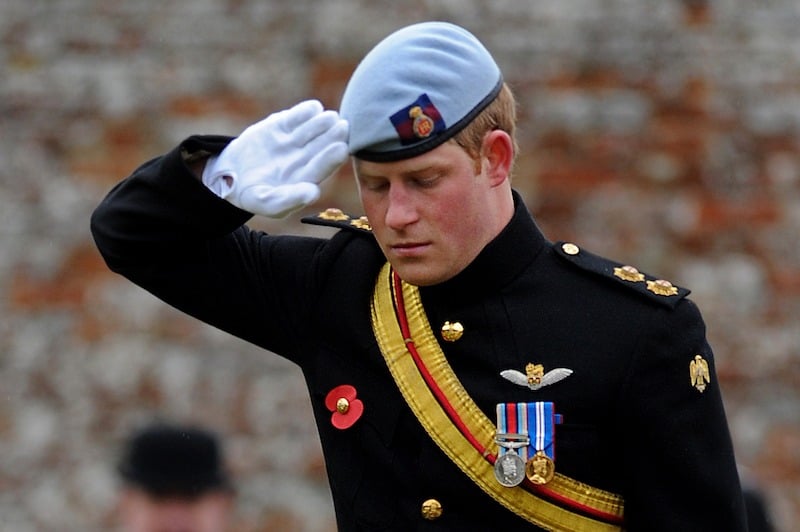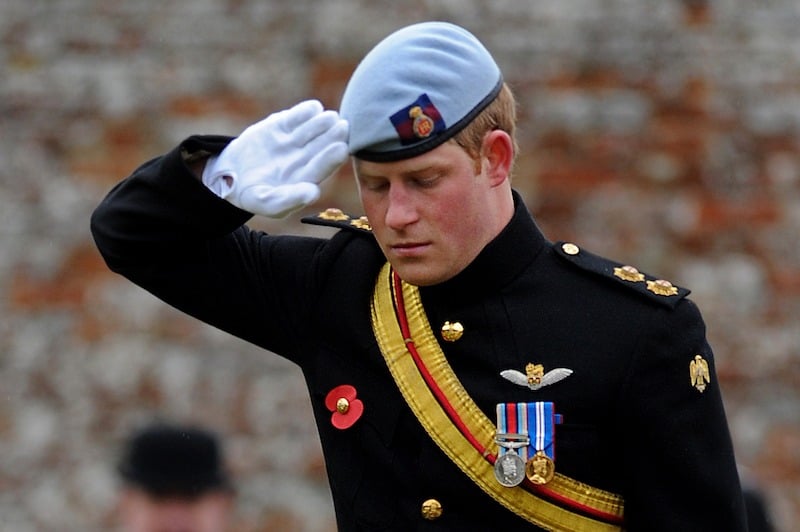 After 10 years in the Army, Prince Harry could earn a pension. | BEN STANSALL/AFP/Getty Images
Not to be outdone by his older brother William, who served as an air ambulance pilot until resigning in June 2017, Prince Harry also served 10 years in the Army. He underwent two tours in Afghanistan and rose to the rank of Captain. For his service, he earned an annual salary of $45,000. While that's much less than his fiancé earned for her time on Suits, it's likely his money was either invested or donated to charity since his living expenses are already covered.
Next: Who foots the bill for living expenses?
4. The British taxpayers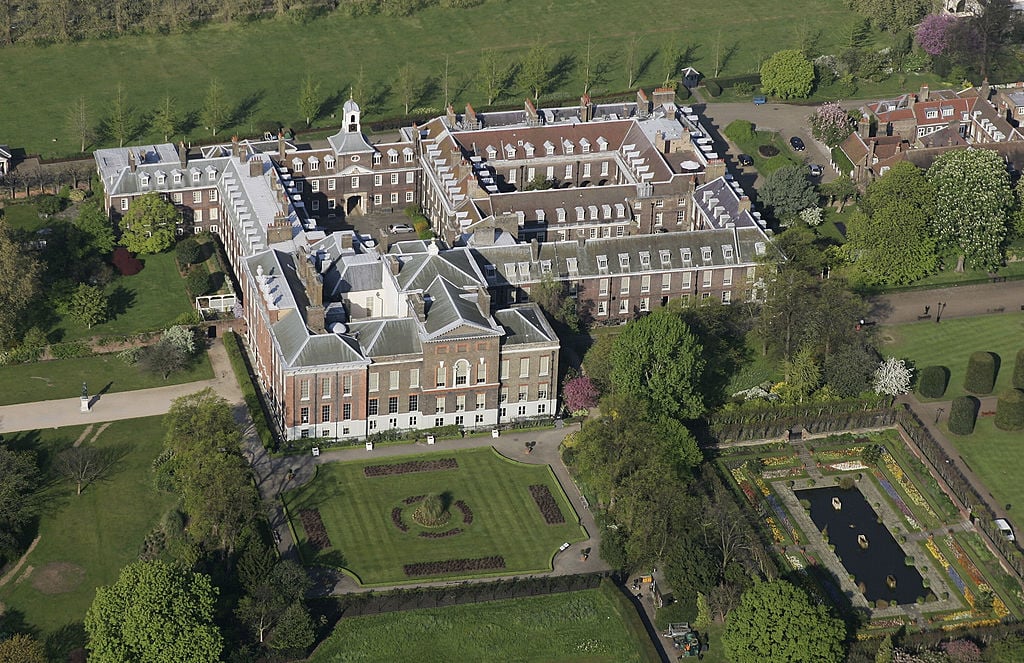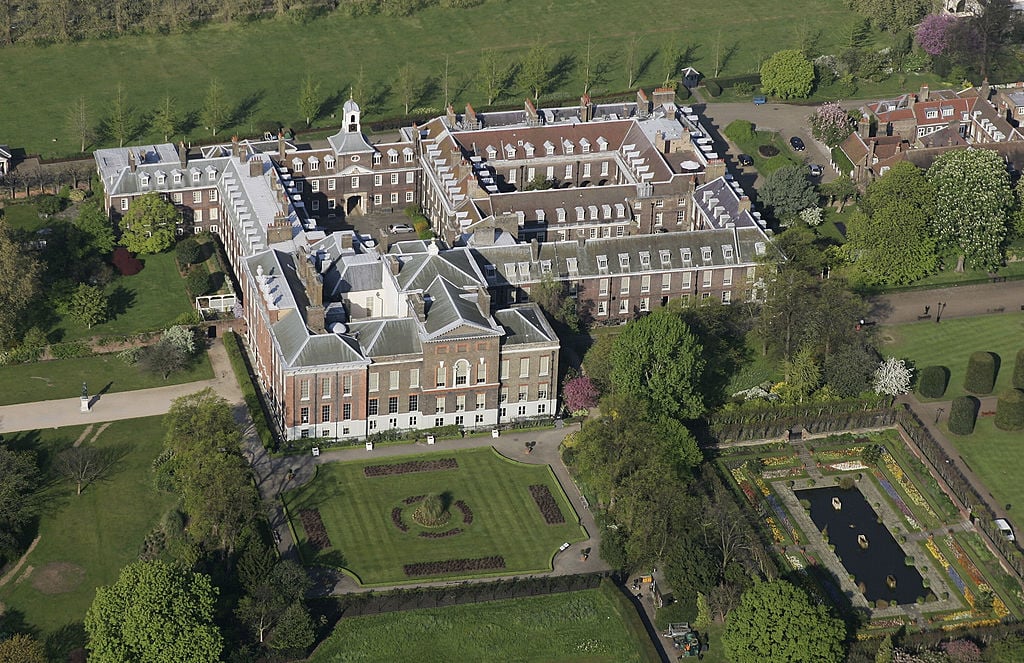 Kensington Palace in Hyde Park in the center of London, England. | Mike Hewitt/Getty Images
The couple doesn't have to worry about monthly rent or utility payments, as they will continue to live within the walls of Kensington Palace. The Sovereign Grant funded by the British taxpayers covers those bills. Parliament is expected to grant the Queen over $109 million in 2018/2019 to maintain and perform royal duties. No doubt Meghan Markle and Prince Harry will benefit from this money, as this is what's used to maintain the Kensington Palace properties and other palace upkeeps.
Next: What about Meghan's pricey Toronto pad?
5. Meghan Markle's house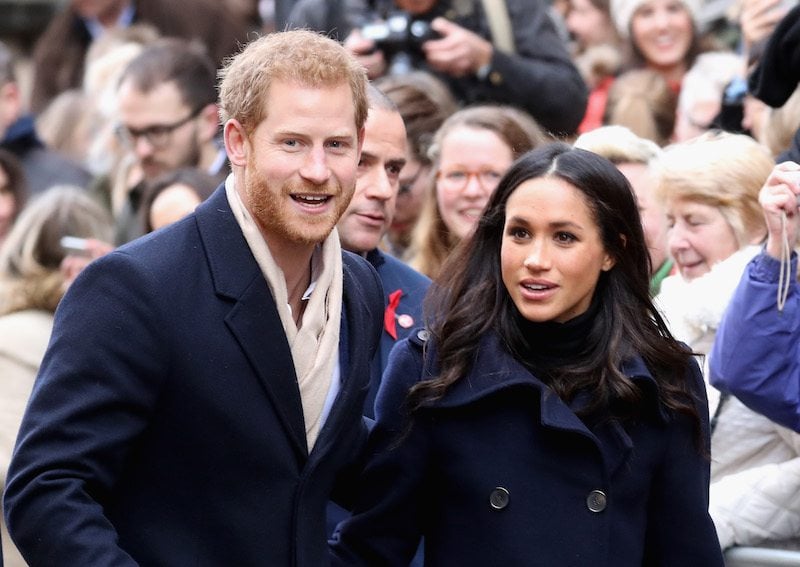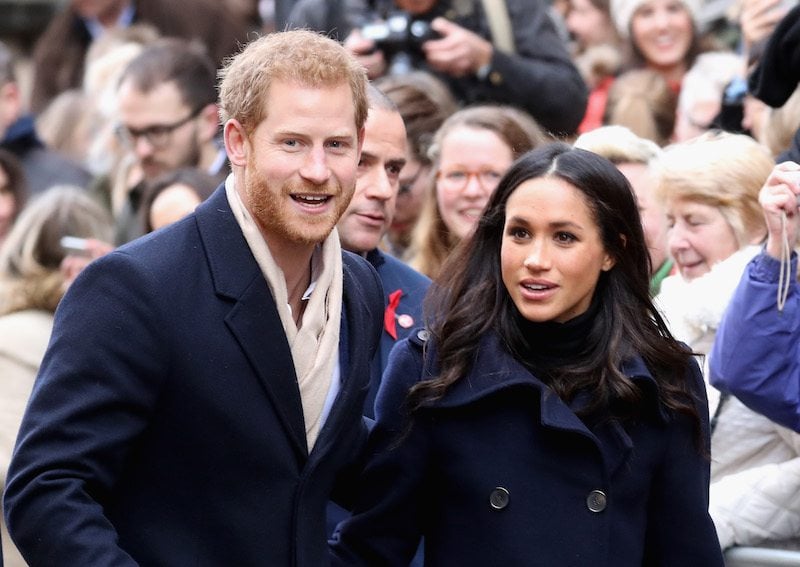 Prince Harry and Meghan Markle are planning to move into Nottingham Cottage. | Chris Jackson/Getty Images
Meghan Markle and Prince Harry announced she would move into Nottingham Cottage. But moving to London means she had to put her cozy Toronto pad up for sale. The three-bedroom, two bath house is on the market for $1.395 million — a sizable profit that's sure to keep her comfortable during her transition into the royal family. The home is located in Seaton Village and comes with wooden floors, vintage flair, and large walk-in closets.
Next: More millions from this fund
6. The Duchy of Cornwall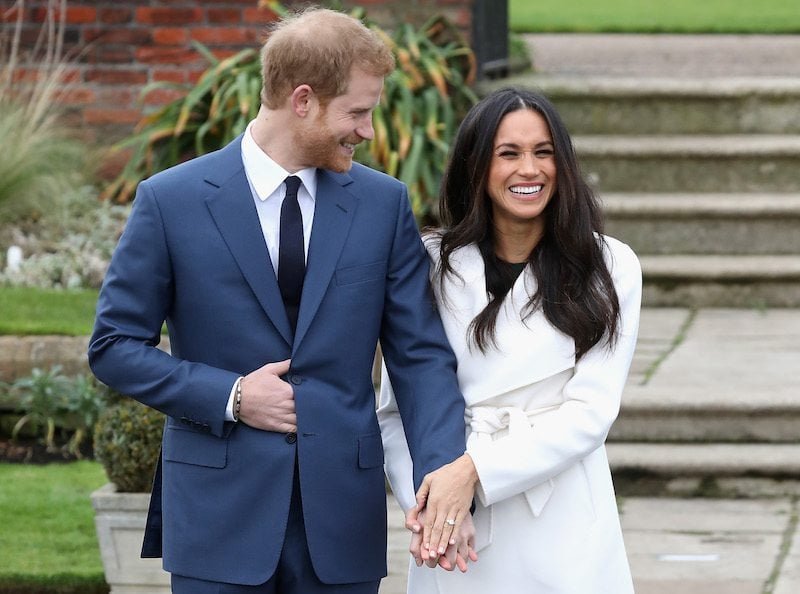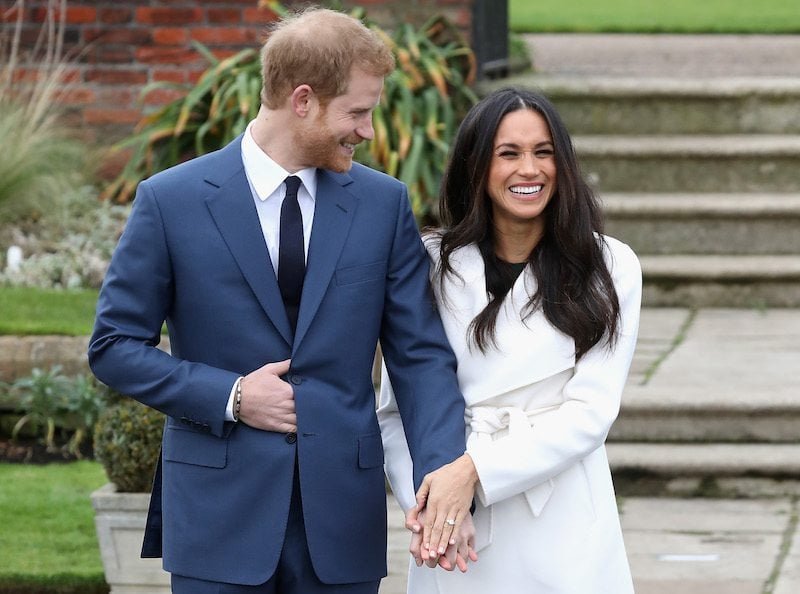 Thanks to this fund, the new royal couple will be just fine financially. | Chris Jackson/Getty Images
The Duchy of Cornwall was created in 1337 by Edward III to provide an income for the heir apparent. The current value of the Duchy is about $1.2 billion. Prince William will officially inherit the fund following Prince Charles, though like most other royal inheritances, it's likely Harry and other family members will have an unofficial say in its handling as well. The heir will oversee the duchy's 133,658 acres of land in more than 23 counties, including farming, residential, and commercial properties, as well as an investment portfolio.
The Prince of Wales, as Duke of Cornwall, is entitled to the annual net revenue surplus of the Duchy. And you can bet, he won't let Meghan and Harry go without. In 2016, that surplus amounted to a whopping $27 million, on which the prince pays voluntary taxes.
Next: Funding the couple's daily chores
7. Speaking and charity engagements … sort of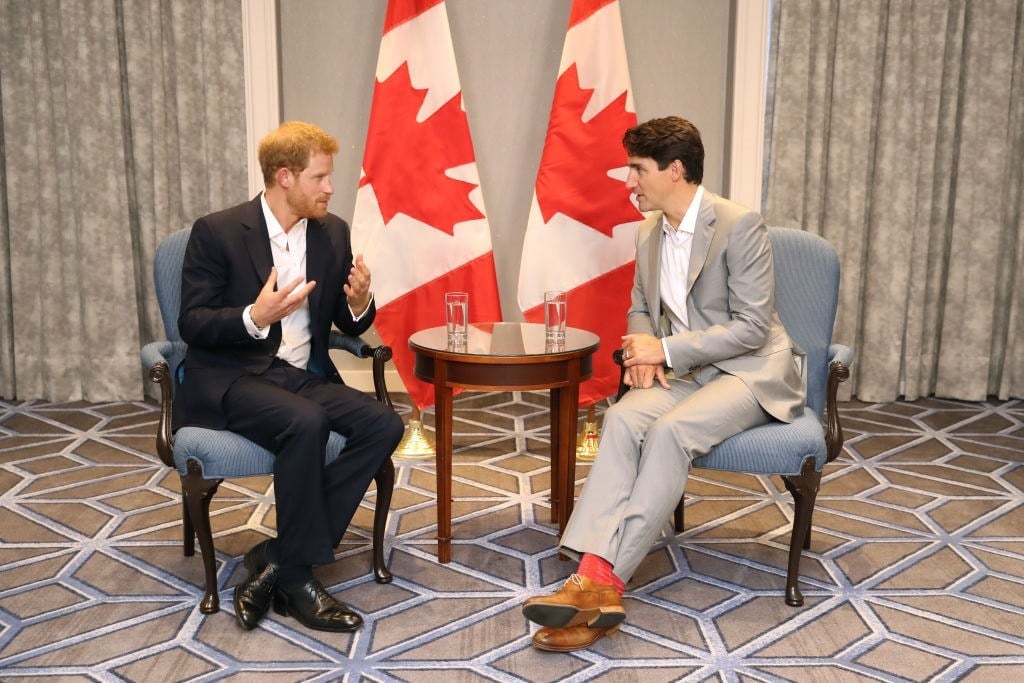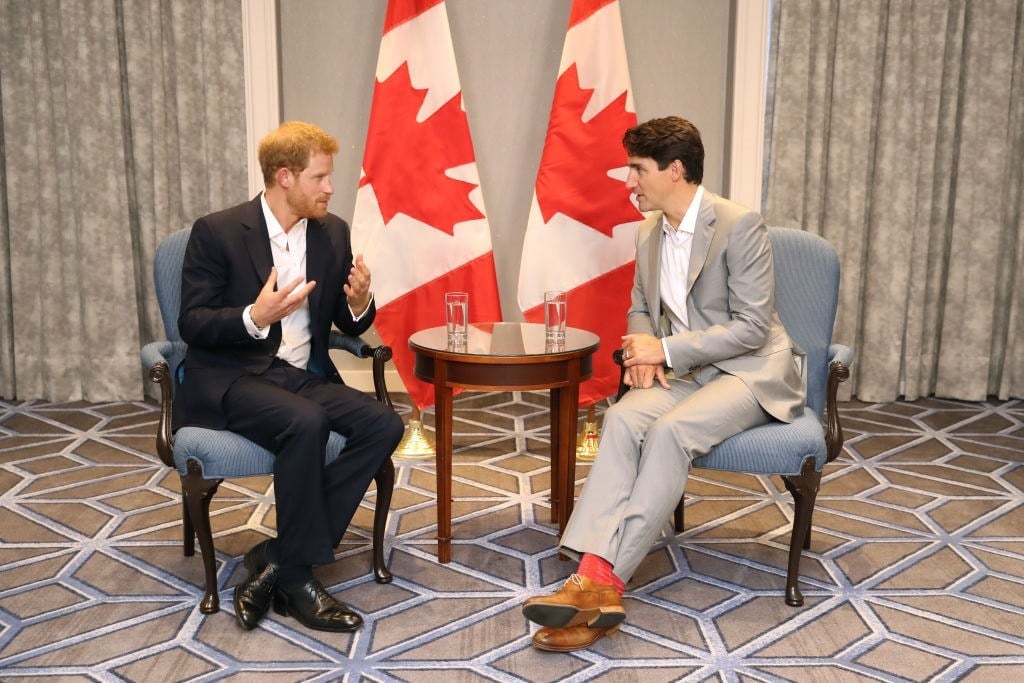 Prince Harry (here with Canadian Prime Minister Justin Trudeau) will continue to be a public figure. | Chris Jackson/Getty Images for the Invictus Games Foundation
Part of the deal of being royal is conducting regular public appearances and engagements. While Meghan Markle and Prince Harry will not receive an annual salary for their duties, they will be reimbursed for expenses incurred during ambassadorial appearances through the duchy. That organization paid nearly $9 million for Prince Harry, Prince William, and Kate Middleton's activities in 2016.
Since shutting down her lifestyle blog, The Tig, and resigning from her post as a World Vision Global Ambassador and a UN women's advocate, Meghan has expressed interest in conducting charitable work through the Royal Foundation. Luckily, she'll have the vast capital and resources to do it thanks to the Duchy funds.
Next: Meghan's fashion funds
8. The effects of Meghan's clothing line
Prepare for the "Meghan Markle effect" on fashion. | Meghan Markle via Instagram
Meghan Markle designed a highly successful two-part collection for Canadian fashion retailer, Reitman's, before ending the contract midway through 2017. It is unclear how much money Reitman's offered her to help skew their brand and clientele to a younger audience, but we'd venture to say it was a lot.
It's well documented that Kate Middleton's style has the power to generate millions in extra profit for the brands she wears, often selling out pieces minutes after they're photographed in the media. Meghan Markle is already doing the same, suggesting the "Kate Middleton Effect" could become the "Meghan Markle Effect." The royal family does not accept free clothes from designers, but having countless brands throwing their pieces at you sure makes it easier to shop on a budget.
Follow Lauren on Twitter @la_hamer.
Check out The Cheat Sheet on Facebook!
Source: Read Full Article