If you've ever been cheated on, you know just how utterly devastating it can be. Your trust is broken and suddenly the person you love seems like a stranger. It's brutal. Most of the time, infidelity in a relationship marks the end of a romance, but for some couples — those who really want to make it work and are prepared to go through the lengthy process of healing, forgiving, and rebuilding trust — there is reason to hope. That said, it won't be easy. In fact, the most difficult hurdle may be the first one: Forgiveness. However, what experts recommend about forgiving infidelity may actually make that first step a bit easier by helping to clarify what forgiveness actually means in your situation and by validating the feelings you already have.
With all the heightened emotion and confusion, it be difficult to tell whether you should even try to work things out — or even know how to begin the process of doing so. Knowing that, I reached out to the experts to ask what the one thing they would recommend for people currently struggling with this situation is. Here is what the experts had to say on this difficult topic.
Forgiveness is earned.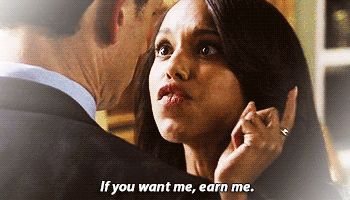 —Anita Chlipala, relationship expert and licensed marriage and family therapist
Avoid self-blame as much as possible.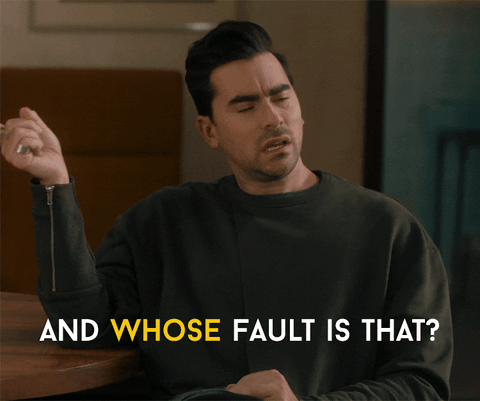 — Dr. Gary Brown, Los Angeles-based dating and relationship therapist
You get to define what forgiveness actually means.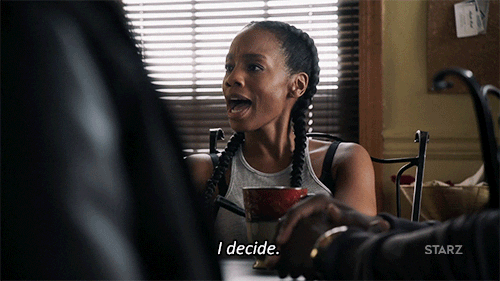 — Raeeka Yaghmai, certified dating and relationship coach and founder of Dating with Confidence
Be gentle, kind, and generous with yourself as you heal.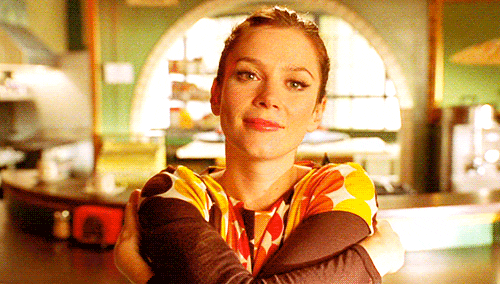 — Clarissa Silva, behavioral scientist, relationship coach, and creator of Your Happiness Hypothesis Method
Despite how hard the the process of forgiving may be, at least it's reassuring to know that the experts do see a way forward, even after cheating. The key takeaway here is to be gentle with yourself and not be afraid to hold your partner to a high standard while you heal — and while they prove themselves worthy of forgiveness. Sounds like great advice to me.
Source: Read Full Article