Spoilers for The Royals episode "Forgive Me This My Virtue" follow. Just when it seemed like things were improving for Liam, he gets hit with another personal blow. Kathryn tries to kiss Robert on The Royals during the April 22 episode. Even though he just became engaged to Willow, it seemed that Robert was interested in rekindling his romance with his ex as well. But instead, the king manipulates Kathryn into revealing her feelings for him while Liam is in earshot. It's a dirty move, but it's better that Liam knows Kathryn's true feelings now rather than continuing to be in a relationship with her. Based on how quickly Kathryn betrays Liam, it could be possible that something else is at play here. But if that's not the case — well then, you can kind of understand why Kathryn calls herself a "bad person."
While Robert is a tricky guy, he seemed genuine when he gave Liam his approval to date Kathryn again in Episode 5, "There's Daggers in Men's Smiles." The king told Liam, "You have my blessing. Please, pursue her." After all, he had moved on with Willow. But when he had to face Liam and Kathryn at Helena's birthday dinner during Episode 6, "My News Shall Be The Fruit To That Great Feast," his resentment showed. And even though it's hard to feel bad for Robert, you might have felt for him since his brother had slept with Kathryn while he was stranded on an island and then kept it a secret from him.
That empathy was short-lived though since Robert approached Kathryn alone in the hallway in Episode 6 and said, "I'm glad you came tonight." And his actions are even more infuriating in "Forgive Me This Virtue" since he propositions Kathryn with a secret rendezvous — and she accepts. All on the same day where both Robert and Willow's engagement and Liam and Kathryn's relationship went public.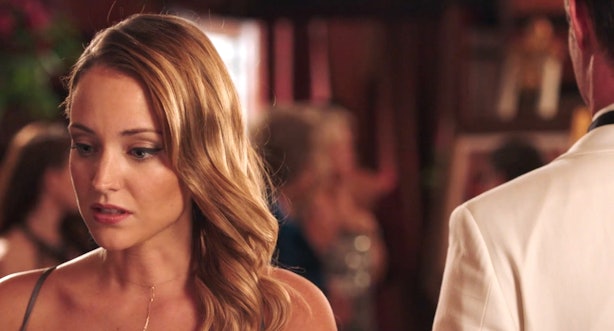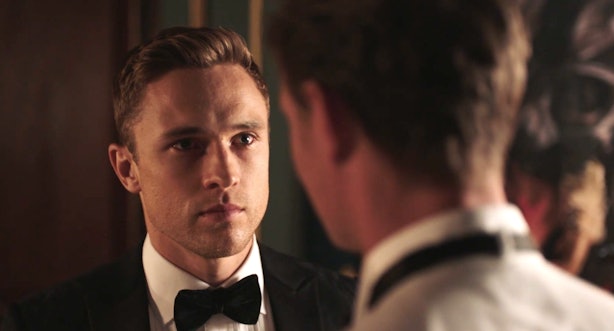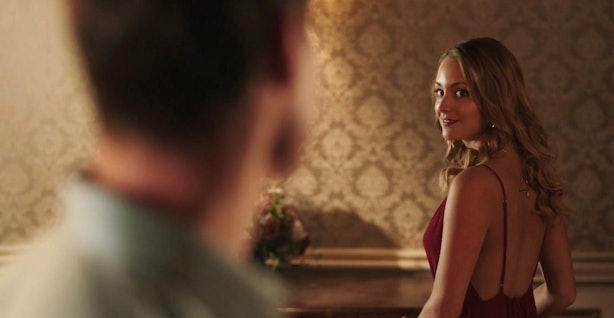 For now, Kathryn is the bad guy since she broke Liam's heart. And Liam seems open to having a relationship with Robert for the first time since Robert has returned — which, depending on how evil you think Robert is, could be bad or good. But with only three episodes left this season, there may be more to why exactly Kathryn decided to play with the hearts of these two royals again.
Source: Read Full Article