Are you paying attention, devoted McDonald's fans? Because the ginormous fast food chain just announced the new rollout of its second wave of enticing global menu options at the Chicago West Loop corporate headquarters, according to Chew Boom, and I have but three simple words to share with you at the advent of this momentous occasion: McDonald's wasabi fries. While you won't necessarily have to fly across the globe to get your fix of these international favorites, you might have to manage a trip to Chicago — because you won't want to miss these new international menu items.
The ever-ubiquitous and massively popular burger franchise just opened its impressive new headquarters in the trendy West Loop Chicago neighborhood this month, according to CNBC, and both the new location, and the smidge-more-diverse international menu options, are part of a push to update and modernize the brand, as are the new self-service kiosks, table service, mobile app ordering options, and curbside pickup. The new headquarters can be found amongst a slew of Chicago's top eateries, and many of these are known for their innovation as much as the excellence of their products.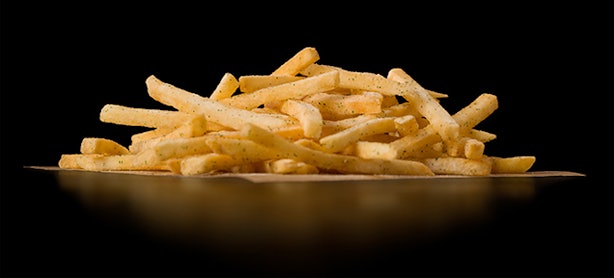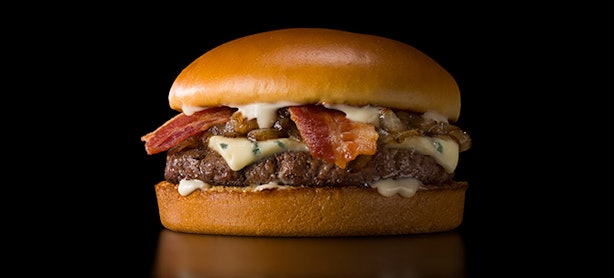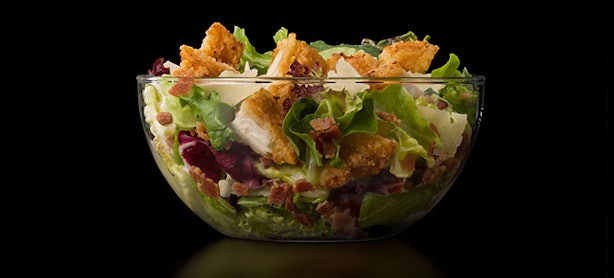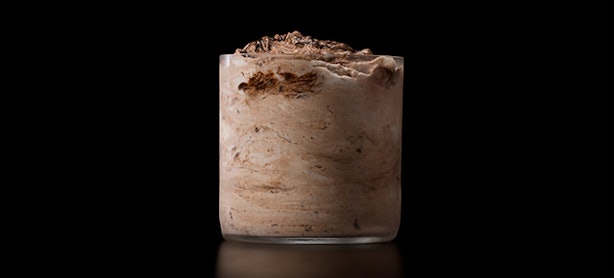 In addition to the newly stateside-launched international menu offerings, the Chicago headquarters also features your standard and beloved McDonald's favorites such as the Quarter Pounder with Cheese, the Big Mac, the classic Fries, and of course, your favorite Chicken McNuggets, so dig in to your heart's content.
Remember that these new global menu offerings are only available on a limited basis stateside, and while you won't have to trek to Hong Kong for those Wasabi Shake Shake Fries, the truly devoted might want to plan a visit to Chicago's West Loop, ASAP.
Source: Read Full Article