It's only been a few weeks since Justin Bieber and Selena Gomez got back together, and already the two are in couples therapy.
The off-again now on-again pop star power couple are really trying to get their relationship on the right track, and according to sources close to Gomez, that involves couples therapy. Christian couples therapy, since Justin has found a renewed faith and Gomez had always been religious.
As for what sparked the drive to couples therapy – that's an interesting story. Sources speaking with TMZ say that the move was prompted by Bieber's desire to make amends with the many people he's wronged in his life. But it wasn't the wrongs with Gomez that landed him in therapy.
Bieber actually reached out to former fling Hailey Baldwin to apologize for how things ended, according to US Weekly. "Justin reached out to Hailey. They didn't talk on the phone and it wasn't in person, just an exchange of texts," said one source. "They've both moved on. The messages were platonic, and friendly."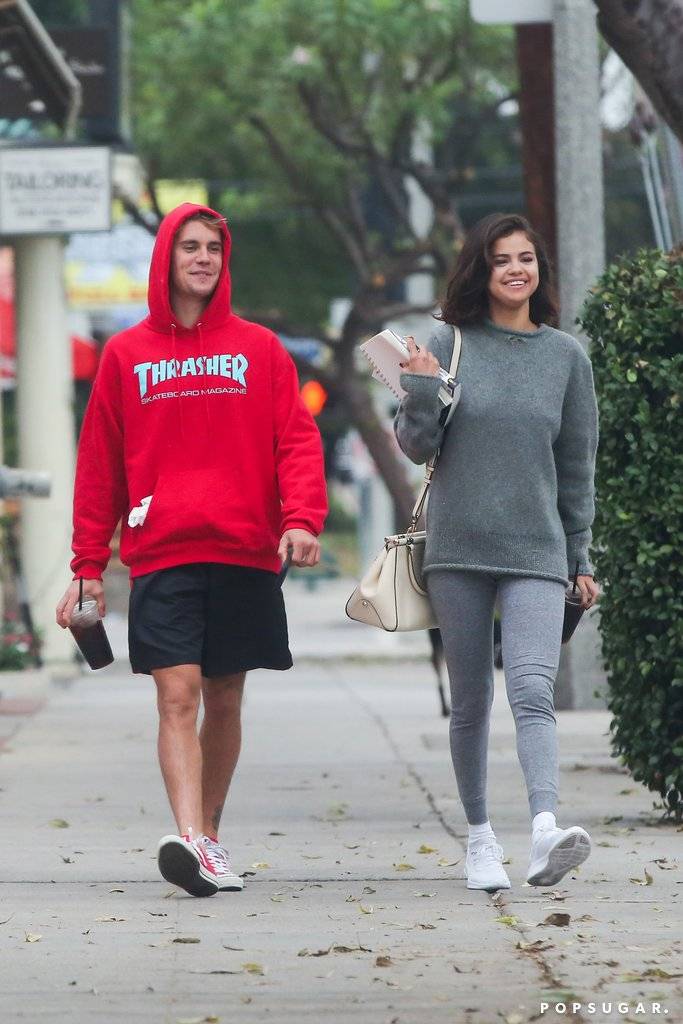 In case you forgot, Bieber and Baldwin dated briefly in early 2016. Things apparently did not end amicably between the two, and Bieber was seen arm-in-arm with Sofia Richie by August. Baldwin was still a little broken up over things, so seeing Bieber on the arm of another woman so soon was like twisting the knife.
Back in the present, Bieber continued his trend of acting ethically by telling his re-gf Gomez of his texts to Baldwin – and she flipped out, according to sources. It may have been Gomez that suggested couples therapy to get their renewed relationship on track, and to quell her lingering fears that Bieber will just buzz off like he did last time.
They've been seeing a therapist for about a week now, with no signs of stopping. It just seems to be another thing Bieber has added to his weekly routine, along with posting preachy-but-inspiring quotes.
Jesus is changing me from the inside out everyday! AND I MISSPELLED GUILT and exhausted
A post shared by Justin Bieber (@justinbieber) on
The news they're in therapy didn't exactly sit well with momma Gomez, who had to be taken to hospital to get herself settled.
Source: Read Full Article