Less than 24 hours after finally resolving another high-profile feud, Taylor Swift addressed Kim Kardashian calling her a snake at a recent concert. There's clearly still some bad blood between the two (pun absolutely intended), but the incident was used to promote an anti-bullying message that even the staunchest Swift or Kardashian critics can get behind.
This all went down at the opening night of the Reputation World Tour, which Swift kicked off on May 8 in Glendale, Arizona. Addressing the packed crowd, Cosmopolitan reported that the 28-year-old shared memories of a true low point: when her name became inextricably linked with a pesky little emoji that would change her life forever. As seen in a video by @TV3Xpose shared across Twitter, Swift told the crowd,
That's a clear reference to Kardashian, whose feud with Swift began in earnest in Summer 2016, with what might have seemed like a fairly innocuous tweet at the time: "Wait it's legit National Snake Day?!?!? They have holidays for everybody, I mean everything these days!" She followed the tweet with a long series of snake emojis, inextricably linking Swift with the pesky little emoji.
You're probably familiar with it by this point, but just to remind everyone how this all built up: Kardashian's husband Kanye West released his song "Famous" in February 2016, which contained the line, "I feel like me and Taylor might still have sex / I made that b*tch famous." Later in the same month, Swift seemingly responded to the controversial lyric in a Grammys speech where she warned young women that there would be "people along the way who will try to undercut your success or take credit for your accomplishments or your fame."
She also released an official statement to Variety through her reps that claimed she was unaware of the "b*tch" lyric, and also claimed that Swift had "cautioned [Kanye] about releasing a song with such a strong misogynistic message."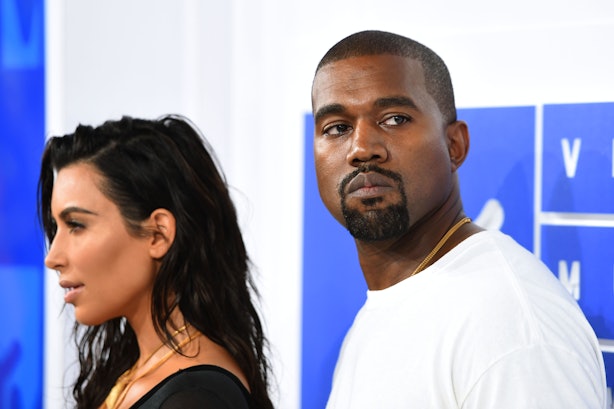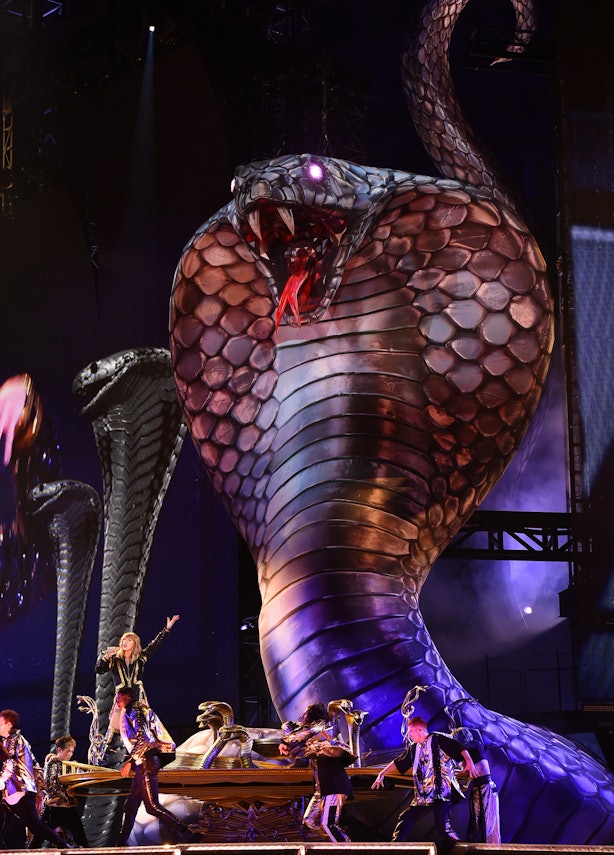 After having her social media flooded with the emoji, Swift took some time off the radar, and when she returned, she had reclaimed the snake imagery on her next album, promoting Reputation with videos of snakes and even playing Snake on her phone in the "End Game" video.
It's a decision that she explained to the crowd on Tuesday night thusly:
That's a conclusion that you can get behind, no matter which side you support in this feud, because anti-bullying is something everyone can agree on. It's hurtful to get called a snake, and it's hurtful to stand by as your husband is attacked for something you're sure he didn't do. To be bullied for either of those things — or for anything — is unnecessary and unacceptable. So these two probably have more in common than they'd care to admit, and hopefully they can meet in the middle for this anti-bullying message.
Source: Read Full Article