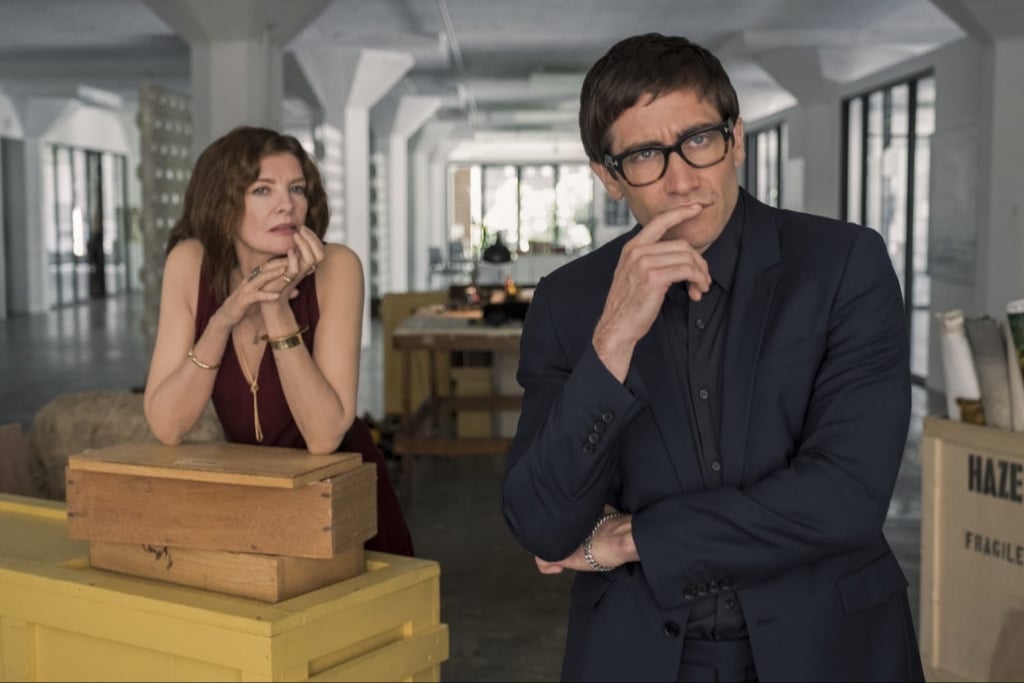 The A-List Cast For Netflix's Velvet Buzzsaw Is Seriously Scary Good

If Bird Box proves anything, it's that Netflix knows how to handle horror. Its upcoming and anticipated horror film, Velvet Buzzsaw, doesn't premiere until Feb. 1, but the trailer alone might just keep you up tonight.
The horror-thriller tells the story of a series of paintings by an unknown artist, which — after they are discovered — release a supernatural force that exacts revenge on those who value profit over art. Aside from looking scary as sh*t, the movie also boasts an A-list cast that is almost too good to be true, including Jake Gyllenhaal. Check out the gallery ahead for a look at who you can expect to see when the movie is available to stream.
Source: Read Full Article