Honey Boo Boo stopped doing beauty pageants. This is not because she lost interest but because she lacks enough time due to her busy schedule, going to school, and appearing with her mom on the television reality show entitled Mama June: From Not to Hot.
Mama June underwent surgery to help her lose weight. The results are incredible. She lost an enormous amount of weight and went from a plus-sized woman to a fashion-model size. She dropped over 300 lbs after her surgery, which makes her look like a completely different person.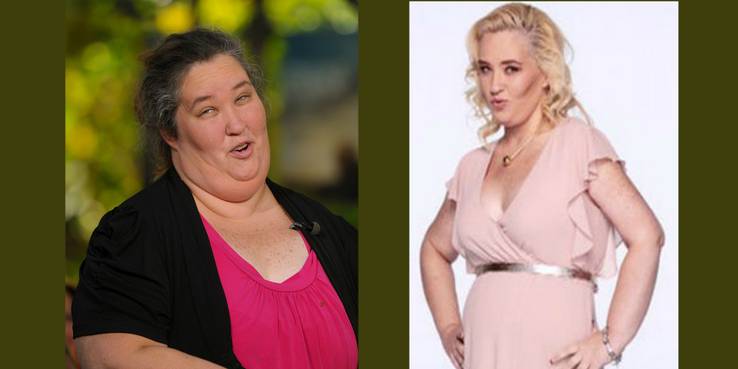 IBTimes caught up with the nice-looking Mama June and Honey Boo Boo who is now 12 years old. In one episode of the Mama June: From Not to Hot series, Honey Boo Boo is shown teaching her mom how to walk on the catwalk like a fashion model. It is hilarious.
In the scene, Mama June complains to Honey Boo Boo that she doesn't know how to wear high heels and never wore them because her foot was run over by a forklift when she was 17 years old. In spite of this reluctance, Honey Boo Boo encourages her mom to try it. She helps Mama June learn how to walk like a fashion model in a beauty contest by demonstrating the walk and then insisting that Mama June copy her style.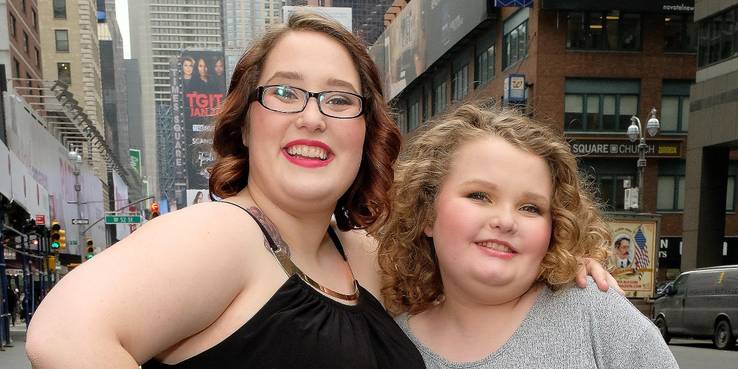 When Mama June is reluctant to try it, Honey Boo Bo says that when she was younger and became famous with her television reality show entitled Here Comes Honey Boo Boo everyone insisted that she learn the "old ways" to compete in beauty pageants. Now, she tells her mom it is time to learn the "new ways."
They walk side by side as Honey Boo Boo says, "one foot in front of the other," and Mama June tries her best to copy what Honey Boo Boo is doing. After a little practice, they sit down for a chat. In spite of Mama June's obvious frustrations in trying to learn something new, Honey Boo Boo gives her mom some encouragement when she says that before the surgery her mom did not approach it with a defeatist attitude.
The mentorship roles are now reversed and it is fun to see Honey Boo Boo give her mom some sage advice.
Source: Read Full Article