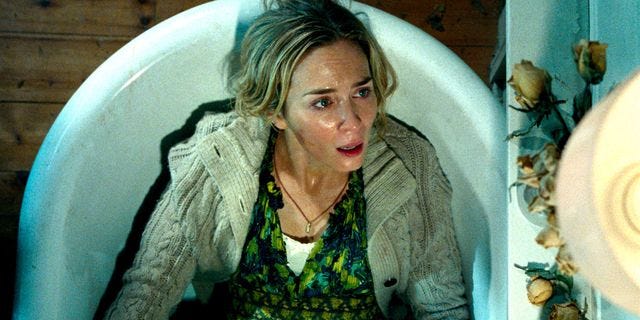 'A Quiet Place' has been out for less than a month and in that time, it has been critically acclaimed, lauded by actors and fans alike. Now, Variety reports, it has already been given sequel.
"We're thrilled to say that we're already working on the sequel to A Quiet Place," Paramount's chairman-CEO Jim Gianopulos said on Wednesday. Per the Hollywood Reporter, Gianopulos announced the news of the sequel at this year's CinemaCon in Las Vegas.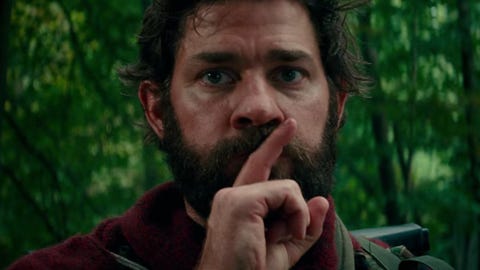 He did not provide any further details, so it's unclear if John Krasinski and Emily Blunt will reprise their starring roles or if John will direct the second film as well.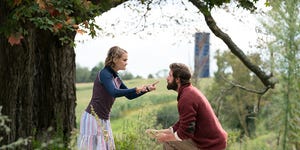 Variety previously noted the horror movie had the second-highest domestic debut of the year so far. It's since raked in $213 million, the majority of which has come from the U.S.
EeeEEEEeEEEeeeee!!
Follow Tess on Twitter.
Source: Read Full Article