As husband and wife, Prince Harry and Meghan Markle will have innumerable royal duties to attend to. So it's only natural that they'll want a serene home where they can spend their downtime.
Anyone following the soon-to-be royal couple knows they're in luck on that front. Or, at least, it seemed like they were. But they may run into a few troublesome snags in their quest to settle into their new home.
Here's everything we know about their new home, and what Markle and Harry's life will look like there — including an ominous rumor that could mean it's more trouble than it's worth (page 6).
1. The queen may be gifting Harry and Markle a cottage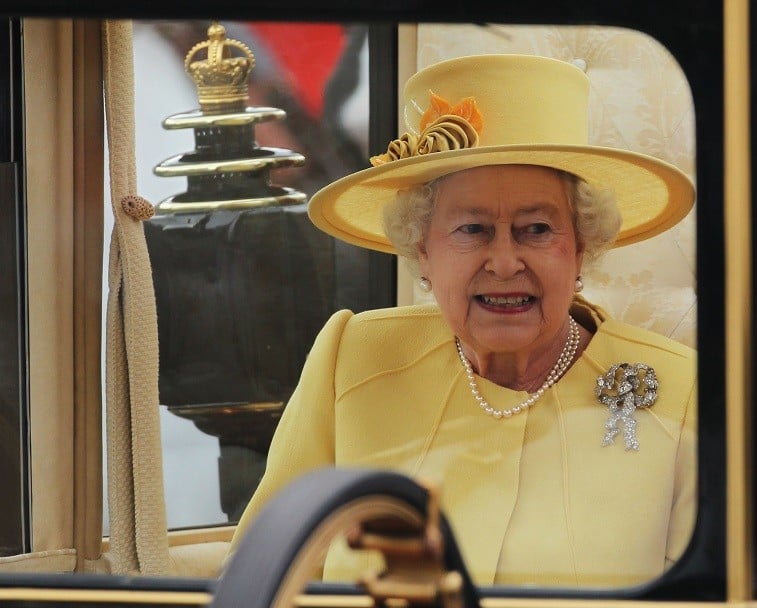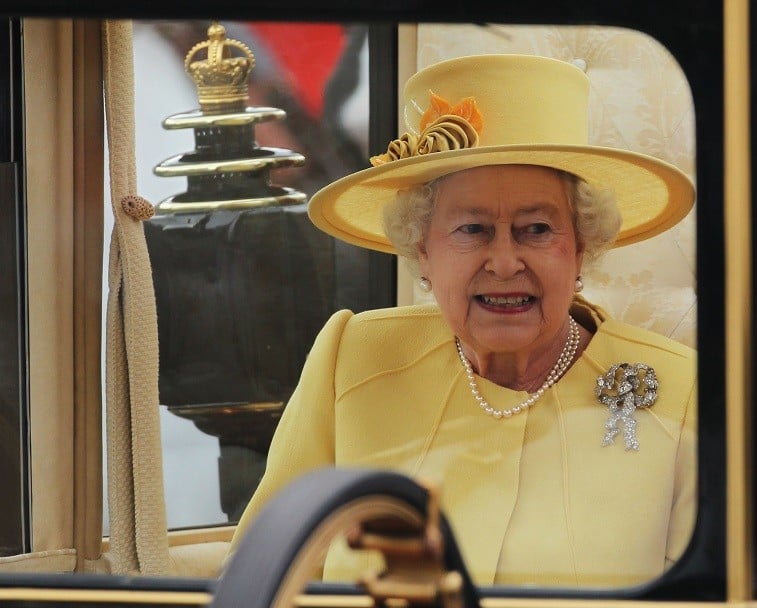 The queen is gifting the couple a new home. | Sean Gallup/Getty Images
When your grandmother is a queen (like, literally), there are few things you can probably come to expect — including awesome gifts on special occasions. And if the rumors are true, that will absolutely be the case for Harry and Markle on their wedding day.
Queen Elizabeth II is allegedly going to give the couple a home as a wedding gift. York Cottage is situated on her Sandringham estate. When you hear the word "cottage," you might picture a small, cozy getaway nestled in the woods. York Cottage doesn't fit that description by a country mile.
It's really more of a sprawling two-story home. And thanks to its location in the heart of the 20,000 acre estate, it's one that's blessedly far away from the prying eyes of royal watchers.
Next: This isn't the first time real estate has passed hands after a royal wedding.
2. The royal newlyweds will be in good company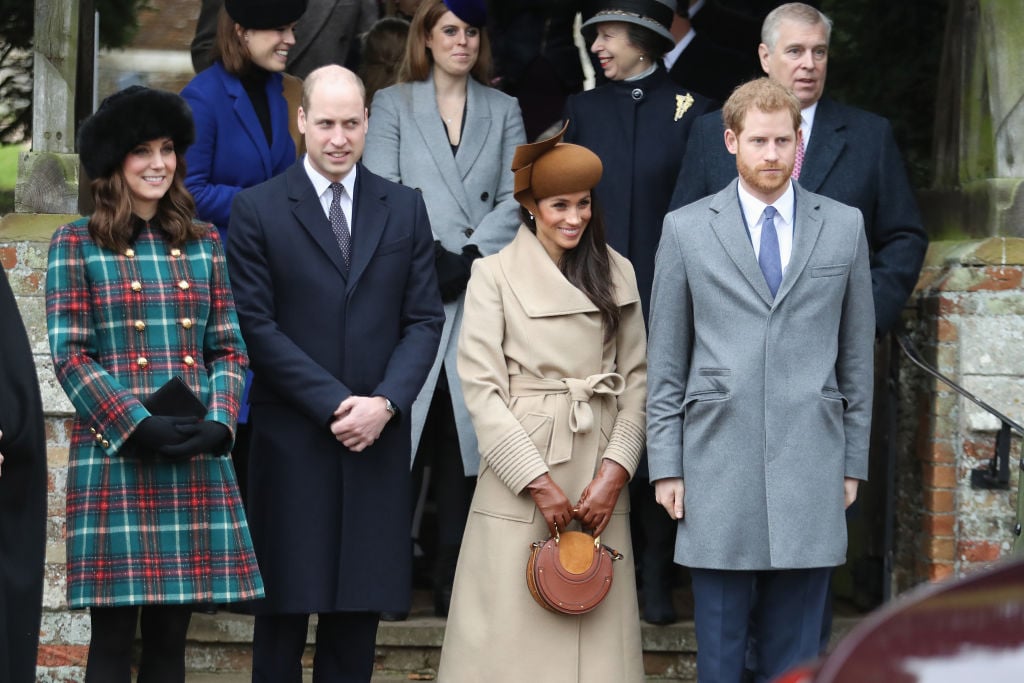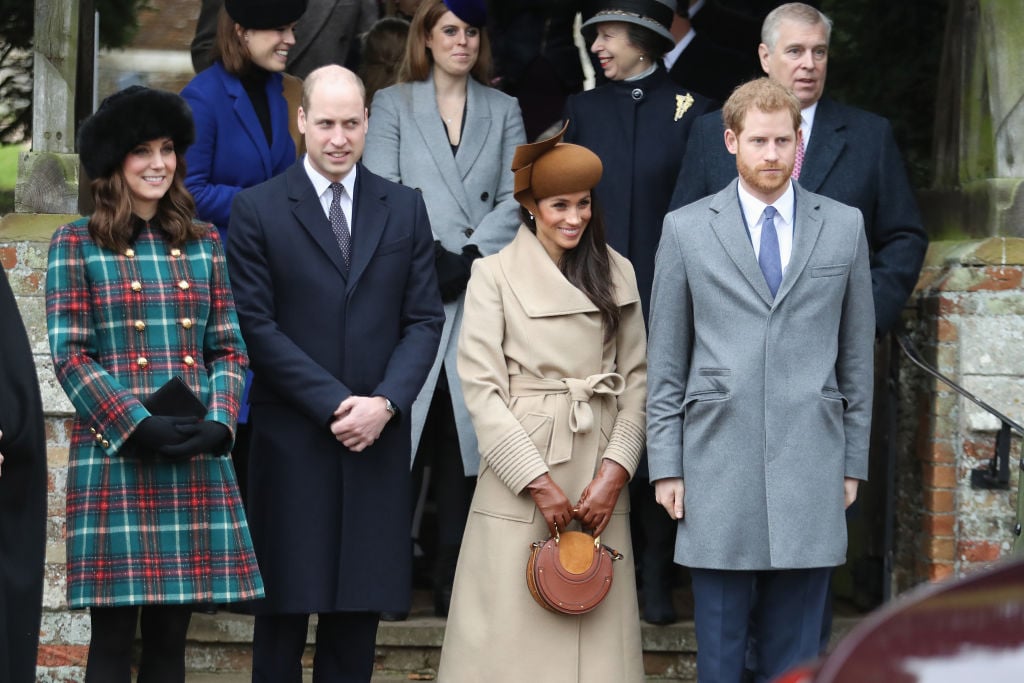 They'll have some familiar neighbors. | Chris Jackson/Getty Images
When Prince William and Kate Middleton married in 2011, the queen gifted them with Anmer Hall. It's also on Sandringham, and conveniently located near York Cottage. The Duke and Duchess of Cambridge don't spend all their time at Anmer Hall.
But having property near Harry and Markle could lead to an ideal setup for both royal couples. After all, they have a built-in getaway at their disposal, one set up to give them plenty of time to hang out.
Next: York Cottage comes with years of royal history in its halls.
3. York Cottage is a royal landmark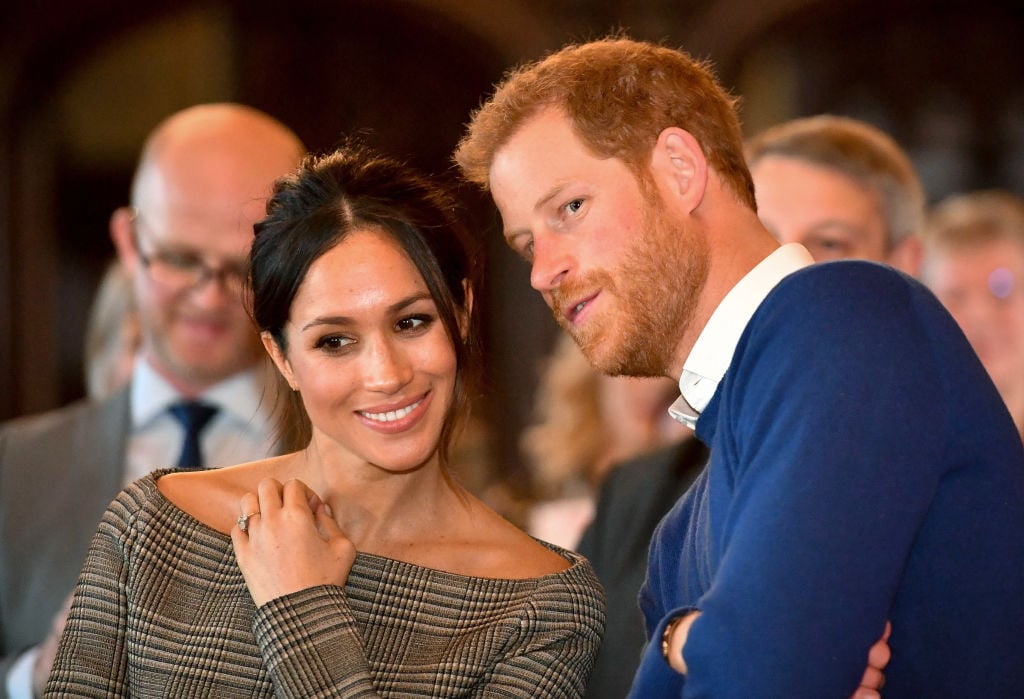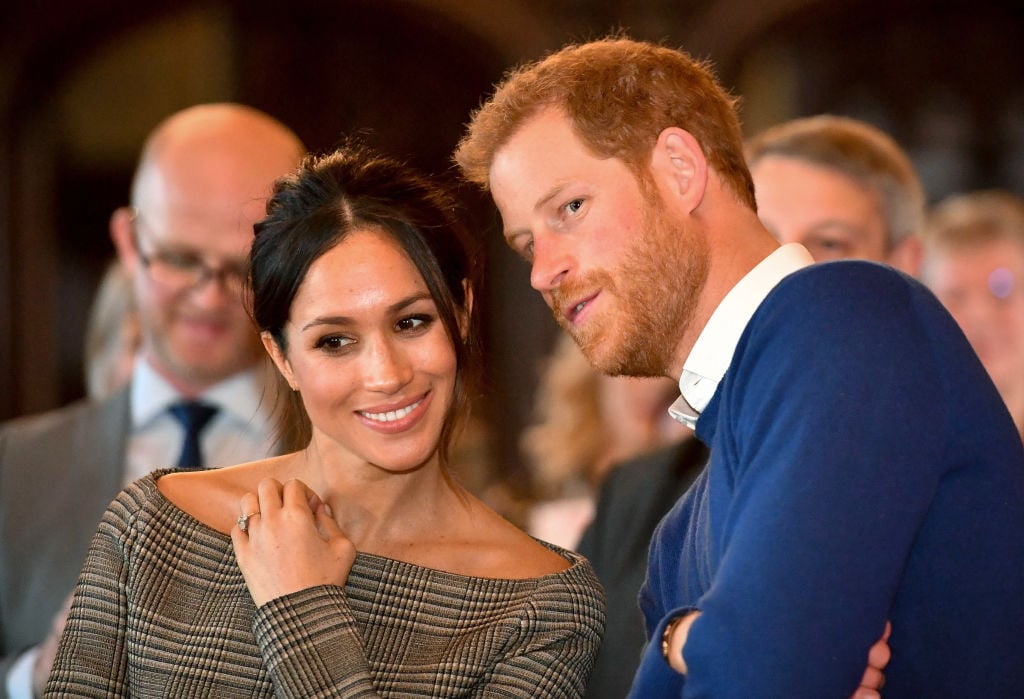 Their new cottage has interesting history. | Ben Birchall – WPA Pool / Getty Images
When Harry and Markle move in to York Cottage, they'll only be adding to the storied history already contained within its walls. It was after then-Prince of Wales Edward VII purchased Sandringham Estate in 1862.
For years, it was known as the "Bachelor's Cottage," because it housed male guests of the royals. And it's currently being used as a guesthouse, where pretty much anyone who can afford to can rent a room.
But it's also enjoyed a number of high-profile residents, too.
Next: Will Harry and Markle be the first royals to reside in York Cottage?
4. York Cottage has been significant for many royals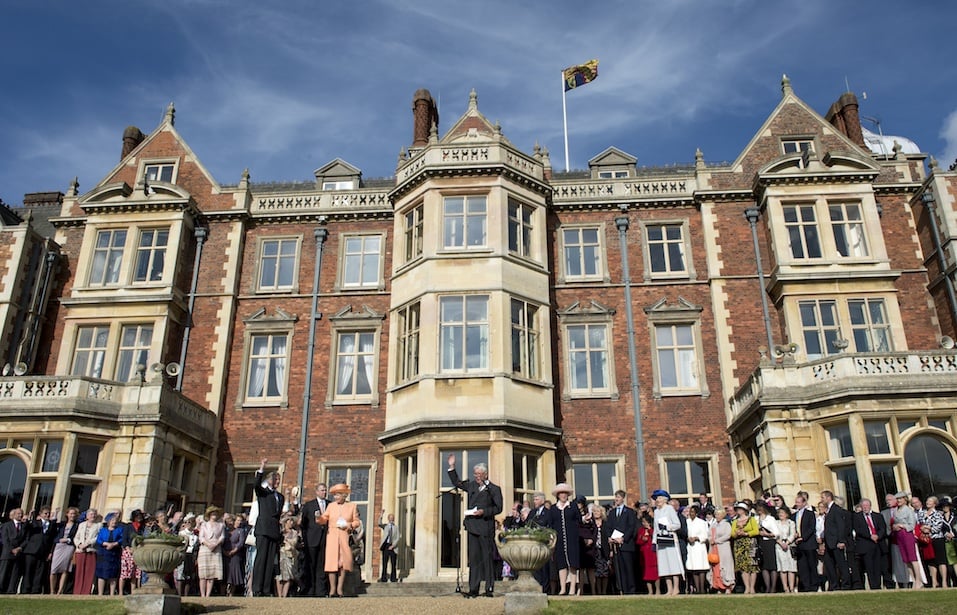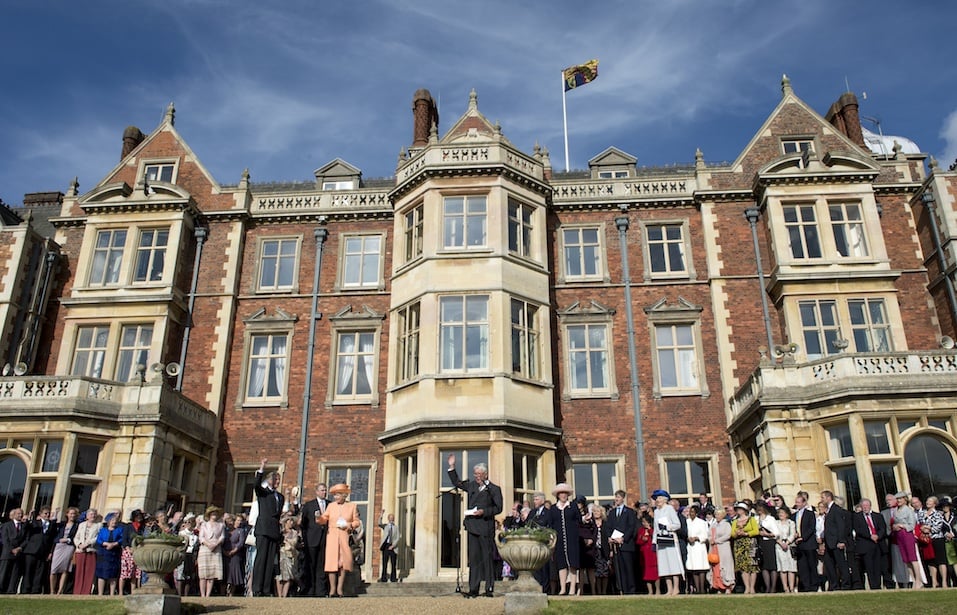 York Cottage has been the home to many royals. | Adrian Dennis – WPA Pool/Getty Images
Harry and Markle won't be the first royals to reside in York Cottage. Edward VII gave the home to his son George and wife Mary. Before they became King and Queen of England, the couple lived there for 33 years.
George reported loved York Cottage. But he may be one of the few royals who took a shine to the home.
Next: York Cottage apparently has some downsides.
5. York Cottage doesn't have a great royal reputation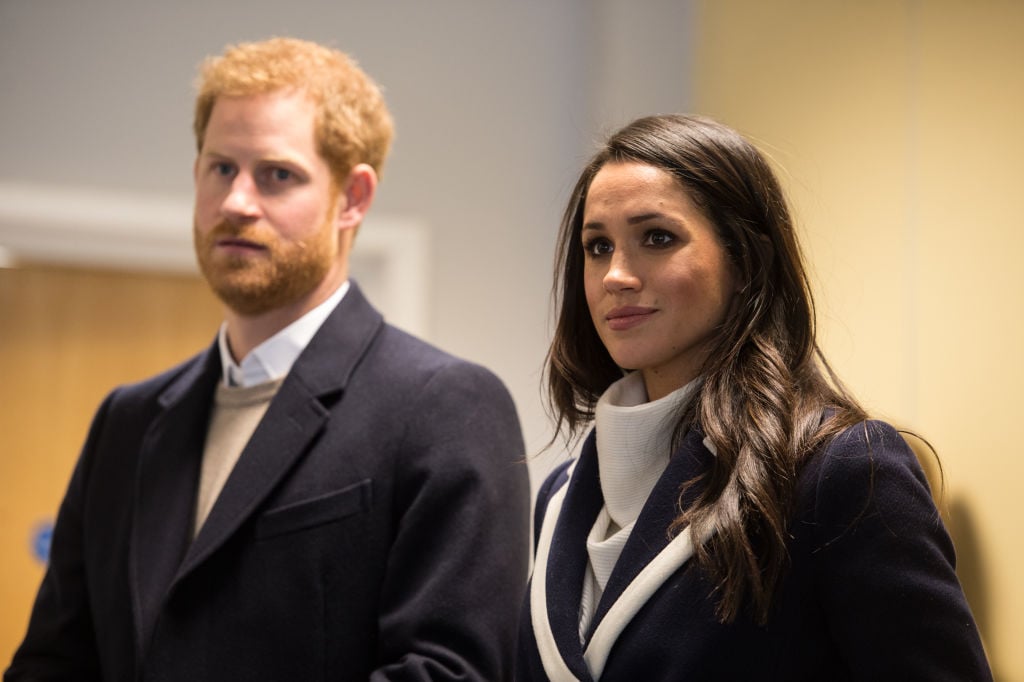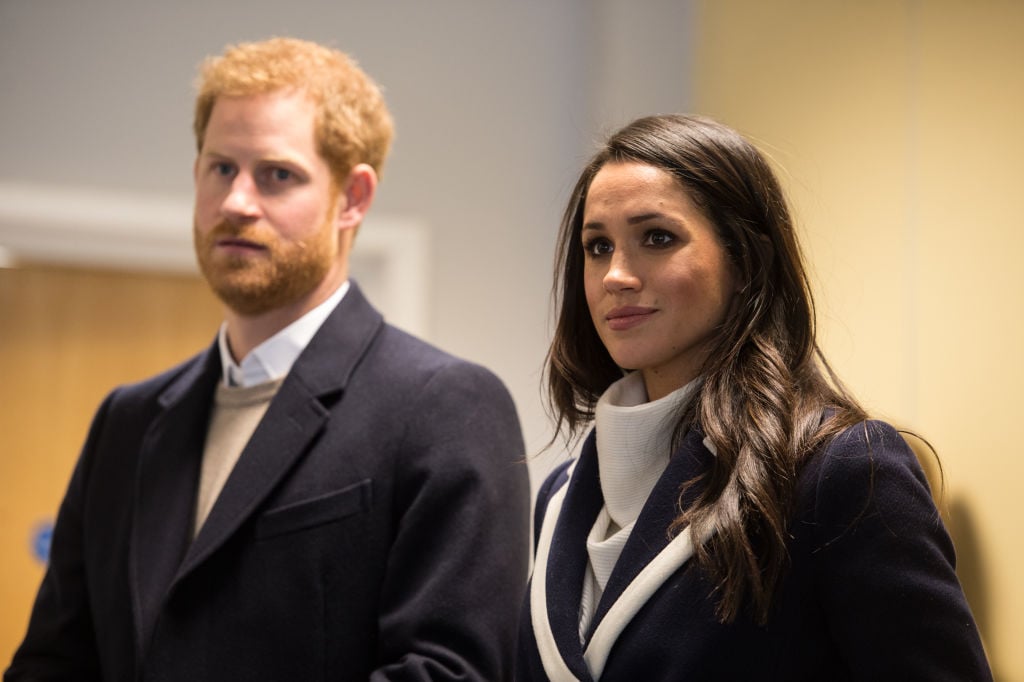 Is their new house unlucky? | Oli Scarff-WPA Pool/Getty Images
Given its location and size, you might think York Cottage would be a popular home for royals. But it seems that some have found it to be lacking.
Colonel Edis, a personal friend of Edward VII, designed the house. But apparently he didn't have much experience as an architect. As a result, it's been criticized for its small rooms, strange, twisting corridors, and narrow staircases.
Queen Victoria reportedly hated York Cottage, and called it "unlucky and sad." And while there's plenty of room for differing opinions on its layout, her assessment of the home is fair when you consider the tragedy that occurred there.
Next: There's a spooky backstory to York Cottage.
6. York Cottage has a haunted history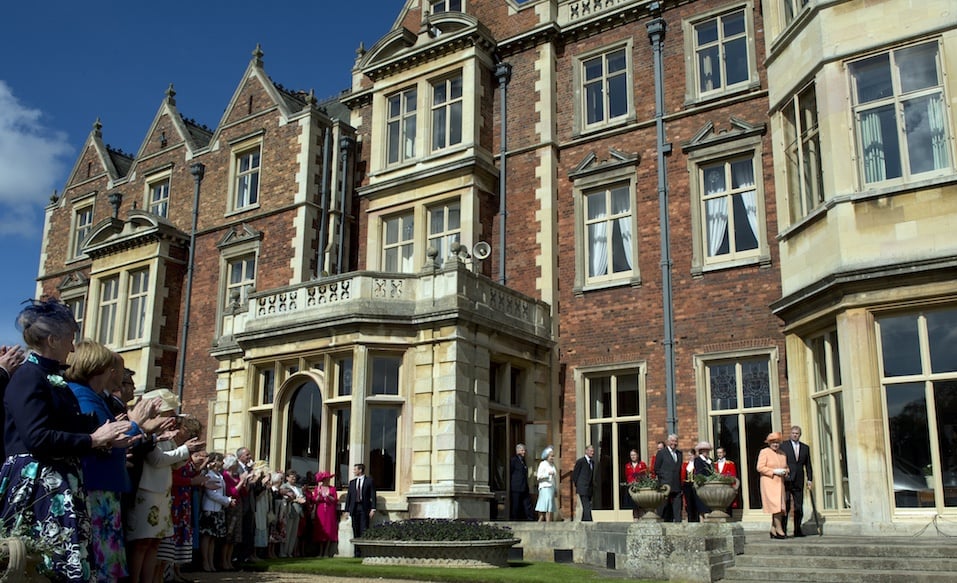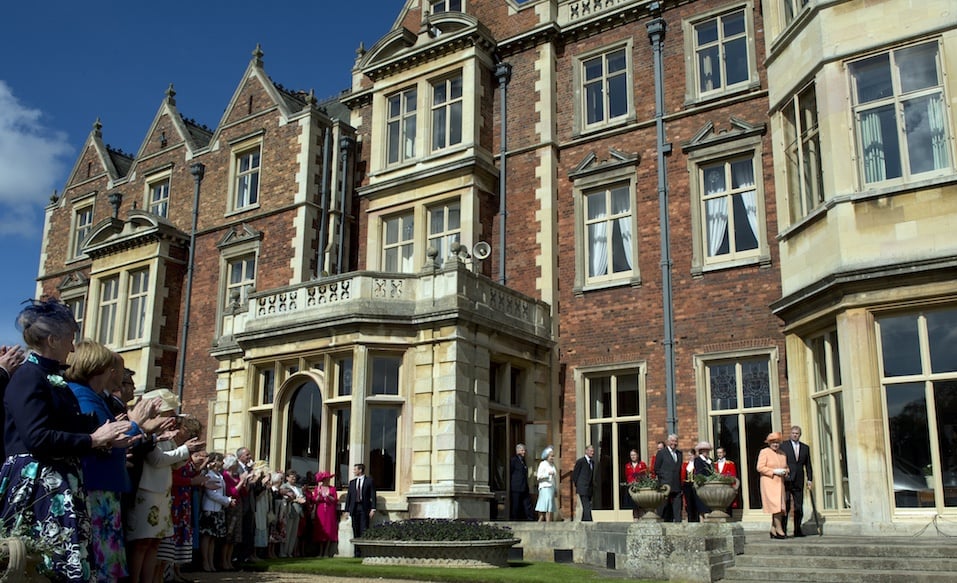 The cottage may be haunted. | Adrian DennisAFP/GettyImages
Harry and Markle's future home has definitely earned a gloomy reputation. According to some who are supernaturally inclined, York Cottage isn't just hard to navigate — it's a real-life haunted house.
The ghost in question is none other than Prince Albert Victor, commonly known as Prince Eddy. And royal history buffs might tell you that's the last person, dead or alive, they'd want to shack up with.
Next: Prince Eddy lived a frightening life even before he died.
7. Prince Eddy has his own potentially ghoulish history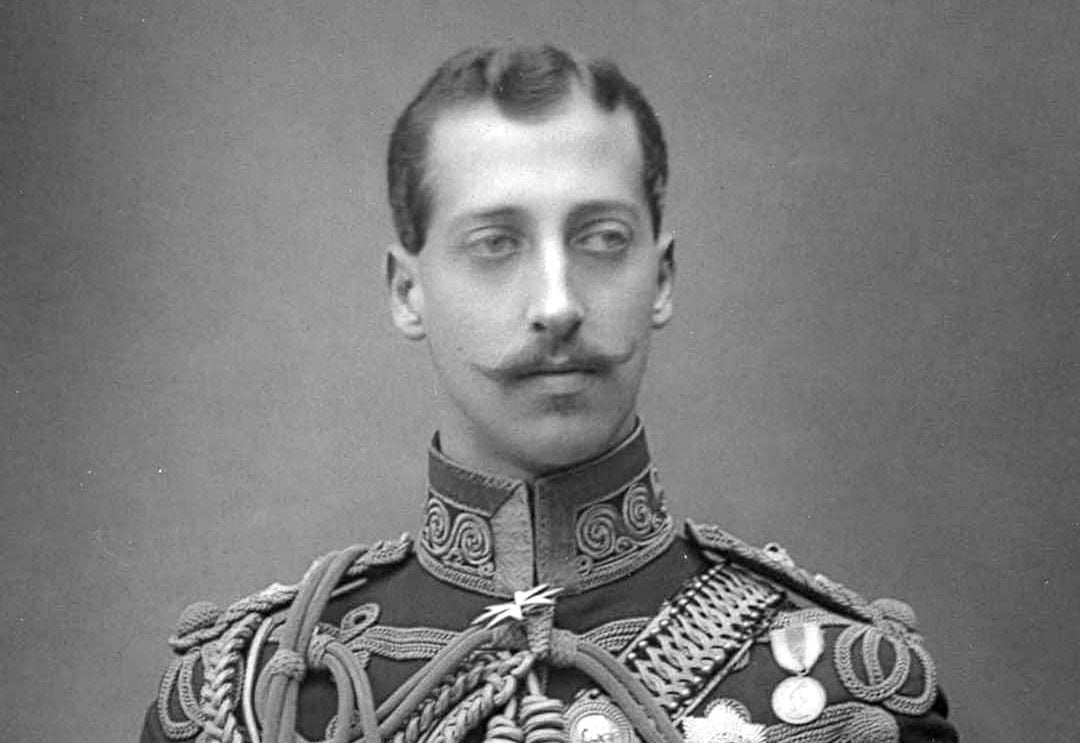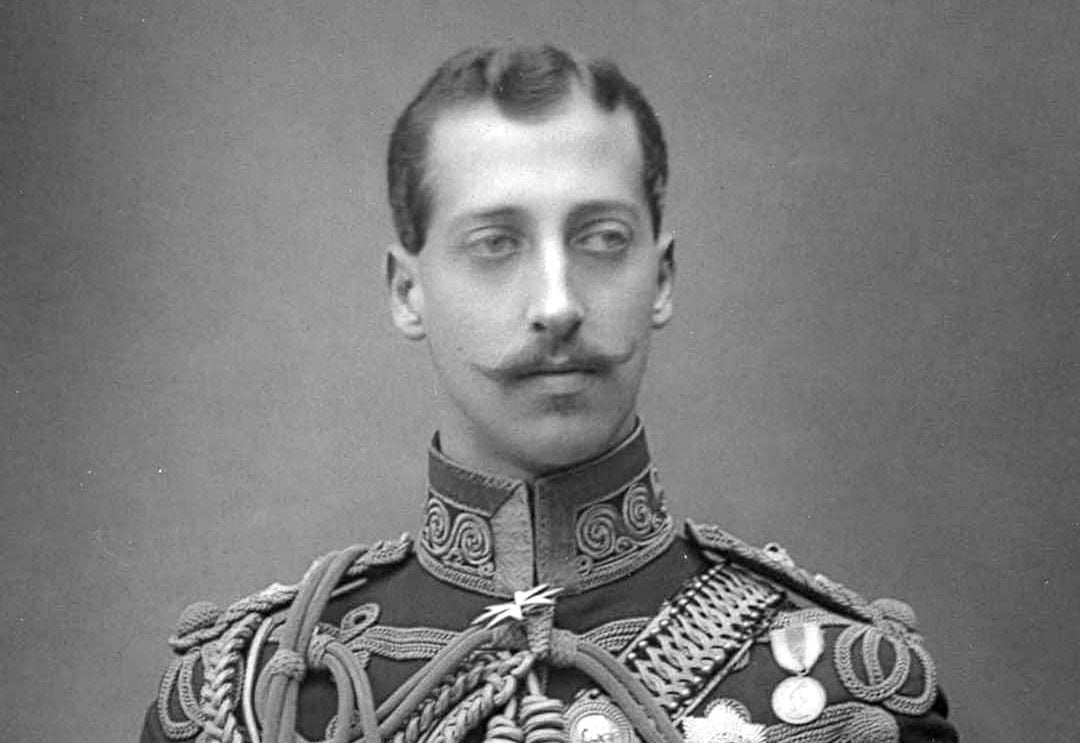 This is someone you don't want as a house guest. | National Portrait Gallery/Wikimedia Commons
Like many of his fellow British royal family members, Prince Eddy was subject to whispers and speculation during his life. He allegedly struggled with his mental health and he was linked to the Cleveland Street scandal.
But the most salacious rumors about Eddy came after he died in 1892. Since the early 1960s, he's become a popular potential suspect for Jack the Ripper. Historical accounts largely disprove the idea that he could have been the notorious British serial killer. But that hasn't stopped the speculation.
And if somehow, all of this proved to be true, it would mean that the newest royal couple has just about the worst ghostly house guest of all time.
Next: The royal couple may want to come up with a plan B for their housing situation.
8. Markle and Harry have another place to hide out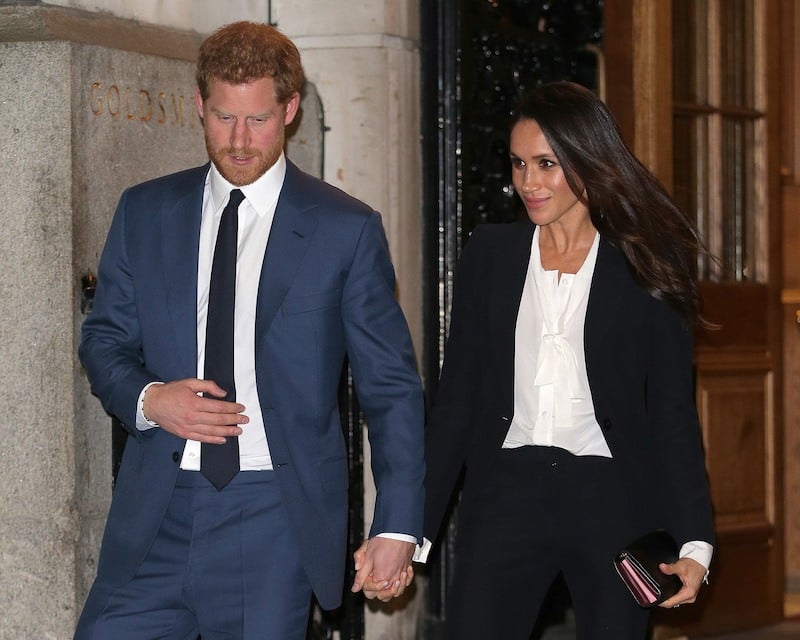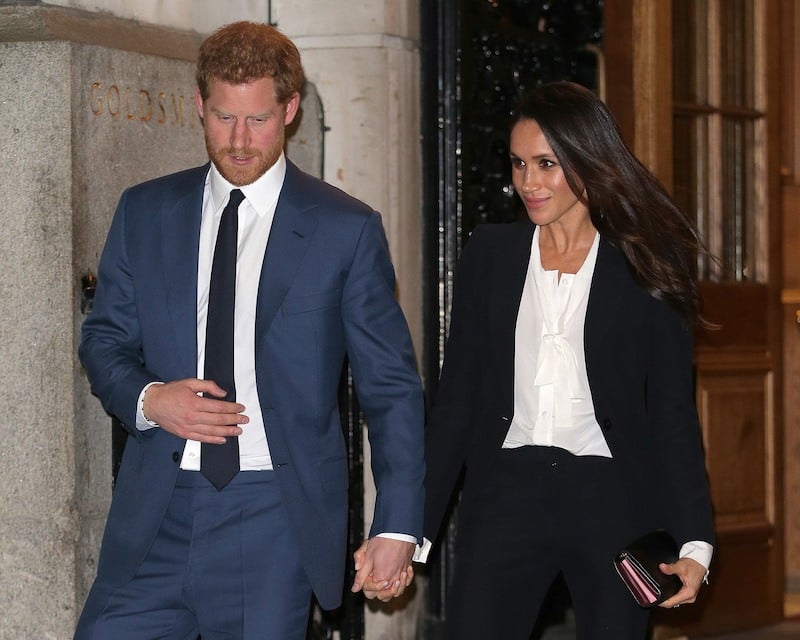 The two have another place to call home on palace grounds. | Ben Stansall-WPA Pool/Getty Images
So, what happens in the event that Harry and Markle's new abode isn't all it's cracked up to be? They also have Nottingham House, a cozy two-bedroom on the grounds of Kensington Palace.
When it's all said and done, the couple will probably spend most of their time there, and use York Cottage as a vacation house. But if they start to get spooked, and need to get away from their getaway, they're in luck.
Follow Katherine Webb on Twitter @prufrox.
Check out The Cheat Sheet on Facebook!
Source: Read Full Article