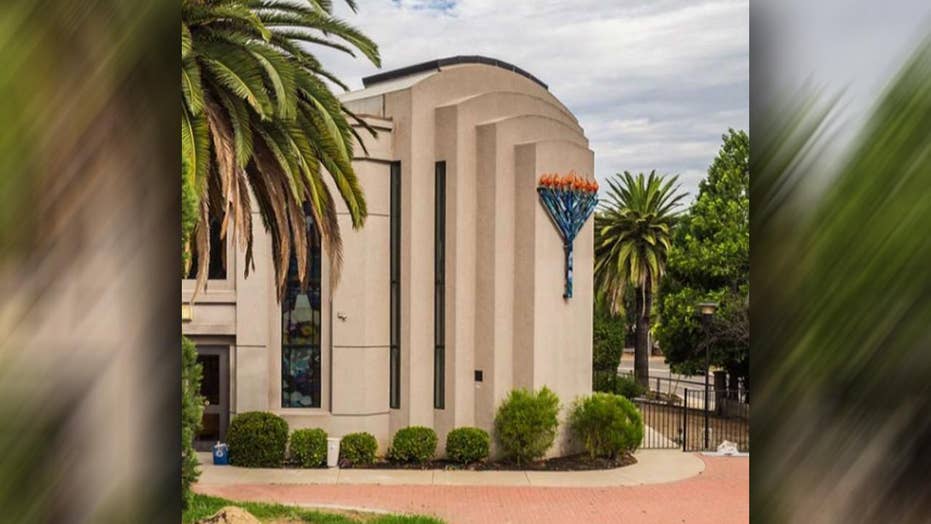 One person dead in San Diego synagogue shooting
Synagogue shooting in Poway, California leaves one person dead.
A 19-year-old man opened fire inside a Southern California synagogue on Saturday as worshipers prepared to celebrate the last day of Passover, killing a woman and injuring three others, authorities said.
The man, whose name has not been released, fled from Chabad of Poway synagogue in a car and later called 911 to say he was involved in the shooting, San Diego Police Chief David Nisleit told reporters during a news conference.
An off-duty border patrol agent spotted the suspect as he allegedly fled the area and the agent opened fire.
A San Diego police officer was on his way to the scene after hearing the call on dispatch spotted the suspect's vehicle and pulled him over.
"Suspect pulled over, jumped out of his car with his hands up and was immediately taken into custody by the San Diego Police Department," Nisleit said. "As the officer was placing this 19-year-old male into custody, he clearly saw a rifle sitting on the front passenger seat of the suspect vehicle."
The officer found an AR-type rifle in the front passenger seat.
One woman died from her injuries at a hospital, San Diego County Sheriff Bill Gore said in a news conference. Others injured included two men and a female juvenile who are all in stable condition, he added.
Gore said had no details on a possible motive for the shooting and that they were reviewing copies of his social media posts.
Injured individuals were transported to the Palomar Medical Center. The medical center has received four patients, Bobette Brown, the director of communications at the facility, confirmed to Fox News.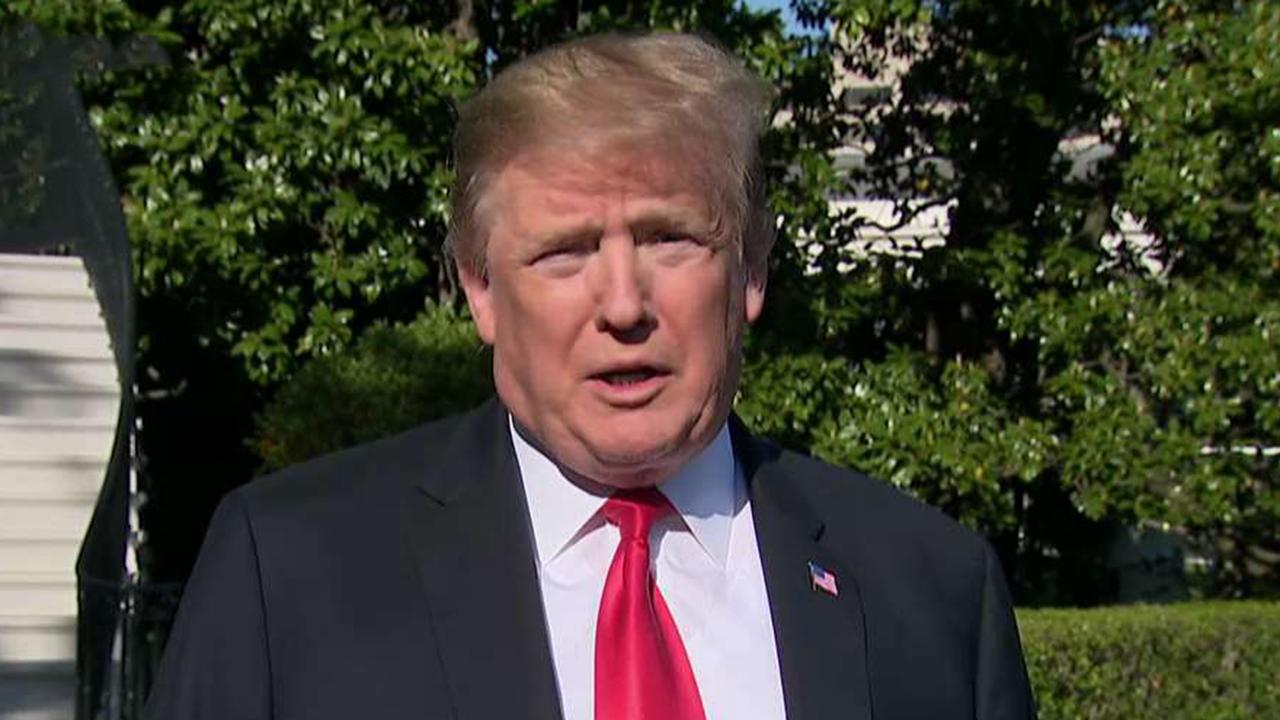 There was no known threat after the man was detained, but authorities boosted patrols at places of worship as a precaution, Nisleit said.
Passover began on April 19 and was ending Saturday.
The shooting came exactly six months since a shooting at a Pittsburgh synagogue killed 11 people in the deadliest attack on Jews in U.S. history.
This is a developing story. Please check back for updates.
The Associated Press contributed to this report.
Source: Read Full Article