Trenton, New Jersey: The US Food and Drug Administration has approved the first drug to slow kidney decline in patients with the most common inherited kidney disease.
Jynarque, from Japan's Otsuka Pharmaceutical, has been approved for autosomal dominant polycystic kidney disease.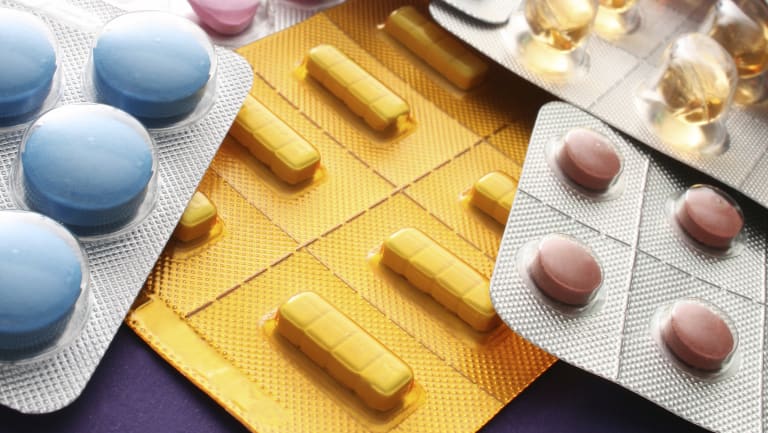 The FDA had initially rejected the application for the medicine, but approved it after additional studies.
The progressive genetic disorder is the fourth-leading cause of kidney failure. It causes fluid-filled cysts to develop in and damage kidneys.
The FDA rejected it in 2013 but approved it after the drugmaker did an additional study. That one-year study, involving 1370 patients with advanced disease, found the drug on average slowed kidney function decline about 35 per cent more than dummy pills.
Otsuka says the drug, also known as tolvaptan, will cost $US13,041 ($17,194) per month without insurance.
Jynarque can cause serious, even fatal liver injury, excessive urination and other side effects.
AP
Source: Read Full Article