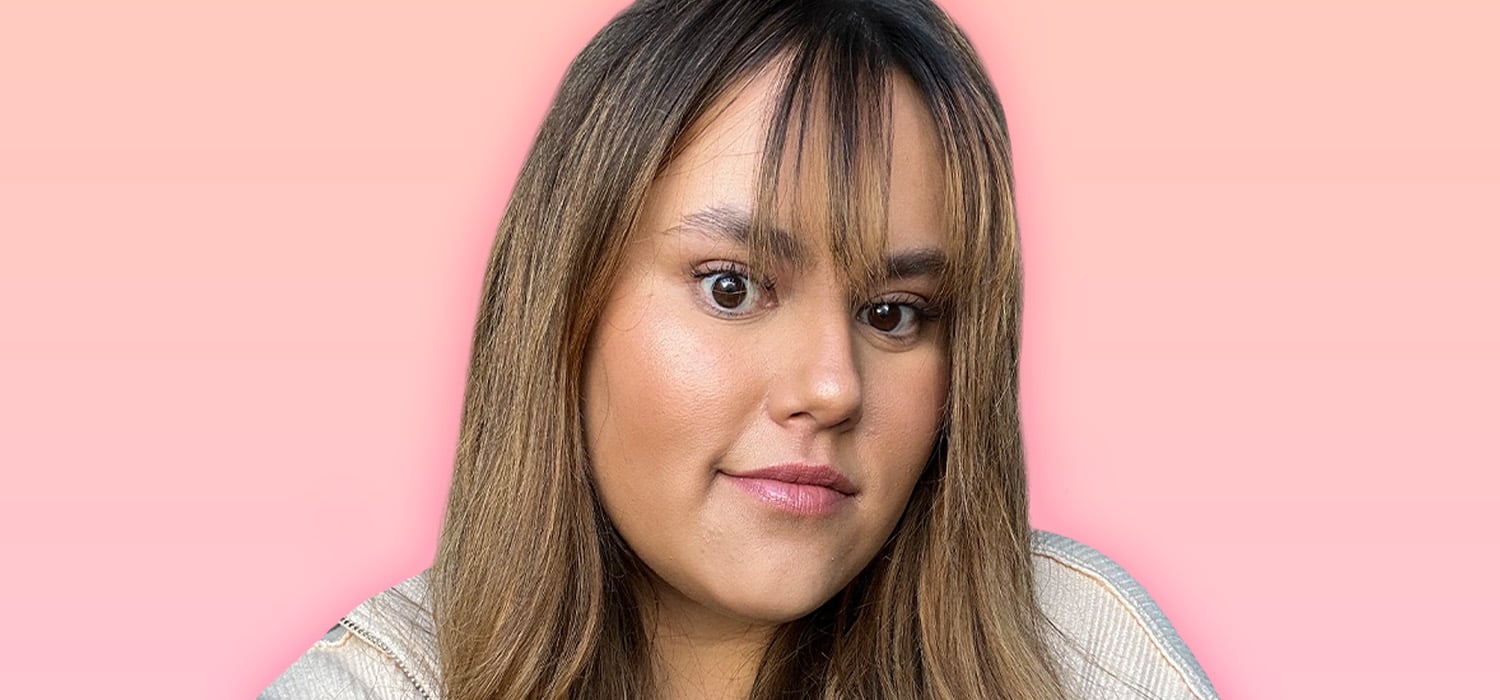 As a beauty editor and a self-proclaimed bronzer aficionado, I try lots of formulas and I'm very picky about what I like. What separates the good bronzers from the great ones is my laundry list of requirements, which includes having a buttery formula that's easy to blend, a satin or matte finish because shimmer can look chunky, something that isn't too warm-toned or orangey, something that I don't have to carefully apply, and finally, something that doesn't fade or get patchy. I know, it's a long list but when I find something that checks all of these boxes, then I know I've truly found something special.
In my never-ending search, there's only one bronzer I've found that has been able to do all of this while staying below the $20 price mark: the L'Oréal Paris Infallible Up to 24H Fresh Wear Soft Matte Bronzer ($16).
The first time I used this bronzer, I was instantly charmed by how easy it was to use. More often than not, I tend to be in a rush when I'm getting ready which can lead to patchy application and cakey bronzer.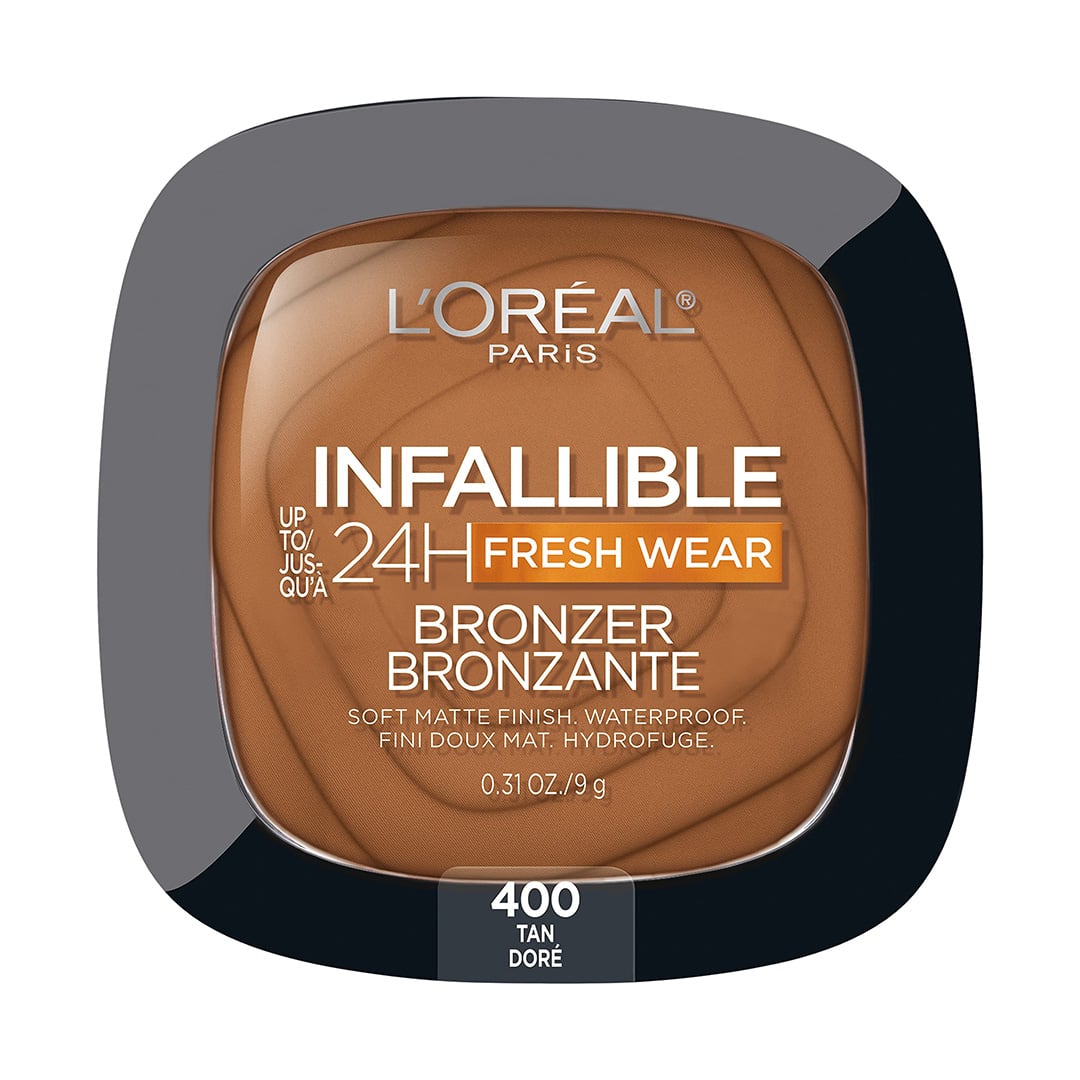 I can buff this bronzer with a fluffy brush all over my cheekbones and forehead without having to worry about it looking patchy or uneven. In my haste, I tend to grab whatever fluffy brush is within reach and I've never had to deal with panic blending because the brush picked up too much product, making my face look muddy. That is a huge win for me.
The soft matte formula melts into the skin and it keeps my everyday makeup looking natural (which is what I prefer). But, when I want to look extra bronzed, I can easily build up the formula to achieve just that.
The line includes eight neutral shades that are suitable for contouring or bronzing for any skin tone. Since warm-toned bronzers can make me look too orange and cool-toned ones can appear gray, neutral seems to be the sweet spot. I use it to bronze my entire face, to lightly contour my nose, and I always like to apply it on my eyelids as an eyeshadow substitute to bring my bronzy makeup look together.
The formula promises 24-hour, waterproof wear that won't smudge or transfer throughout the day and that claim holds true. This bronzer is a counterpart to the viral L'Oréal Paris Infallible Up to 24H Fresh Wear Foundation in a Powder that had TikTok creators scrambling to get their hands on it and it's just as impressive and long-lasting. While I wear it for work days, what really impresses me is how it holds up through a pilates class, patio brunches in humid temps, many rounds of all-day errands, and even a few (sweaty) nights out.
I've worn this bronzer over matte foundations, luminous foundations, and even no foundation, and it never disappoints me. Of the countless bronzers that sit in my overflowing makeup bag, my hand goes straight for this one. It's a sure thing — it delivers the sun-kissed glow that I constantly crave, and my makeup looks better because of it.

Source: Read Full Article