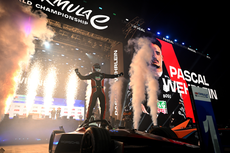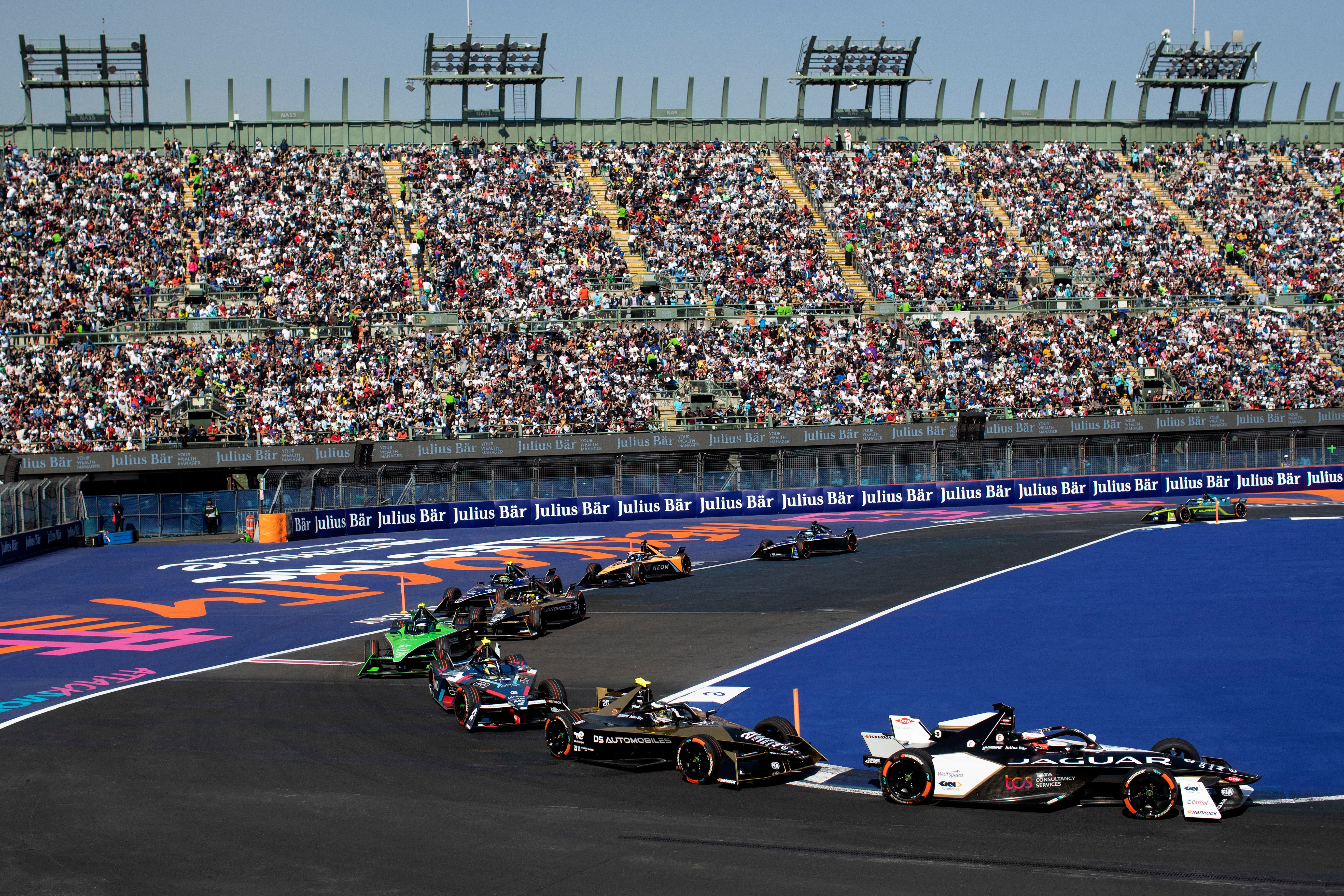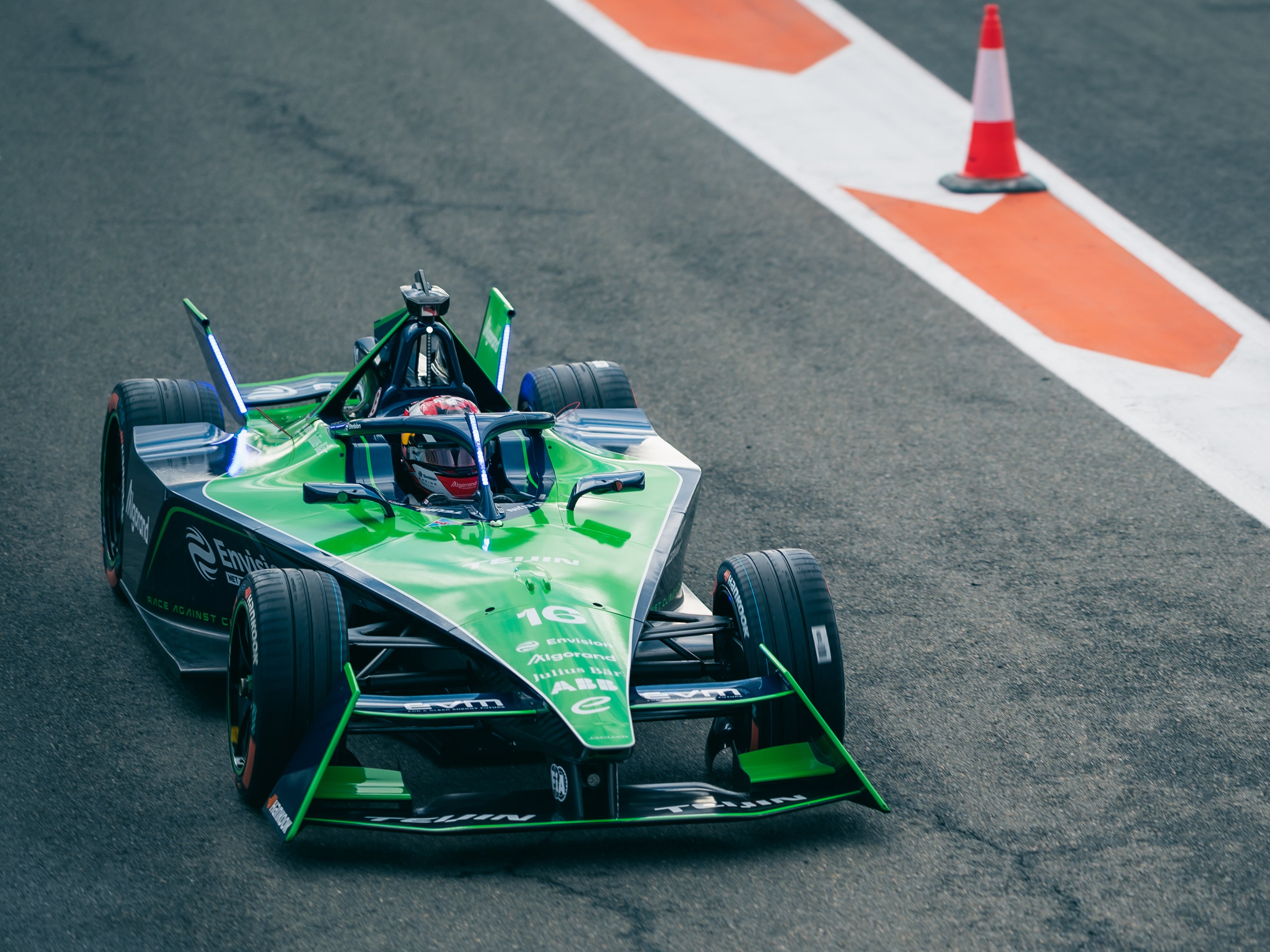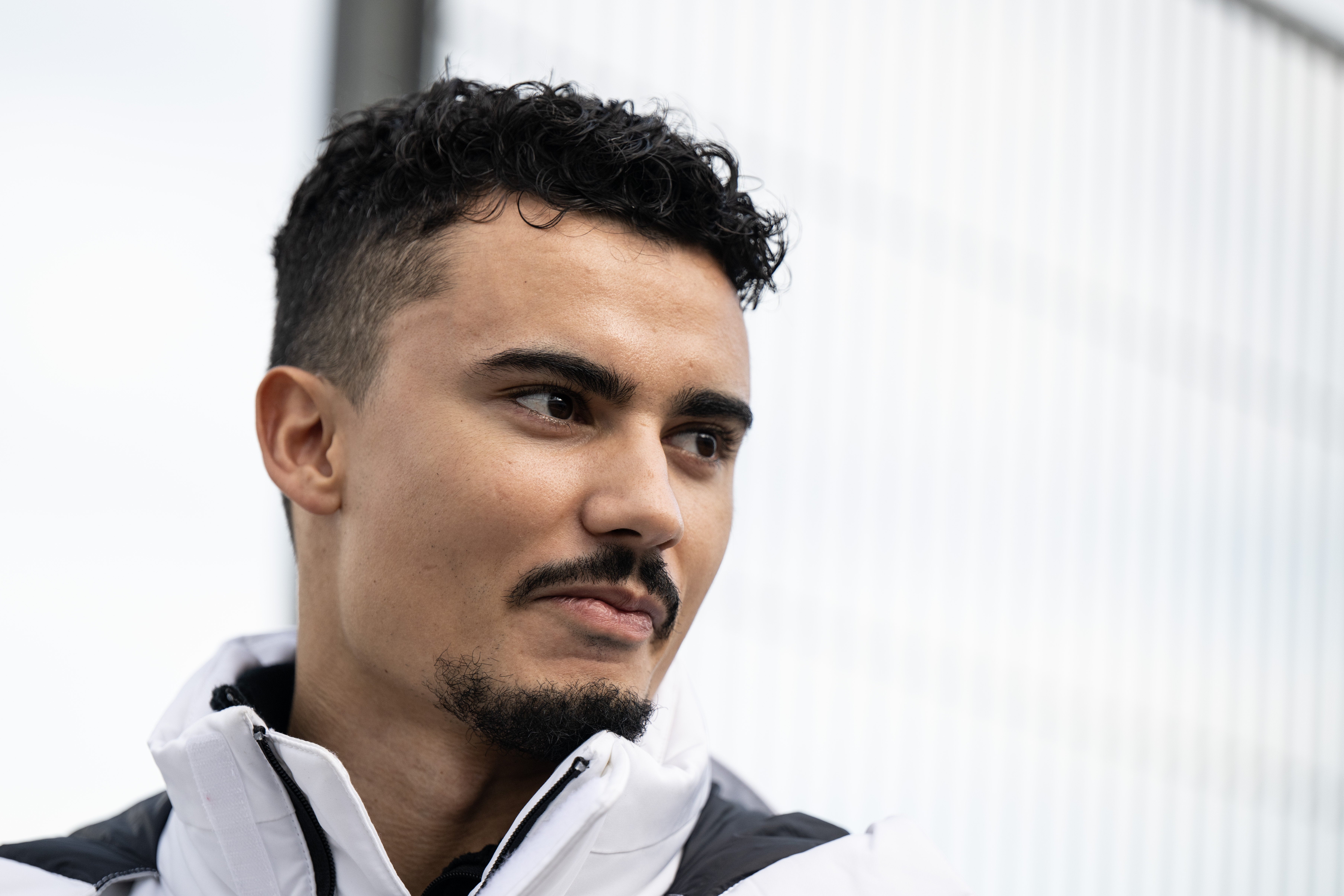 "We had to change the car quite a bit but it worked out for qualifying – it was smooth from then but in the morning it was a new day, new conditions and required different things from the car. It's already difficult to win once on a weekend, for two it's a lot more difficult and this time was not straightforward, requiring a lot of changes."
Porsche's surge to the top of the standings means a big change in early consistency compared to previous campaigns. The manufacturer is also providing the powertrains for the Andretti cars, so between Dennis and Wehrlein's successes, their rapid impact on the new car is clear to see.
It's a marked improvement in both speed and consistency, says Wehrlein, who is now only looking forward during his laps rather than checking to see who is coming from behind – even if that means a rivalry on the track comes against those with shared interests off it.
"The biggest step is our race pace. It has been up and down in the last two seasons: we have a good qualifying but could not confirm the pace in the races. Quite often we'd have to watch the mirrors instead of attacking," he said. "From the first three races [this season] the feeling I have is that even if qualifying is not ideal, we can still manage to push hard in the race and make our way forward.
"I've been P6, P5 and P9 in qualifying but always finished top two. For me that's the biggest difference to last year.
"The faster the car, the more difficult to find the limit.
"One other team [Andretti] have the exact same package as us. First of all it's good for us because we're working closely with Andretti – we share ideas, setups, data from driving style, so overall you collect a lot more data which also improves yourself and your performance.
"Since we started working together we've been able to push ourselves and of course we want to be ahead of Andretti – and them ahead of us! – but it's a very nice atmosphere and working relationship because it improves us faster."
Despite the magnificent start to proceedings, Wehrlein and the team at Porsche quickly found out they had a lot of work ahead of them before the racing even started.
Out in Spain, where pre-season testing took place in December, Wehrlein's testing time was outside the top 10 and teammate Antonio Felix Da Costa ranked 20th, while Wehrlein also ended up running through gravel on the final lap of the session on the Friday.
But a team approach and plenty of work ethic mean Porsche's short-term fortunes have been turned around entirely, leaving abundant positivity heading towards India and a debut in Hyderabad for round four.
Recommended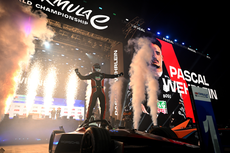 "After Valencia when we got our first impressions of where we are, it was a bit of a wake up call – we were not strong enough," Wehrlein admitted. "So I know how much work after that test has been put into the car and the software to set up to go faster and start the season like that – it's a big reward for the hard work everyone is putting in. I'm very proud of everyone in the team."
Buy tickets for the 2023 Hankook London E-Prix on Saturday 29 & Sunday 30 July by visiting the Formula E website.
Source: Read Full Article