Fred Couples has stood by his controversial comments towards the LIV golfers

Sign up to our free sport newsletter for all the latest news on everything from cycling to boxing
Sign up to our free sport email for all the latest news
Thanks for signing up to the
Sport email
Fred Couples insists he will be happy to face Phil Mickelson and Sergio Garcia at Augusta National, despite recently insulting his fellow former Masters champions.
Couples, who won the Masters in 1992, made the comments about LIV Golf players Mickelson and Garcia as the guest speaker during a PGA Tour Champions breakfast event in California last month.
Referencing the vast fee paid to Mickelson to join the Saudi-funded breakaway, Couples said: "If you're giving Phil Mickelson 200 million (dollars) at age 52 to shoot 74 and 75, God bless you.
Couples went on to call Mickelson a "nutbag" and Garcia a "clown", which could make for an interesting atmosphere for Tuesday's Champions Dinner ahead of the 87th Masters.
Recommended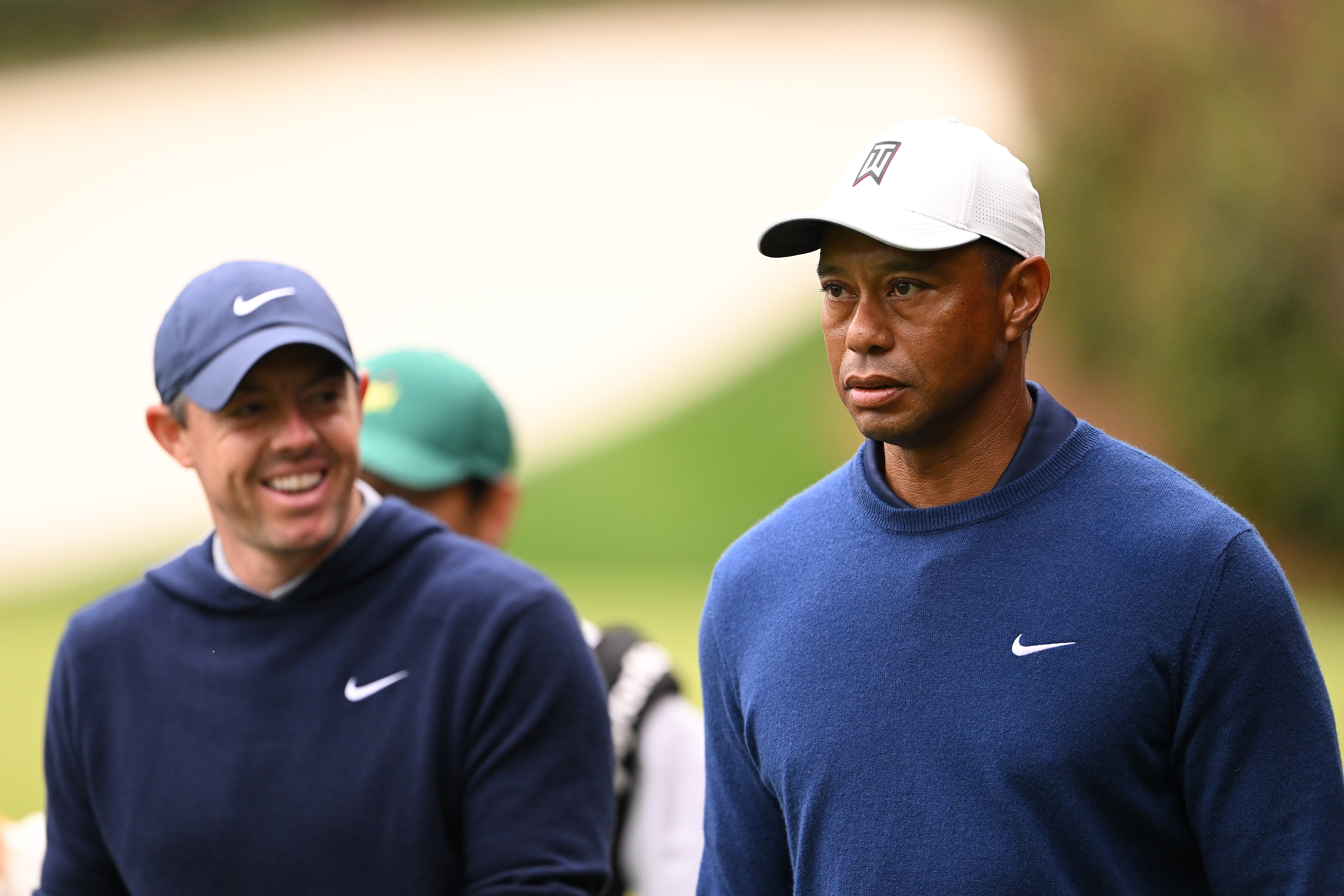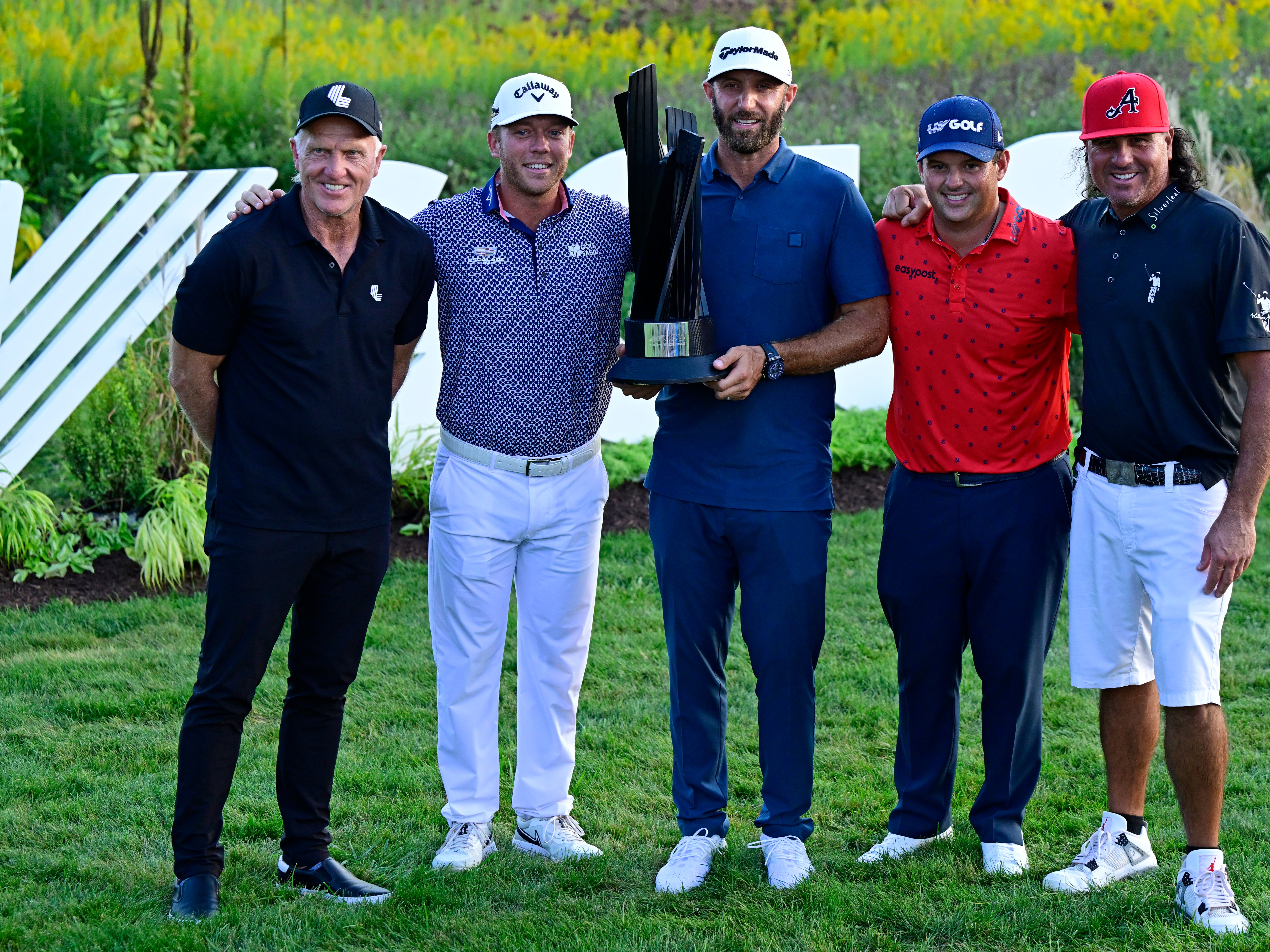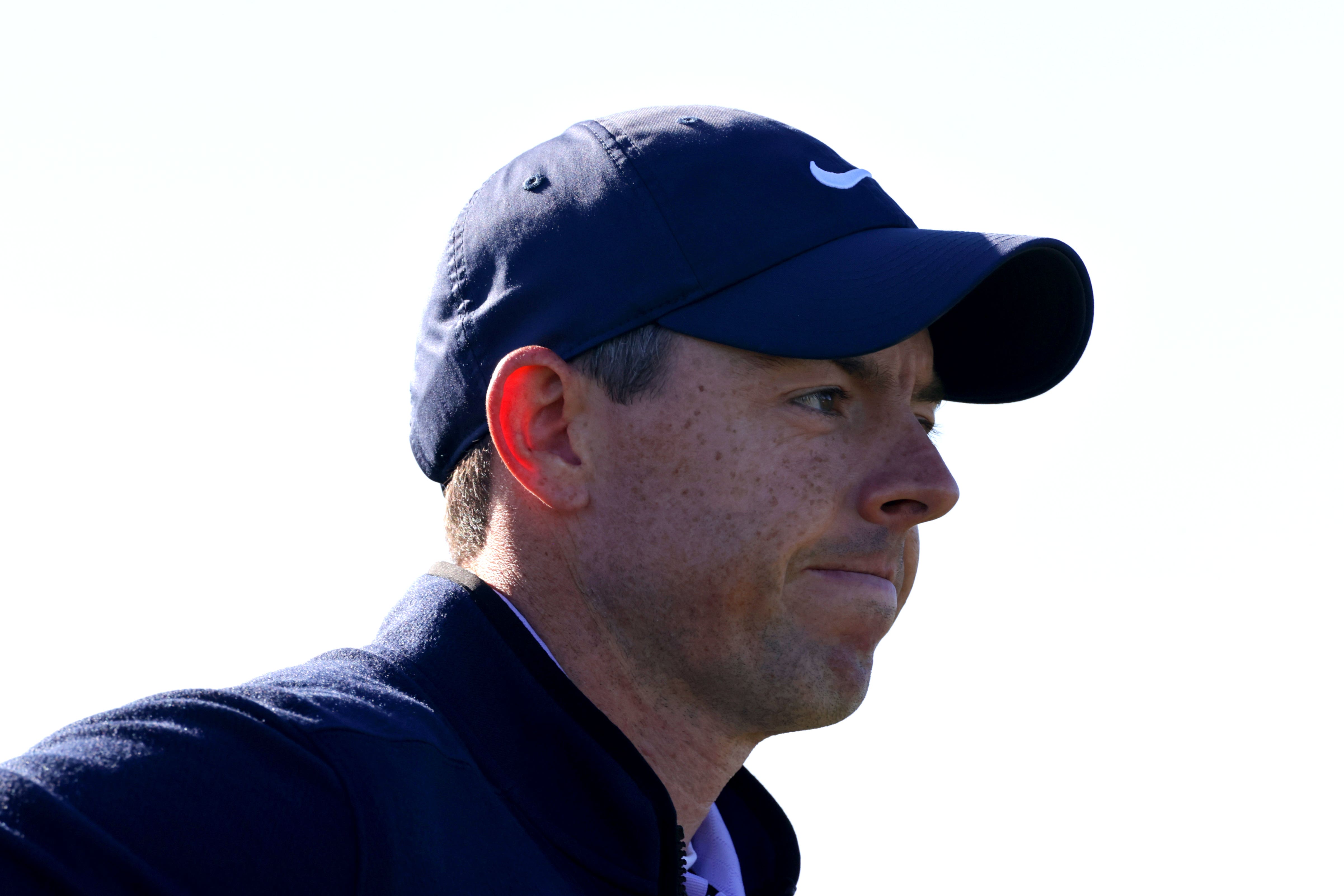 "I'm not expecting anything different," Couples said after a nine-hole practice round with Tiger Woods, Rory McIlroy and Tom Kim.
"I've made comments but they need to understand. If they've looked at anything I've ever said I call myself the same stuff I'm calling them. I just don't think they should bash the PGA or anybody. Just go and play golf.
"Tomorrow night will be a great dinner, a lot of fun. People have asked me if I'm going to be paired (with LIV players). I would love to be paired with Phil.
"He's one of the best players who's ever played, loves this place as much as I do and if we did we'd look at each other on the first hole and we'd have a good time.
"If someone wants to stop and ask why I'm picking on 'em then I'm all for it but I don't really think I've done anything horrific. They're making comments and I'm replying to them and that's it.
"On my (radio) show I've told everyone Sergio is one of the top 10 players I've ever seen hit a ball but if he's going to make comments about the Tour I play, I'm going to make a comment back and if it's offensive I apologise, but they're on another Tour.
"Go and play and have a good time. I have no problem with anyone on the LIV Tour, I really don't."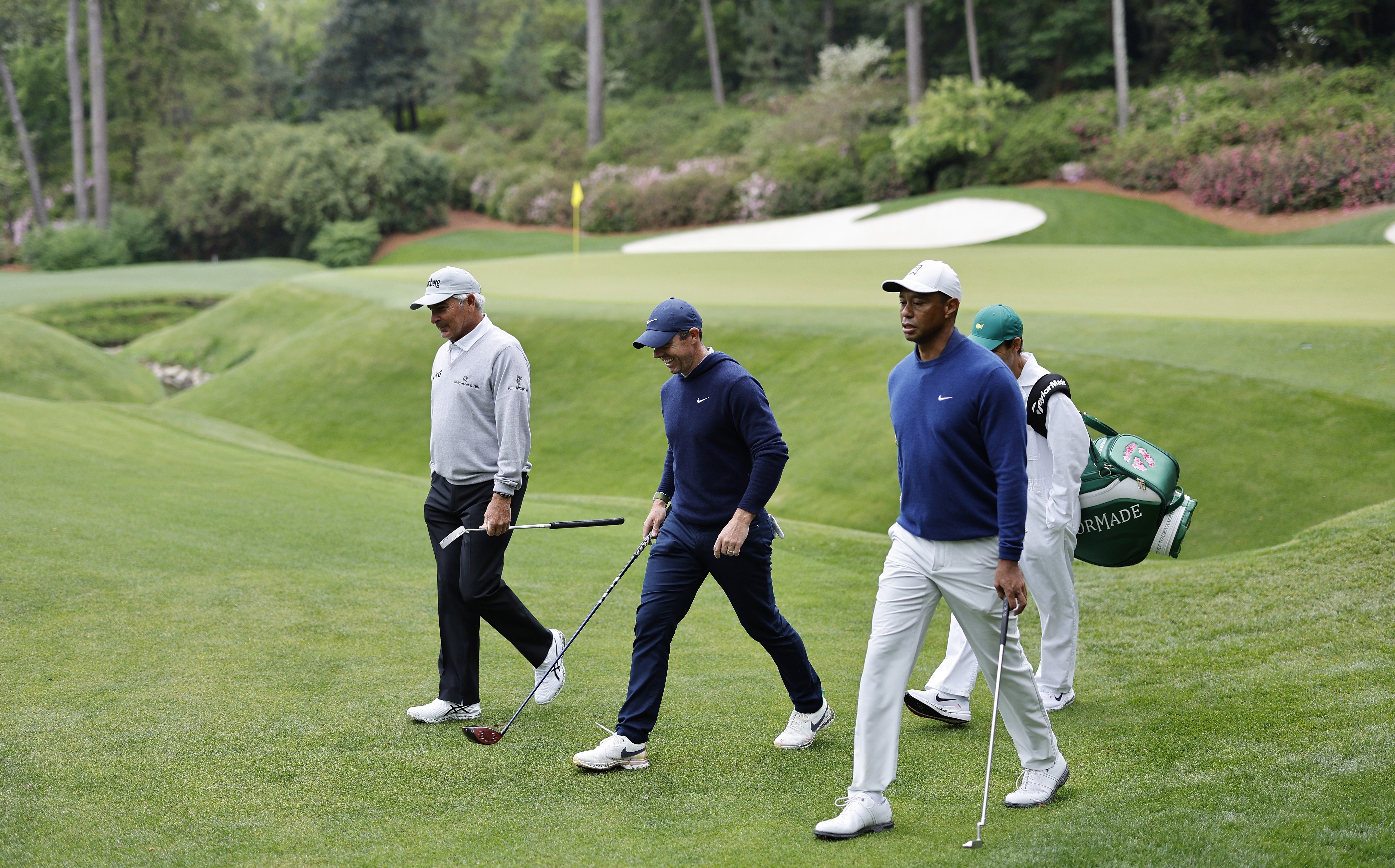 Fred Couples was practising alongside Tiger Woods and Rory McIlroy
Masters chairman Fred Ridley confirmed in December that LIV players who were eligible for the Masters would not be barred from the year's first major, a decision with which Couples agrees.
"I think they deserve to be here. They should be here," the 63-year-old former world number one added.
"Once again, I have no problem with any of them – just please do not bash a Tour that I have 43 years invested in. It bothers the hell out of me.
"They don't bother me, they really don't. They're golfers, I'm a golfer, I have respect for them all."
Garcia effectively let slip that he would join LIV Golf after his anger over what was later deemed an incorrect ruling was caught on camera.
After pulling his tee shot into a hazard on TPC Potomac's par-five 10th hole in the first round of the Wells Fargo Championship in May last year, Garcia was able to find his ball after a search lasting several minutes.
However, he was informed by a PGA Tour rules official that he had exceeded the three-minute time limit and therefore the ball was treated as lost.
Recommended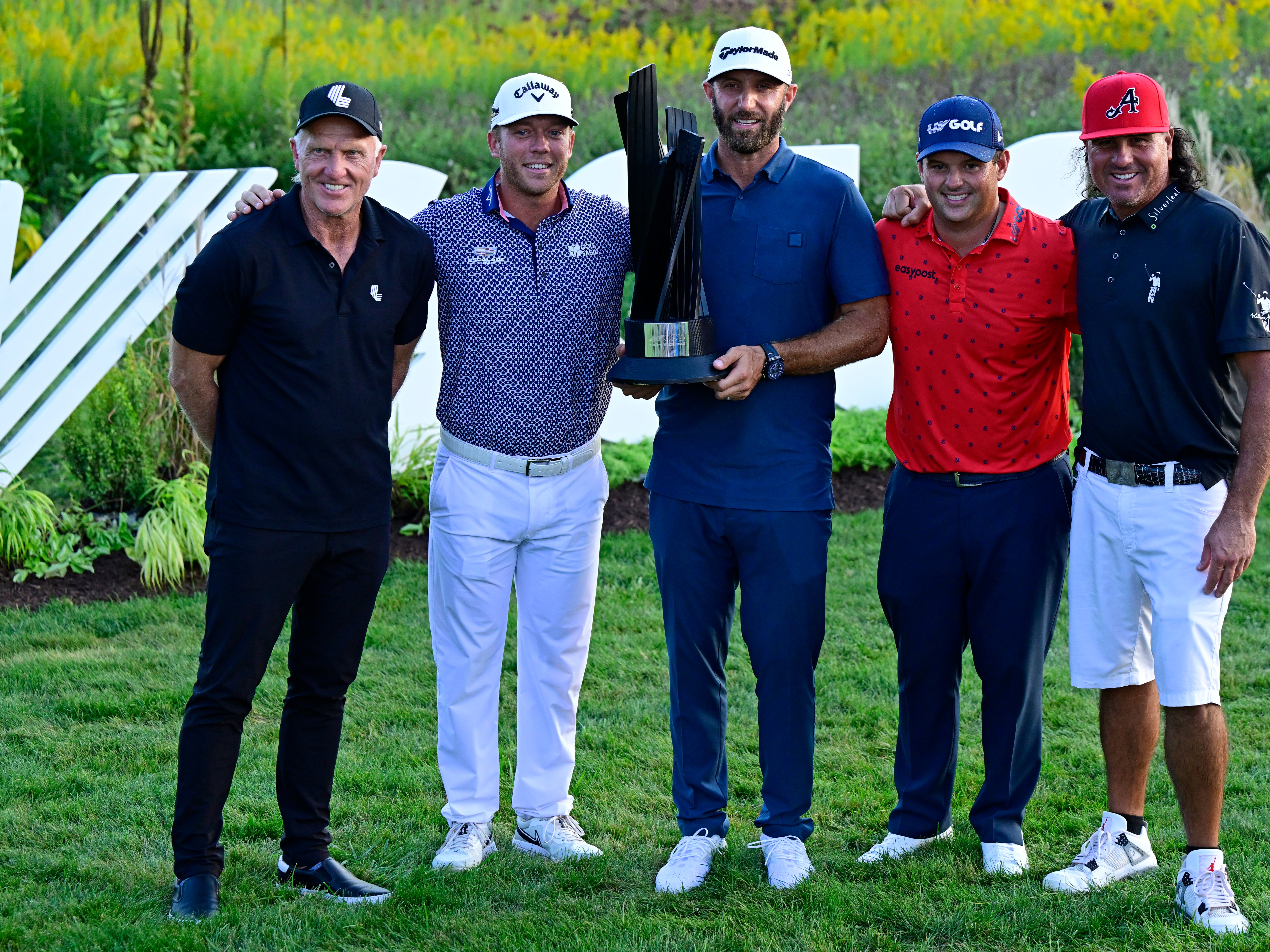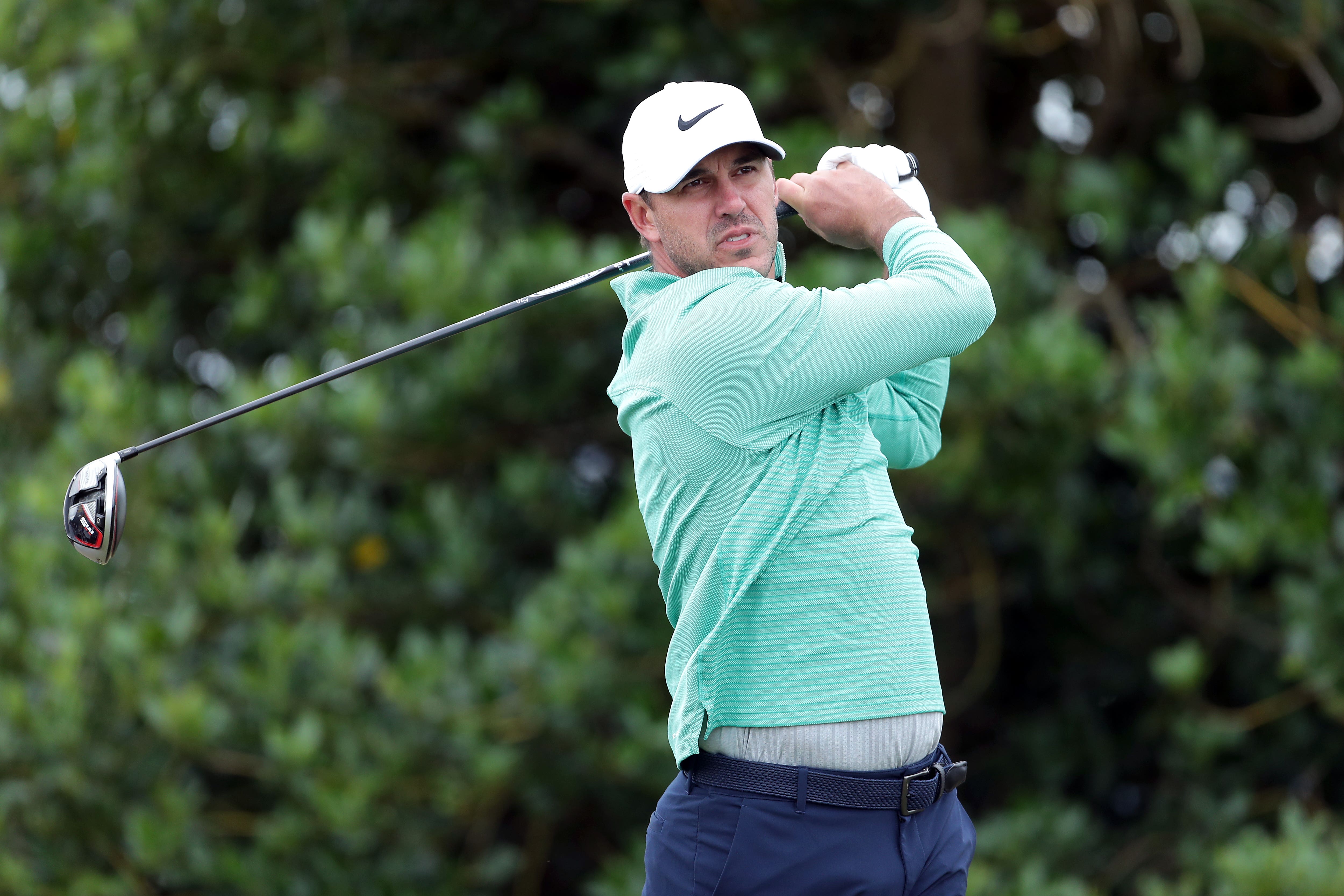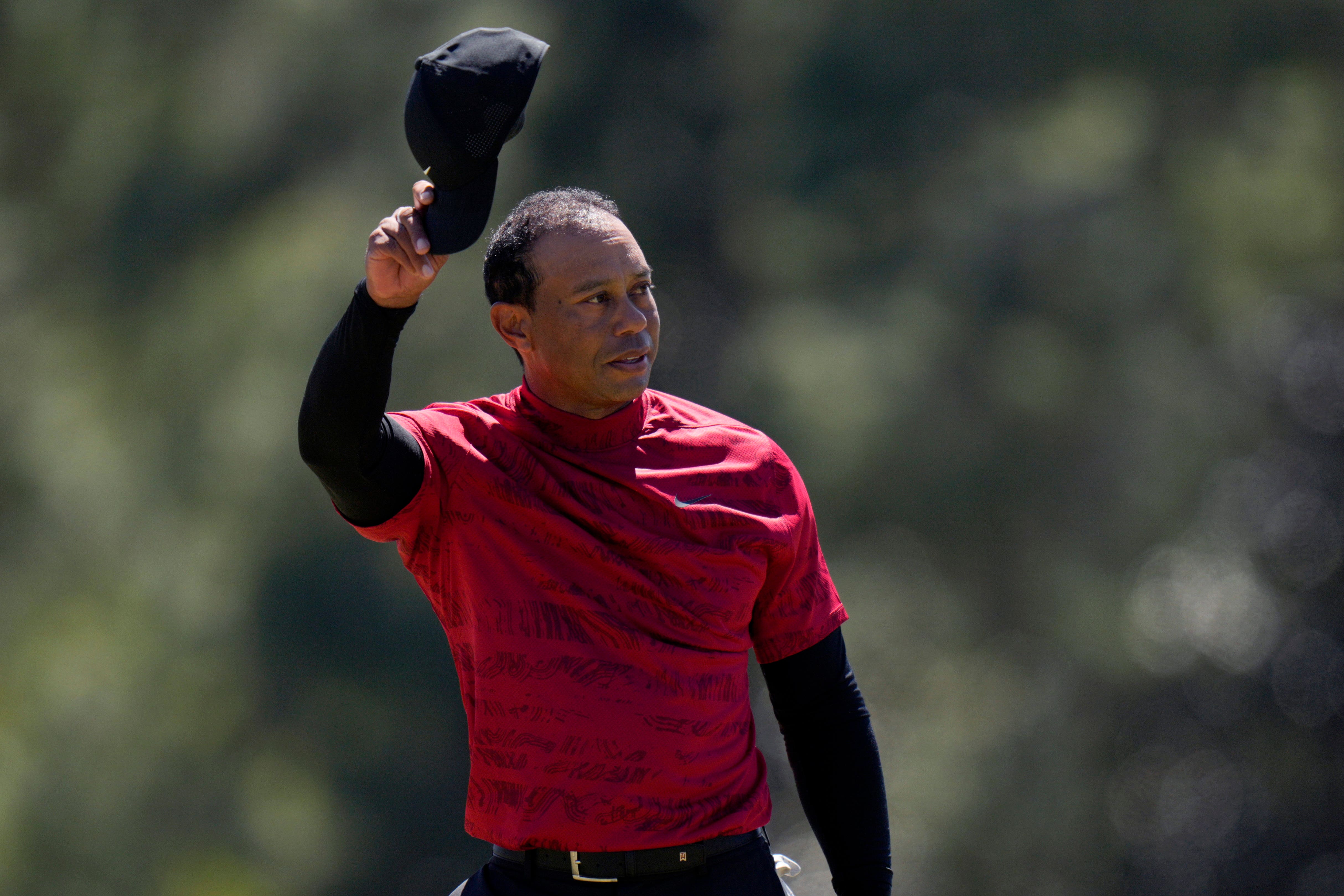 The Ryder Cup star went on to make par following a penalty drop, but not before suggesting that his time on the PGA Tour was coming to an end.
"I can't wait to leave this tour. I can't wait to get out of here, my friend," Garcia said. "A couple of more weeks and I won't have to deal with you any more."
Source: Read Full Article