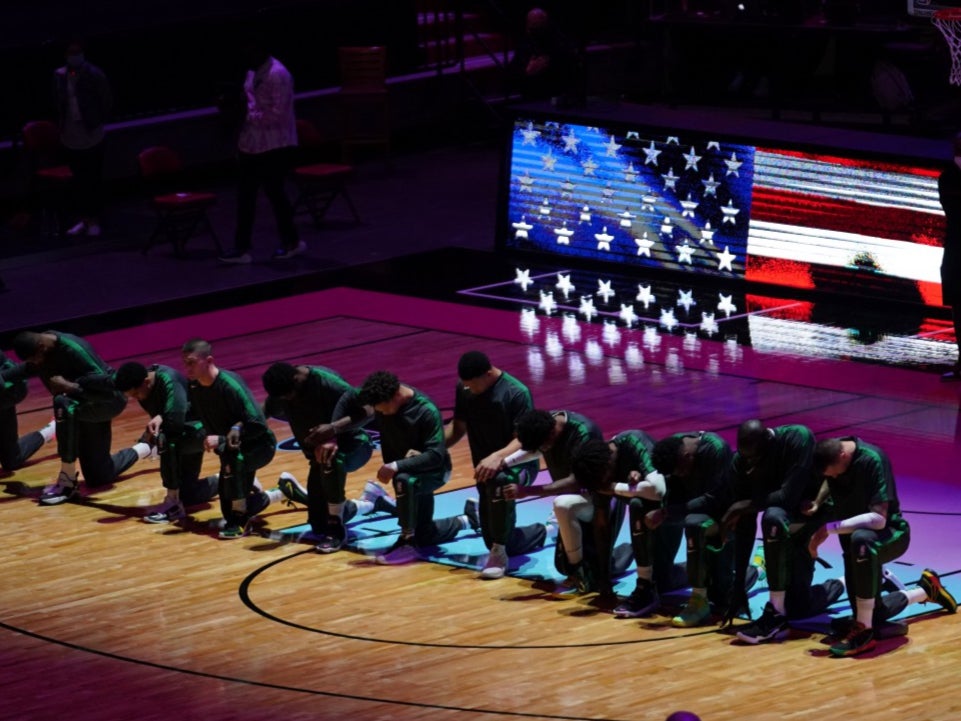 Philadelphia 76ers coach Doc Rivers spoke of the stark difference between rallies across America last summer that often included violent skirmishes between protesters and police and what he watched at the Capitol on Wednesday.
"It basically proves the point about a privileged life in a lot of ways," he said. "The symbolism of storming the Capitol without force done to them, if you're a Black American, it definitely touches you in a different way. This is not a Black thing. This is an American thing.
"Can you imagine today, if those were all Black people storming the Capitol, and what would have happened?"
"No police dogs turned on people, no billy clubs hitting people, people peacefully being escorted out of the Capitol. It shows that you can disperse a crowd peacefully.
"That, to me, is a picture that's worth a thousand words for all of us to see."
Additional reporting by AP
Source: Read Full Article