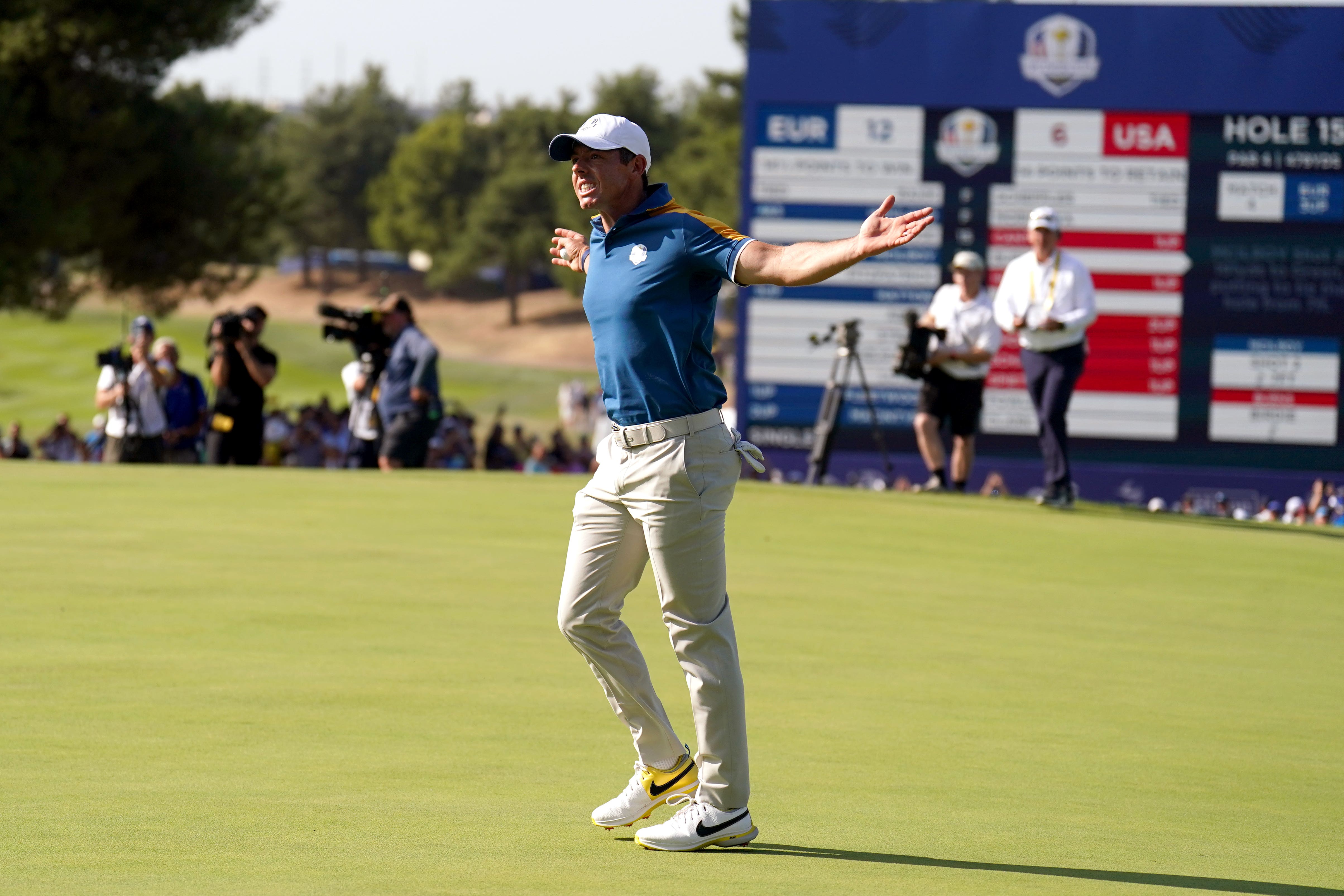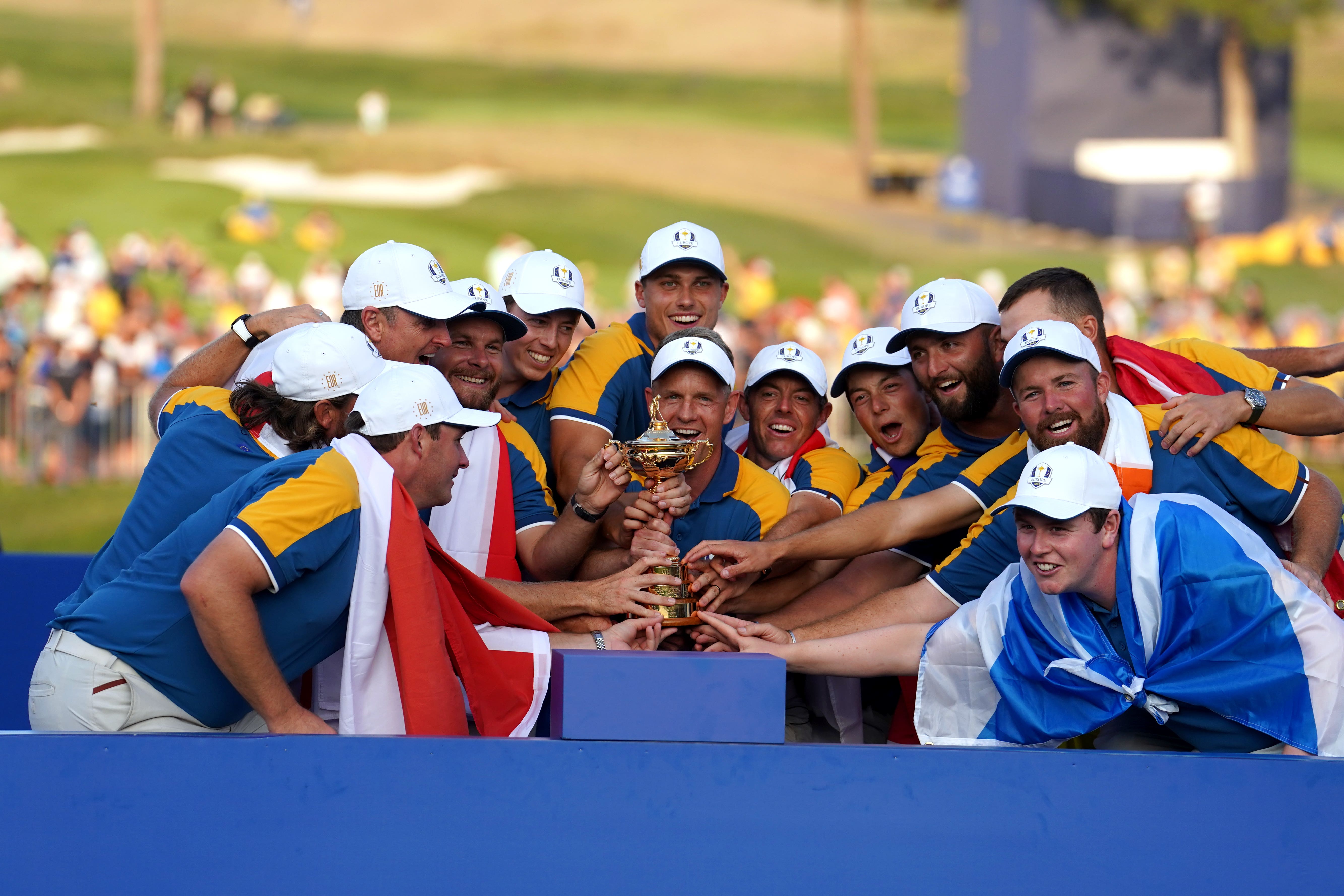 "From when this whole process started, he's been so, so good. The way he's been this week has been phenomenal. We just look at Luke on another level. He's been amazing and I'm so happy that we could all get it done for him."
Asked if he would accept if offered the role at Bethpage Black in upstate New York, Donald said: "I want to enjoy this moment right now with these guys… I haven't been asked yet.
"I am going to enjoy this one right now. We will figure that one out later."
Donald, who played on four winning Ryder Cup sides and has been ranked world number one, had earlier fought back tears as he was asked where this achievement ranked in his career.
"This is the best," the 45-year-old said. "This is why the Ryder Cup is so special to me and these guys because of these moments.
"We play for each other, we get to share in that success together and we get to spend this week together and we will have those memories forever.
"I gave them a good culture to succeed, hopefully I laid out a good plan in how I thought they were going to win and then it was staying out of the way. They had to play well and they did the job, I'm happy they trusted me.
They trusted me and they delivered for me
"Not many people gave us a chance after Whistling Straits. We were big underdogs, we started to show some form in the last six months and I couldn't be happier with with the team I've got.
Recommended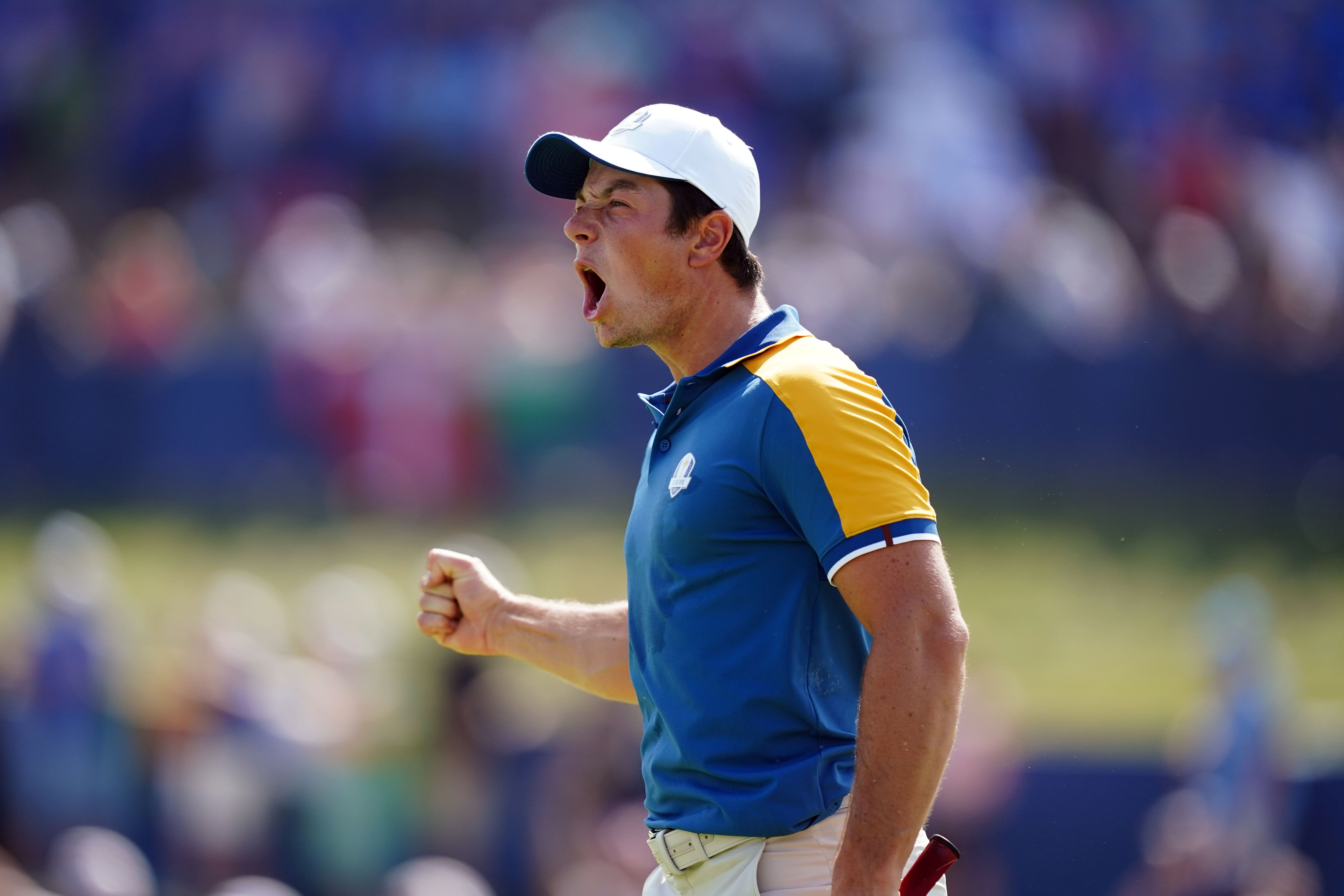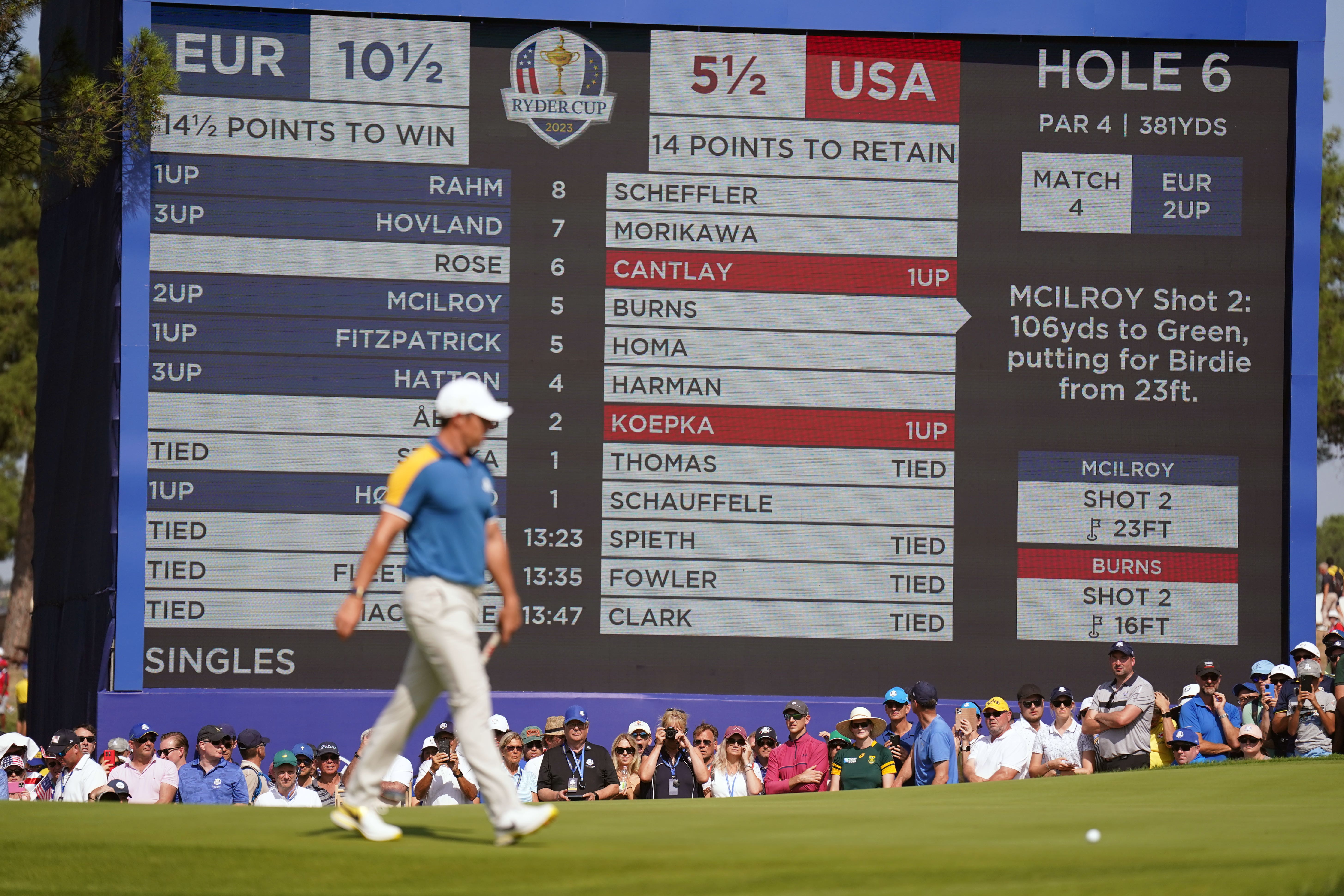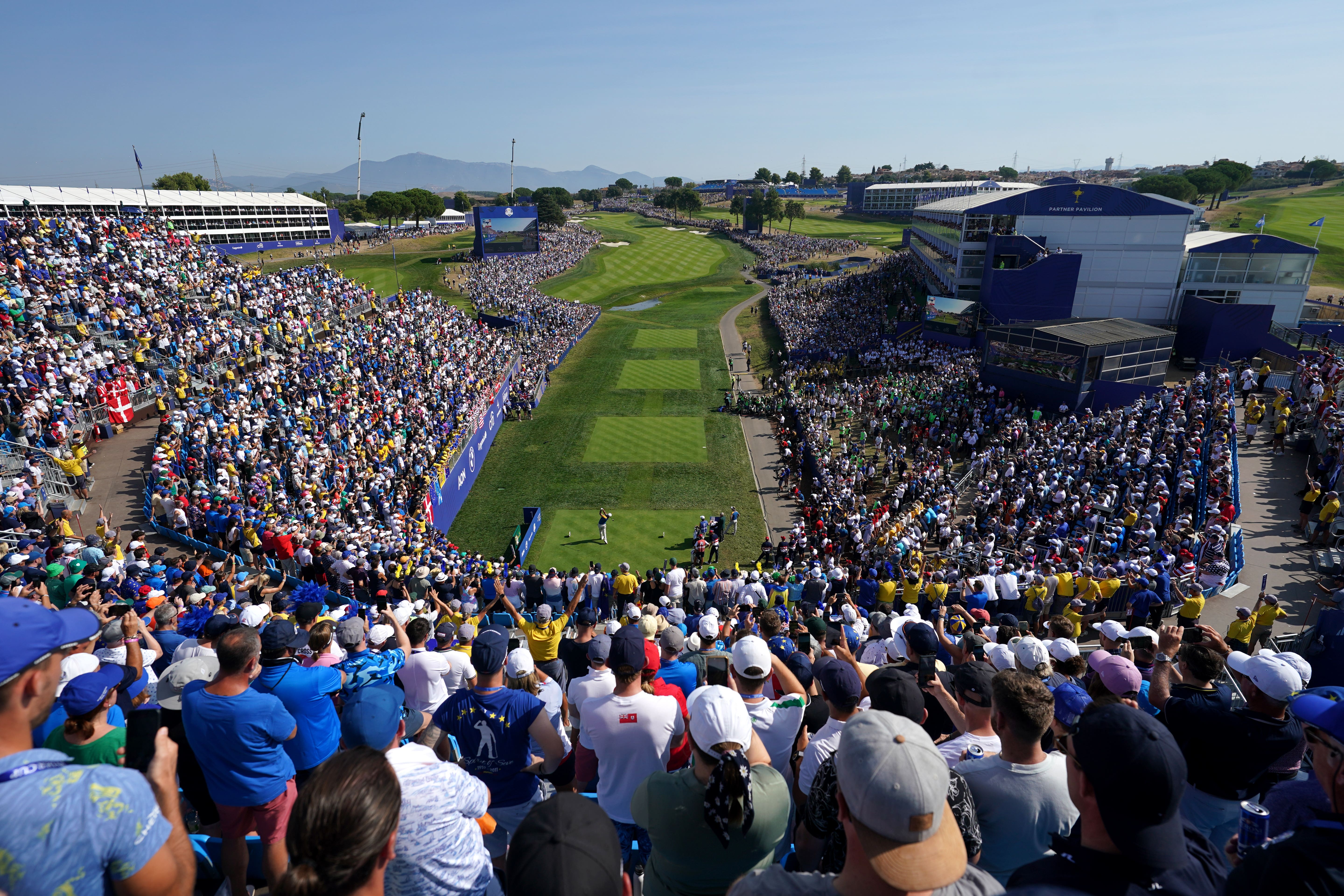 "I think these guys will be around for a long time. We formed a bond from day one and they gave me everything. They trusted me and they delivered for me.
"It started off great [on Sunday], we got off to great start, we needed some blue on the board early and a few matches changed to red and you kept looking at the board and thinking, 'Where are we going to find 14.5 points?' but we always had some guys at the back who looked good."
Source: Read Full Article