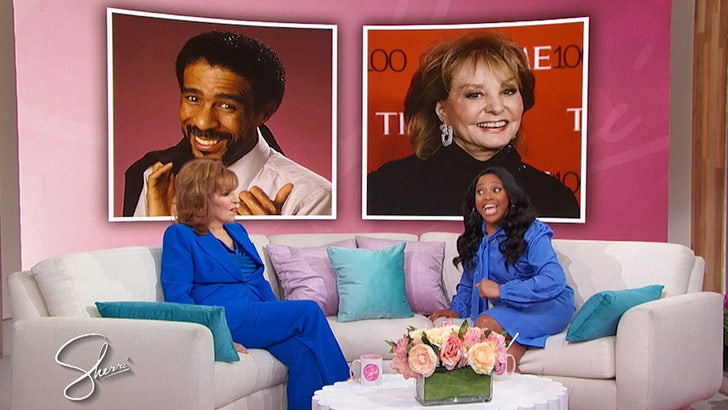 It's true, true … Barbara Walters "loved a brother," and not just any Black man — according to Sherri Shepherd "The View" creator hooked up with Richard Pryor!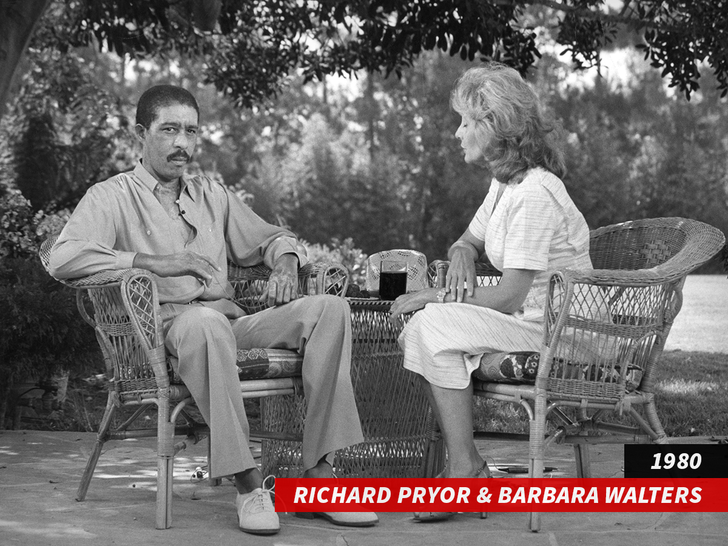 The story comes up on Wednesday's episode of "Sherri," as she reunites with Joy Behar, and they discuss some stories from their time together at "The View" — one in particular about when Sherri caught wind of Barbara's old tryst with Richard.
Sherri says the late comedic great Paul Mooney told her, back in the day, he'd walked in on Barbara and Richard doing the deed. Sherri admits she couldn't wait to share her juicy gossip with Joy, but asked her to keep it on the DL.
As you can imagine, that didn't happen — you gotta see Sherri describe the moment they ended up confronting BW about her Richard "relations."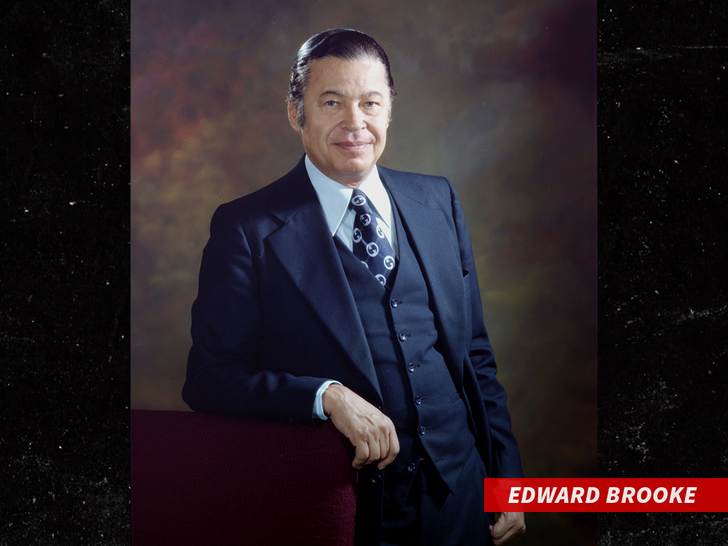 Fact is, Barbara did seem to have a type. In her memoir, she copped to having an affair, back in the '70s, with Sen. Edward Brooke from Massachusetts — and both Joy and Sherri recalled how Barbara LOVED cozying up to Colin Powell whenever he was a 'View' guest.
Who knew Barbara was so down?!?
Source: Read Full Article