https://www.instagram.com/p/Ccdnfv8vS5h/
I could be wrong, but it seems like the cast from the second season of Love is Blind is getting a bit more mileage out of their 15 minutes. Is that because we got distracted by the pandemic in 2020 or because this cast fell victim to the "second season of a popular dating show" trend? Maybe a bit from column A, a little from column B. After all the drama of their separate showmances and that insane reunion, Deepti and Kyle are prolonging the "will they or won't they" by being spotted together at multiple paparazzi and Instagram-friendly hotspots. The latest: Coachella.
Deepti Vempati and Kyle Abrams are keeping their fans on their toes over their relationship.

The Love is Blind co-stars continued to fuel romance rumors when they were spotted hanging out at Neon Carnival, presented by Levi's and Tequila Don Julio, on April 16 during Coachella 2022.

In a photo posted to Instagram by former Bachelorette star Katie Thurston, Deepti and Kyle are seen holding hands in front of the event's famous Ferris wheel, alongside Katie's boyfriend and fellow Bachelor Nation alum John Hersey.

The PDA comes just one week after the duo was photographed hitting up Craig's in West Hollywood for dinner. When asked by a TMZ photographer if they were dating, Kyle coyly responded, "great question."

The 29-year-old also said, "we'll consider it" when pressed about the possibility of marriage in their future.

On season two of Love Is Blind, Deepti famously accepted Abhishek "Shake" Chatterjee's proposal, but the two never tied the knot. During the reunion on March 4, Kyle revealed that his "biggest regret" from the show was not proposing to the 31-year-old data analyst.

Just last month, Deepti explained that Kyle had a special place in her heart and hinted at a possible post-show romance.

"I don't think a lot of people know this, because they didn't show it on camera, but Kyle was my No. 2 person in the pods," she said in an exclusive interview with E! News. "I was really on the fence about if I should choose Shake or go with Kyle."

Though the pair didn't choose each other on the dating series, Deepti thinks things are working out just the way they are supposed to.

"Who knows, if I did pick Kyle what if—because we were under a microscope—maybe we wouldn't have worked out," she said. "I think we can do things our own way now."

She added, "So, we'll see where it goes."
[From E! Online
From what I hear, if you go to Craig's it is because you want to be seen. Same with Coachella; it's such a scene. I'm starting to get a bit skeptical and think this may be partially for publicity. Hitting the hot spots, hanging with reality stars from a separate franchise… It seems thirsty! I get that Deepti and Kyle probably want to have some fun — and be seen doing so — after their respective matches were such dicks to them on the show. Like a "living well is the best revenge, show 'em what they missed" thing. But as for their relationship… I don't know, if it were me, after being so publicly burned on the show, I'd be playing it pretty close to the vest now if it were real. That's why I think it's not. And I think they probably know there's more interest in them together than apart. Maybe I'm wrong though and they're totally meant to be and they just love Craig's and Coachella and Bachelor(ette) alums! Also, peep Deepti's Instagram — is she trying to abandon her desk job and go full influencer? Honestly, I can't blame her if she is. Reality stardom seems way more fun than the drudgery of a 9-to-5.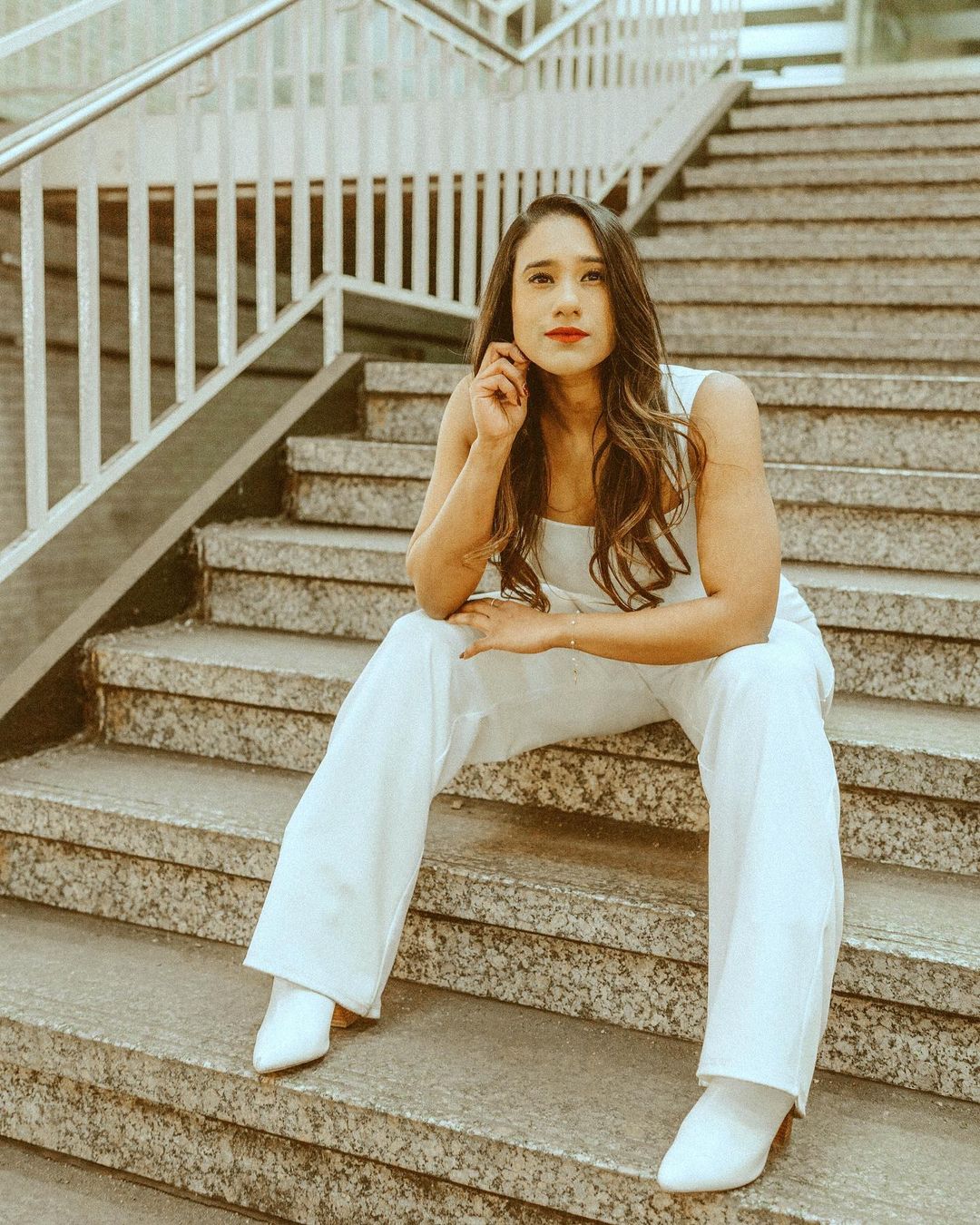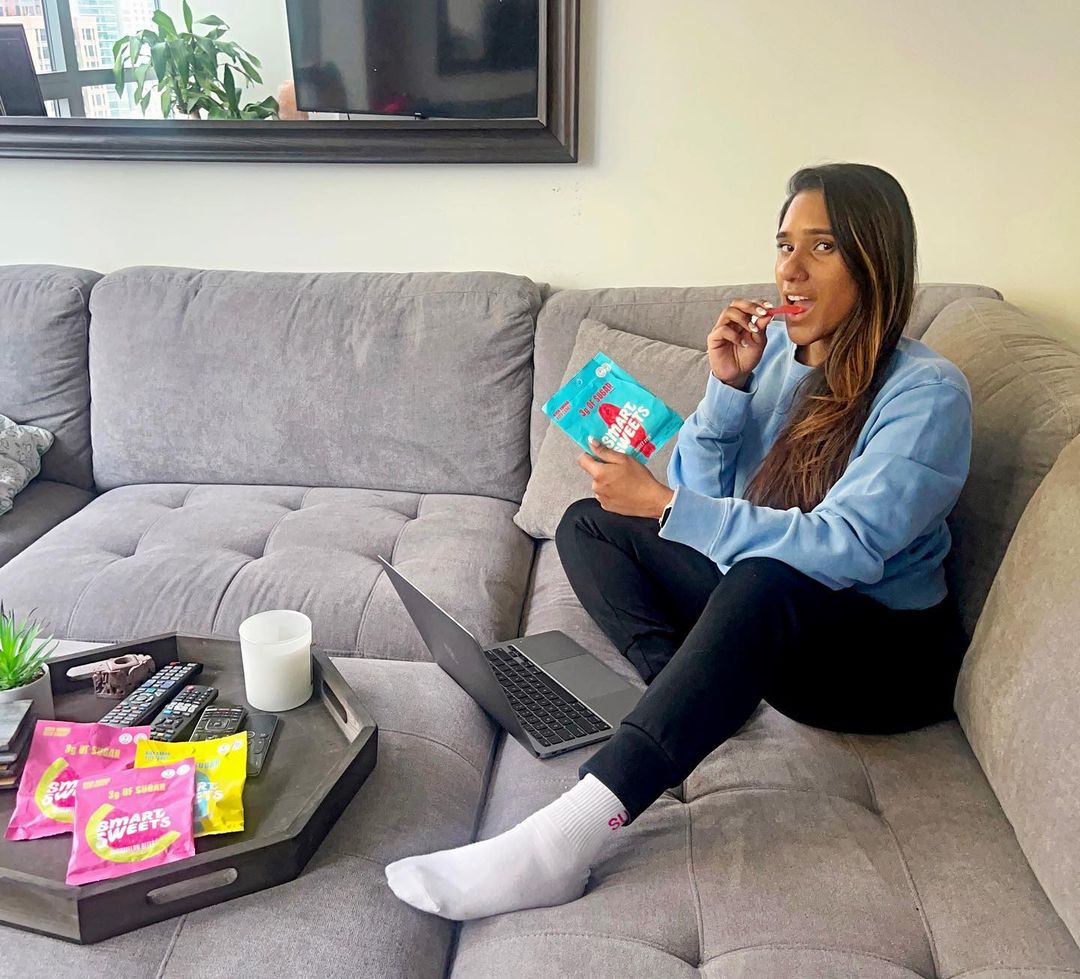 Photos via Instagram and credit Netflix.
Source: Read Full Article