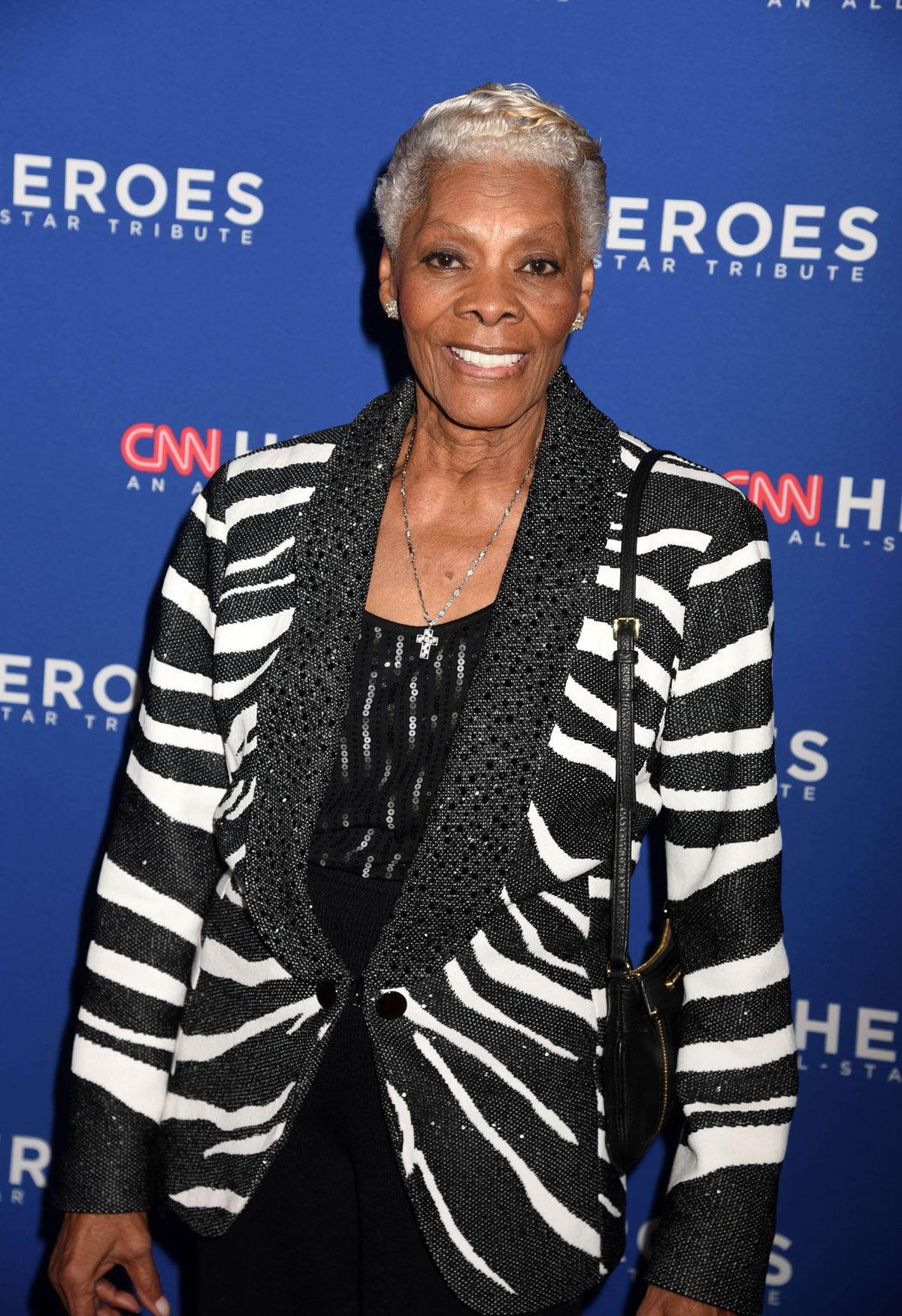 I know that for many, if not most/all, of you, Twitter is no longer fun, thanks to the awful changes its troll of a new owner has made over the past year. I'm one of those people who keep torturing themselves by hanging on. I spent too many years cultivating a great list of people to follow, and there are so many decent people on there that quite frankly, I would miss reading what they have to say in 280 characters. I'm hoping BlueSky or one of the other alternatives ends up blowing up so I can just pack up my entire Twitter abode and seamlessly integrate into a new social media home. One of those accounts that I love following is Queen Dionne Warwick. She's funny, witty, and not afraid to Tweet it like it is. Auntie Dionne likes being on Twitter too, and she has some things that she'd like to say to The New(ish) Guy in Charge.
You've become the Queen of Twitter, but with Elon Musk's changes, are you still enjoying the platform?
I have yet to speak with Mr. Musk. I have sent a message that I'd like to talk to him, which really will let me know if I really want to stay. Because I don't know exactly what it is that he wants to do with the format. So until I find that out, I've kind of been a little dormant, my tweets.

What's your favorite Twitter account to follow?
I follow a lot of people. I love following the youngsters, and of course, those who are in the industry. I'll jump in on their platform and make a comment. I'm watching them as well. There's a variety of entities on that format specifically that I follow.

Is there a favorite tweet that you've put out that sticks with you?
I think everybody remembers the very first one that I did with Chance the Rapper. They said, "Oh, she knows who Chance the Rapper is?" Yeah, I know who Chance the Rapper is, and I thought I would just poke a little fun at him. If I had to think of one, that would probably be the first one of the celebrities that I poked a little fun with.
[From People]
If Dionne actually talks to Elon Musk, he better listen to what she has to say. Remember when he was bummed about not getting Stephen King's respect? Well, he better treat Auntie Dionne like the goddess that she is or else he will have a multitude of Twitter communities make his life even more miserable than they do now. That woman called out people who talked during the "On Mute" challenge and got sassy about Leo's alleged 25-year rule! She will have no trouble taking Elno down a peg or two if she deems it worth her time. I also love that she's following the "youngsters" and those in the industry. She is the best.
— Dionne Warwick (@dionnewarwick) January 2, 2021
— Dionne Warwick (@dionnewarwick) March 2, 2021
— Dionne Warwick (@dionnewarwick) August 17, 2023
— Dionne Warwick (@dionnewarwick) August 17, 2023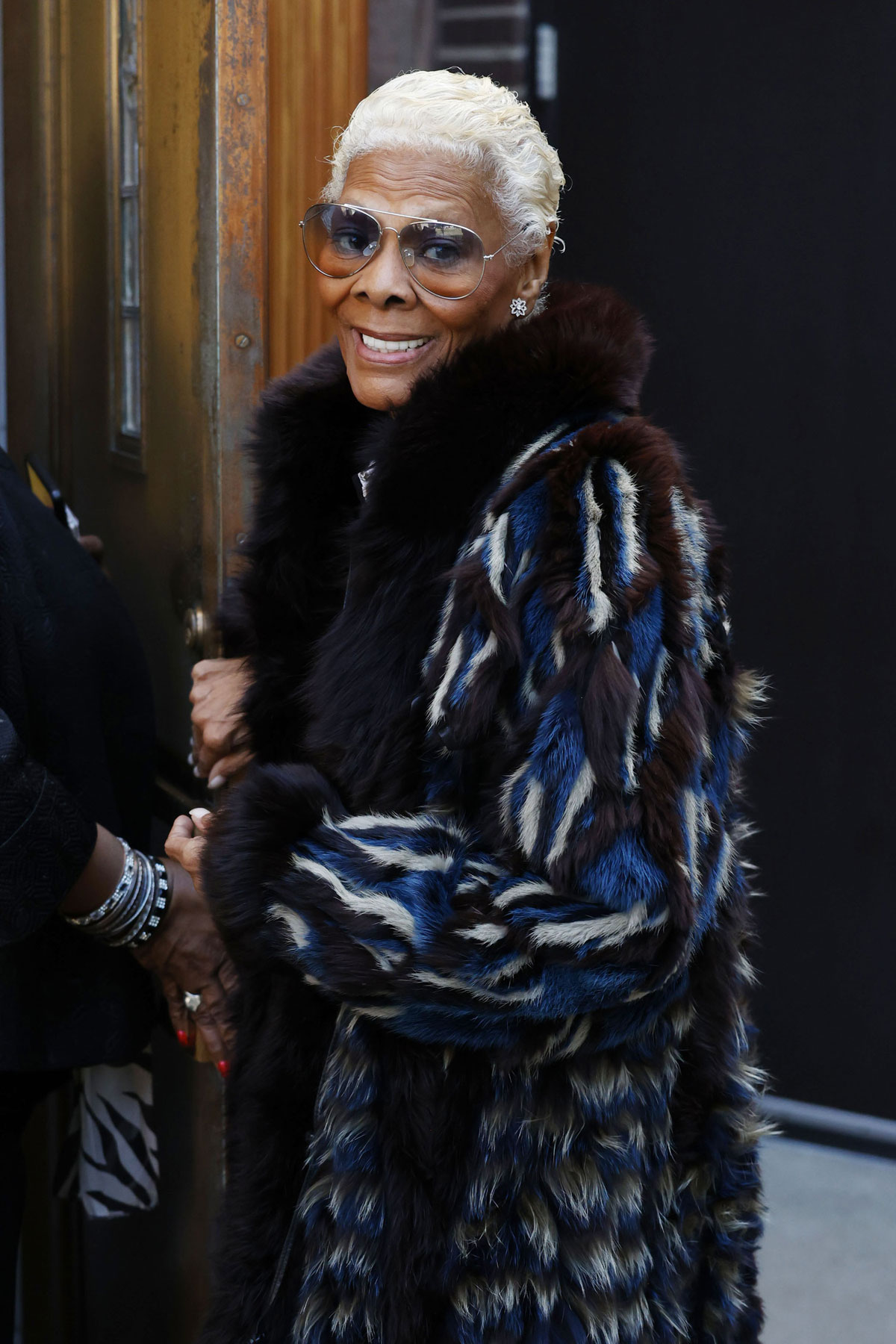 Photos credit: William T Wade Jr/startraksphoto.com/Cover Images, Darla Khazei/INSTARimages.com/Cover Images
Source: Read Full Article