Jennifer Lawrence is one of the biggest stars in Hollywood, but even she gets star-struck sometimes. The actor opened up about her new movie Don't Look Up and shared her experience working with celebrities like Meryl Streep and Ariana Grande.
Here's what Lawrence said about the stars and what she thinks of Grande's music.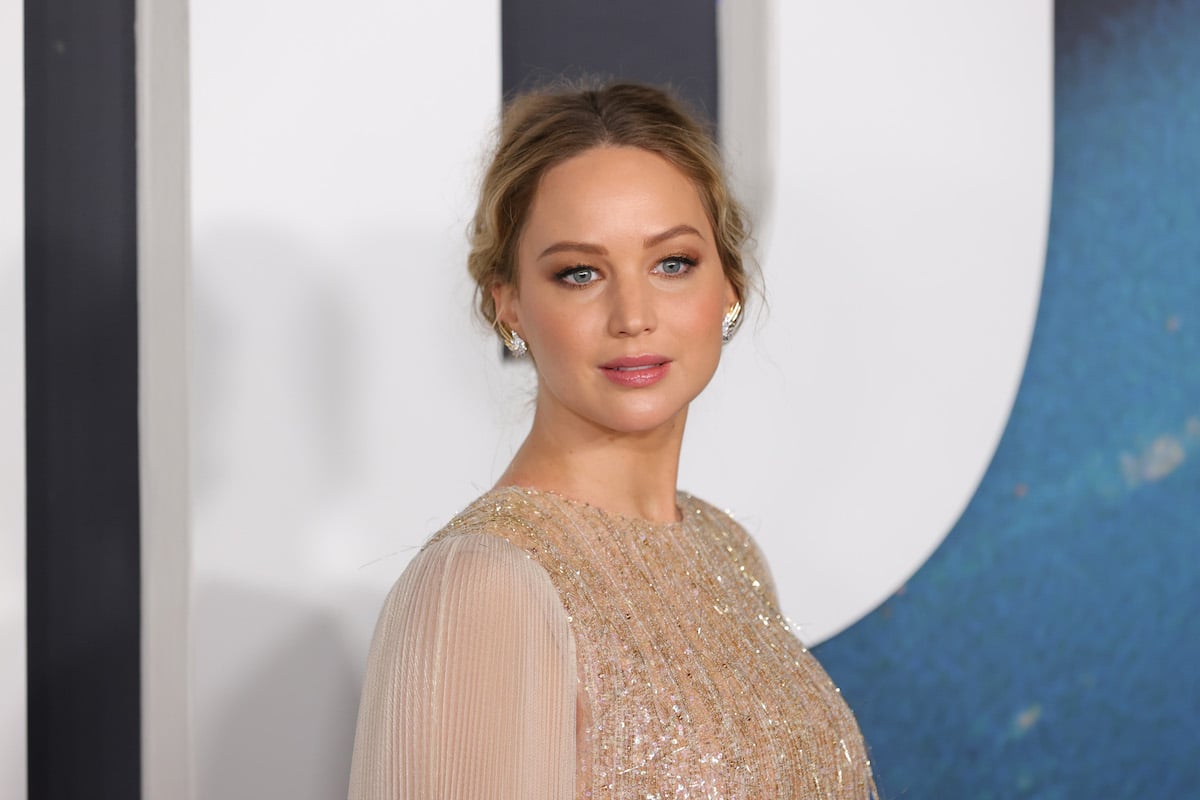 Jennifer Lawrence said she was more 'star-struck' around Ariana Grande than Meryl Streep on the set of 'Don't Look Up'
At the Dec. 5 premiere of Don't Look Up, Jennifer Lawrence opened up to ET about working with such a star-studded cast, including Ariana Grande.
"I mean, Meryl Streep is the actual greatest actor that has ever lived, and when you watch her in person, it only confirms that," Lawrence said.
But the Hunger Games star admitted she was even more star-struck working with the pop star. "I think I was more star-struck to be around Ariana Grande," Lawrence shared. "Because our worlds don't really collide with the musicians, and what she does is so different."
Lawrence went on to joke that her singing voice is comparable to the "Dangerous Woman" singer.
"I mean, I sound similar, don't get me wrong – better even," Lawrence teased. "I'm coming out with something, you'll see."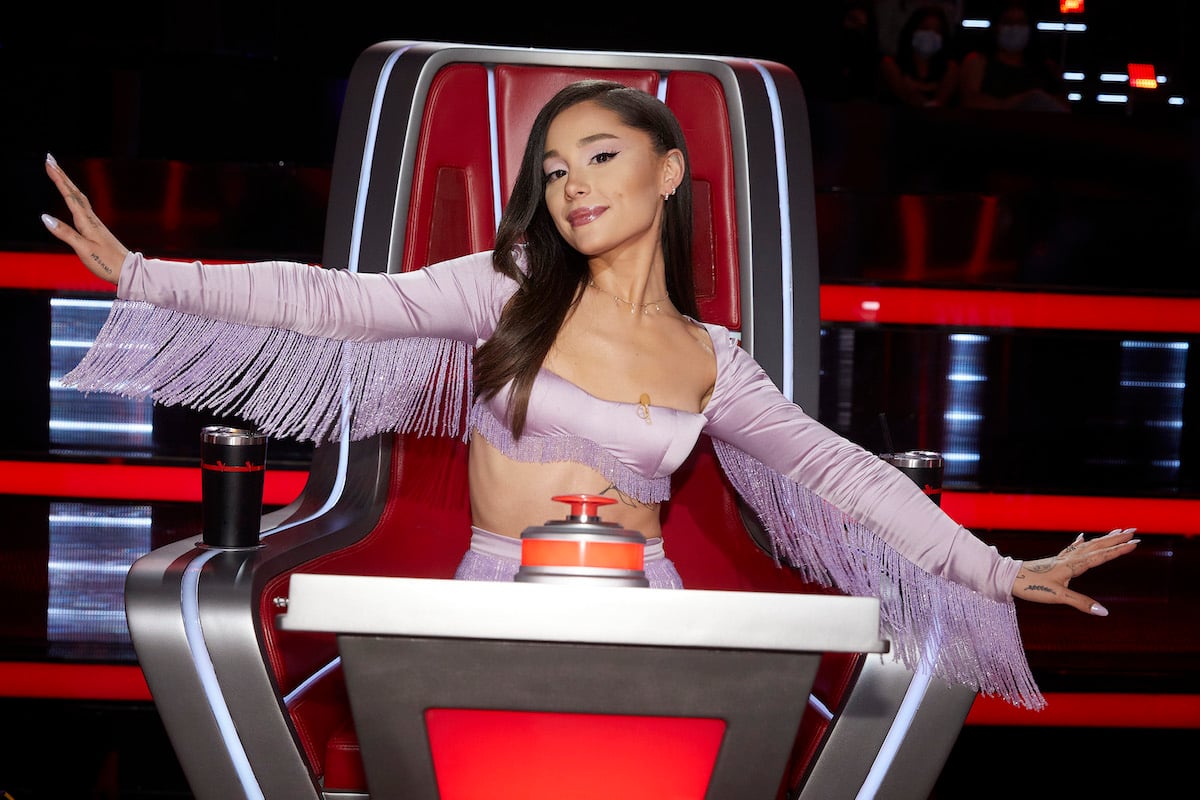 The movie star has gushed about the "7 Rings" singer before
Lawrence has shared her admiration for the Voice judge before. She gushed about Grande during a Nov. 17 Q&A before a crowd of BAFTA voters at the Harmony Gold Theatre.
"She can't make bad music," Lawrence said of the pop star (via Variety). 
She continued to explain how she acted like an excited fan while working on Don't Look Up with Ariana Grande. "I've since reflected on my behavior with Ariana Grande," Lawrence admitted. "I went full radio contest winner. I was so excited and nervous that at one point, I just kind of walked into her hotel room and sat down. I've just been thinking about it a lot lately. There were all of these trunks for her hair and makeup, and I was like, 'Do you live here?'"
Director McKay, who was also at the Q&A, teased Lawrence by quipping, "She didn't like you."
Source: Read Full Article