For over two years, Elvis Presley became Austin Butler's obsession as he prepared to play the King of Rock and Roll in Elvis. The actor wanted to bring a side of Presley to the screen that was not visible in prior films. This intent meant spending hundreds of hours observing each aspect of Presley's persona. Subsequently, Butler is hopeful fans can see the "soul" of the King of Rock and Roll in the biopic.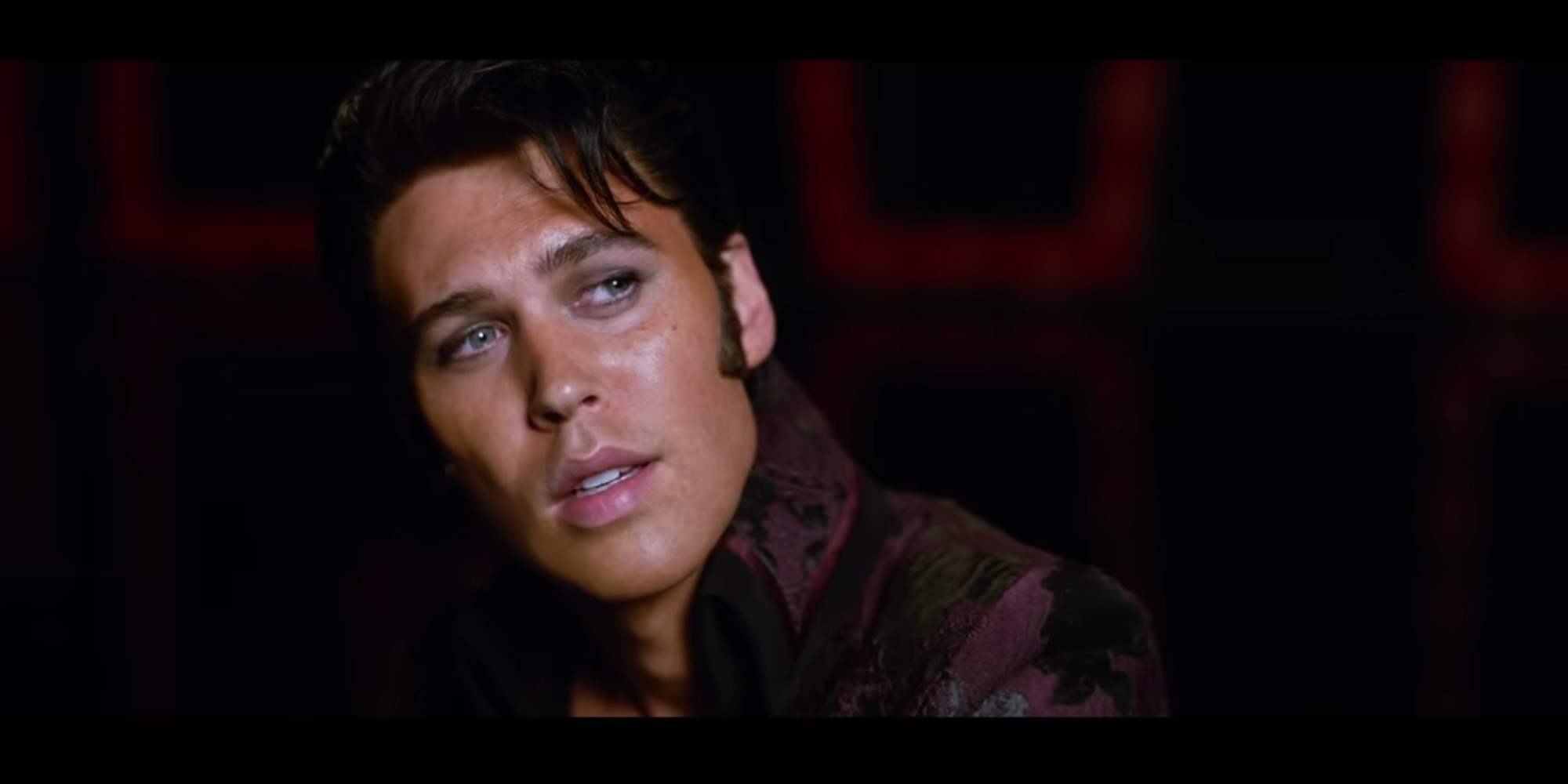 'Elvis' Cannes Film Festival debut awarded with a 12-minute standing ovation
Upon the film's debut at France's annual Cannes Film Festival, attendees gave the film a 12-minute standing ovation. These accolades were the longest of the entire festival thus far, and the applause went on after the final credits rolled, reported Variety.
The cast of the film, starring Butler and directed by Baz Luhrmann, had the support of Priscilla Presley.
Elvis' only wife attended the festival on the heels of joining the cast on the red carpet at the 2022 Met Gala.
The crowd also spontaneously erupted with appreciation when Butler recreated some of Presley's greatest hits in the film, including "Jailhouse Rock," "Blue Suede Shoes" and "Suspicious Minds" Variety reported.
Elvis delves into the complex dynamic between Presley and manager Col. Tom Parker (Tom Hanks), spanning over 20 years, from Presley's rise to fame to his unprecedented stardom. Their relationship evolves against a changing cultural landscape and the loss of innocence in America.
Austin Butler hopes Presley's fans can see the King of Rock and Roll's 'soul' in 'Elvis'
During an interview panel in Cannes, Butler shared his hope Presley's fans can see the entertainer's "soul" within the film.
People Magazine reported Butler initially had "unrealistic expectations" to capture Presley properly on film.
"When I first started, I put these unrealistic expectations on myself that somehow, if I worked hard enough, I could make my face identical to Elvis' face. And that my eyes would look exactly like Elvis' eyes and you wouldn't be able to tell the difference," Butler explained.
However, Butler soon realized he needed to shift his focus.
"At a certain point that becomes like going to the wax museum, and what is really important is that his soul comes out."
Production for Elvis began in 2020. However, filming was sidelined after Hanks contracted coronavirus and the early days of the pandemic ranged on. Butler took this time to truly immerse himself in Presley's life and music.
"I've lived him now for three years, so the feeling of doing him justice, justice to his legacy and really bring life to this extraordinary man, and to make Lisa Marie [Presley] and Priscilla [Presley] and Riley [Keough] and the entire family proud, I cannot be more overjoyed, and I just feel over the moon about that," Butler shared.
Austin Butler put his life on hold for two years to play Presley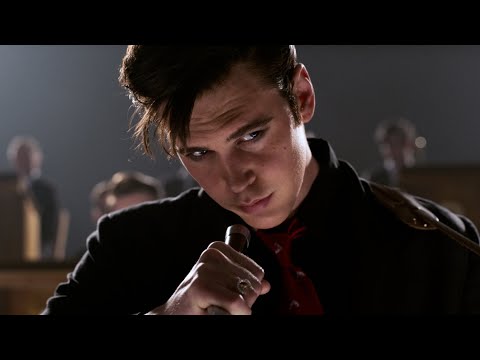 The actor put his life on hold for two years as he portrayed the King of Rock and Roll.
He explained that in order to properly bring Presley to life, Butler broke down his life into periods of time.
This allowed the actor to learn how Presley evolved as a man over 20 years.
"I could hear the differences in how his voice changed over the years and how his movement changed over the years and I spent two years studying, trying to find his humanity as best as I could through that," he said.
Elvis, starring Austin Butler, Tom Hanks, Helen Thomson, Richard Roxburgh, and Olivia DeJonge, debuts in theaters on June 24.
Source: Read Full Article