Hillary Clinton has been a public figure for most of her life. The former first lady and Donald Trump's bitter rival has long dedicated her life to public office. And though Clinton is a divisive figure, she undoubtedly has a strong influence on pop culture and politics. To that end, she has been portrayed on TV and in films several times. In 2021, Edie Falco played Clinton in the acclaimed miniseries American Crime Story: Impeachment. Though the Emmy winner earned praise for her portrayal, Clinton picked another actor to play her in a biopic.
Several actors have portrayed Hillary Clinton onscreen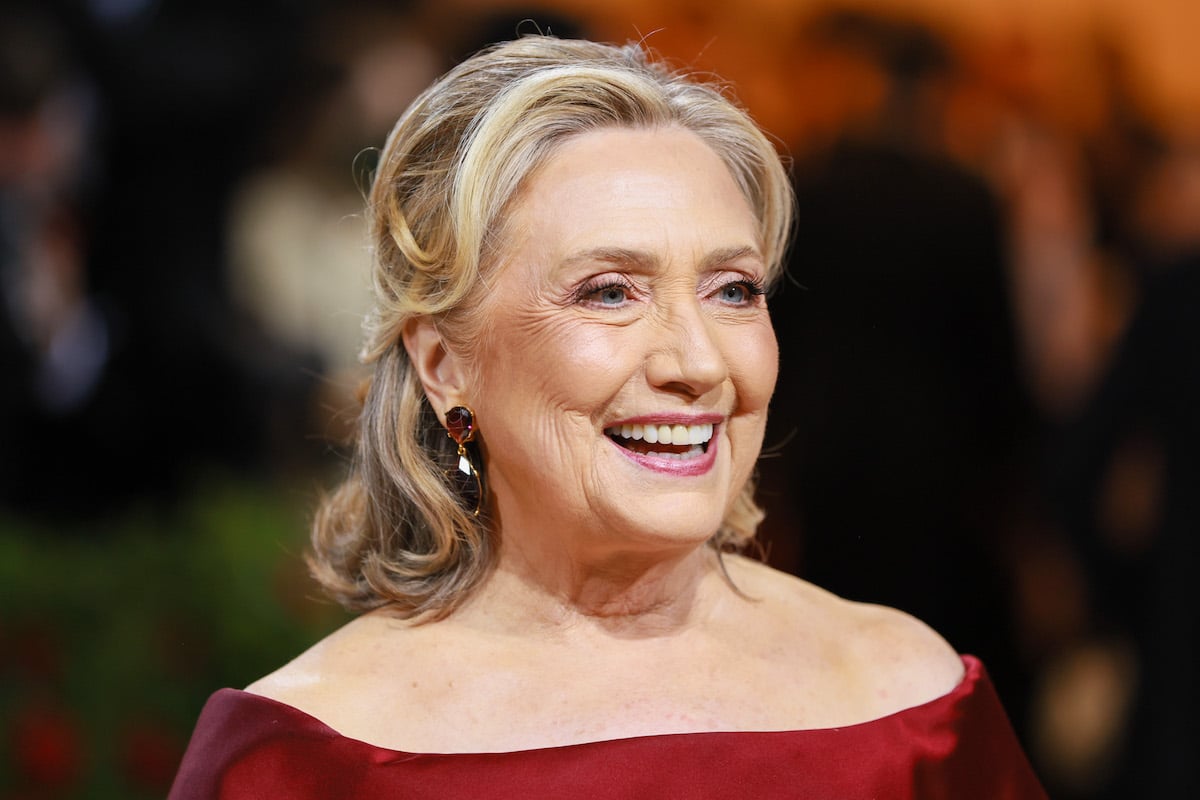 Hillary Clinton has been a high-profile public figure since the '80s, shooting to fame after her husband, Bill Clinton, became the 42nd U.S. president in 1993. Though Hillary Clinton was controversial from the beginning, she emerged as an example of perseverance and dedication — serving as the secretary of state from 2009 through 2013 and a U.S. senator representing New York from 2001 through 2009.
Over the years, several actors have played Clinton in various TV series and movies. In 2021, actor Edie Falco, who became well known for her work in The Sopranos, portrayed the former first lady in the Ryan Murphy miniseries American Crime Story: Impeachment. Falco earned critical praise for her transformation into Clinton, with TVLine reporting that the actor gave a "seismically great performance."
Previously, Hope Davis played the politician in the 2010 movie The Special Relationship, opposite Dennis Quaid as President Bill Clinton. And comedian Kate McKinnon parodied Clinton in many Saturday Night Live sketches.
What did Hillary Clinton say about Meryl Streep?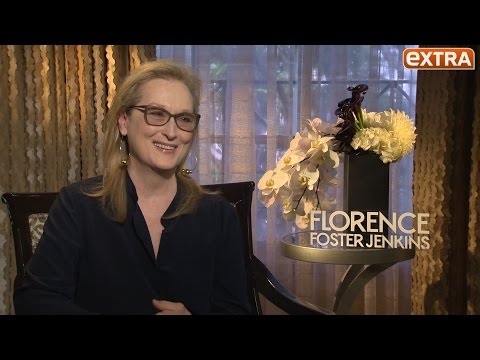 Hillary Clinton went on the record about her preferred actor to play her in a biopic. In a 2016 interview with Extra, Clinton admitted she would select Meryl Streep.
"Because she can play anybody, anytime, anywhere," Clinton said of the Hollywood icon. "She's just the best."
When Extra asked Streep about possibly taking on the role, the acclaimed performer seemed nervous.
"I think that's very lovely of her to say," she said. "But then she might not be happy with the result."
At a press session for her film Florence Foster Jenkins that year, Streep said she was "flattered" that Clinton named her. But the Oscar winner noted she didn't think it was time for a biopic to be made about Clinton's life yet.
"I'll have to wait for that role," Streep said (per Variety). "All her great achievements are ahead of her."
The actor is a longtime supporter of the former presidential candidate
Hillary Clinton and Meryl Streep might share a great mutual admiration, but they're also good friends.
In 2016, Streep gave a speech on the presidential candidate's behalf at the Democratic National Convention, calling on women to vote for Clinton. Though Streep is notoriously private, the rare public statement was proof she believes in Clinton not only as a political figure but also as a force for good, The New York Times reported.
For now, there are no plans for Streep to tackle that Clinton biopic. But with Clinton taking a small step back from public life in recent years to focus on humanitarian efforts, the time could be nigh.
Source: Read Full Article