Ben Affleck may be married to a music icon, but he wanted nothing to do with the Grammys!!
The actor had heads turning all night while he looked absolutely "miserable" attending the award show alongside his wife Jennifer Lopez. The pair made a surprise appearance at the ceremony as Jenny from the Block presented the Best Pop Vocal Album award to Harry Styles. After that, she and the Batman vs Superman star were seated front row for the rest of the night. The cameras often panned to them during performances — and Ben's dreary expression quickly became a viral sensation!!
While the Shotgun Wedding star stunned in a plunging navy blue Gucci gown covered in rhinestones and often danced the night away, her significant other kept things simple in a black suit and tie… and the saddest face you could ever find!! Fans didn't waste any time before taking to Twitter to roast him, writing:
"however bad of a day you're having, I promise you're not as miserable as Ben Affleck at the Grammys right now"
"Ben Affleck at the Grammys is a sobering reminder that no matter how rich and famous you are, your lady is still going to drag you to s**t you don't want to go to"
"Ben Affleck giving off big 'Only sober guy at a wedding where you know nobody other than your wife' vibes"
"Ben Affleck looks like he was dragged along to girls night and told to stay off his phone"
"ben affleck is so consistent in his misery i almost have to admire it"
LMAO!
Barstool Sports' Chicks In The Office also shared a video of the couple sitting beside host Trevor Noah. Interestingly, the clip begins with the newlyweds bickering — perhaps J.Lo was trying to get her man to perk up?! She was sure having it out with him for a second, even slapping her hand over his chest. They then quickly pulled things together and turned to face the camera. The Argo star did his best to plaster on a fake a** smile and even attempted to laugh at the former Daily Show host's jokes, but he looked very out of it! To make the moment even funnier, the video was edited to include the song lyrics, "hello darkness, my old friend." LOLz! Ch-ch-check it out (below)!
OMG!
Related: Jennifer Lopez Thought She Was 'Going To Die' After Ben Affleck Breakup
Maybe there's trouble in paradise? You can get a more up-close-and-personal look at the apparent argument (below).
If only we knew what they were saying!! Several other times during the show, cameras turned to Bennifer during musical numbers. As to be expected, the singer was seen bopping along to the tunes but her man… not so much! Take a look:
It's even funnier when you see what he looked like among the massive crowd of celebrities:
Hah! He's sticking out like a sore thumb for not even pretending to be enjoying himself!! There are way more laughs to be had, too. Check out some of social media's best reactions to Ben's time at the Grammys (below)!
Too funny! Why do you think he was so miserable looking? Sound OFF (below)!
Related Posts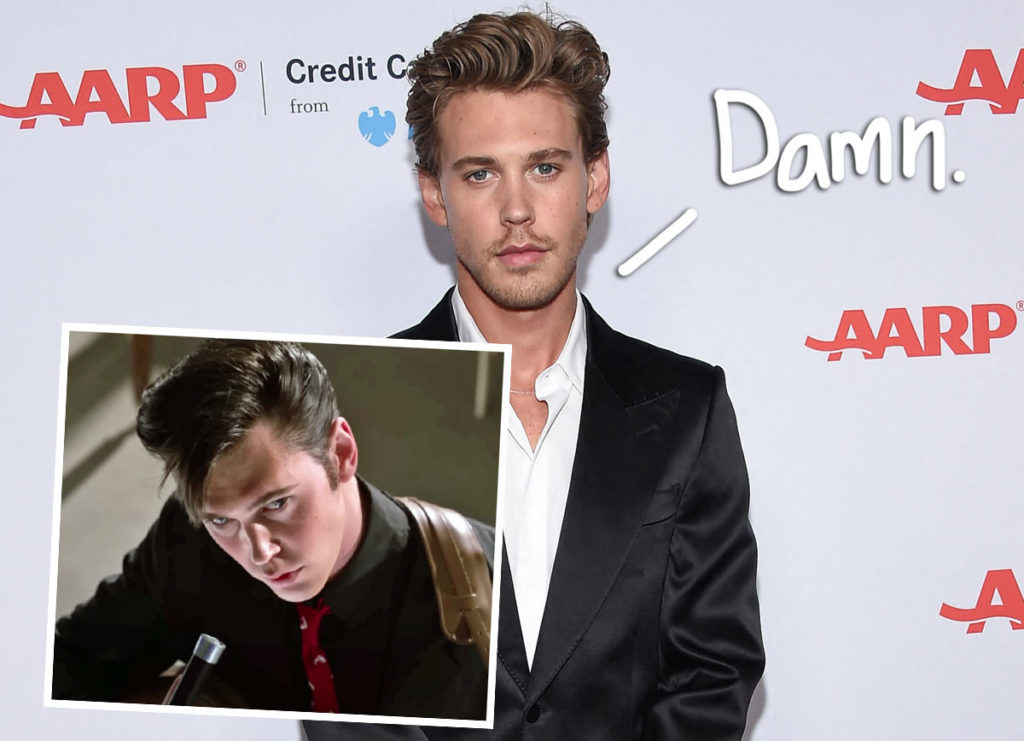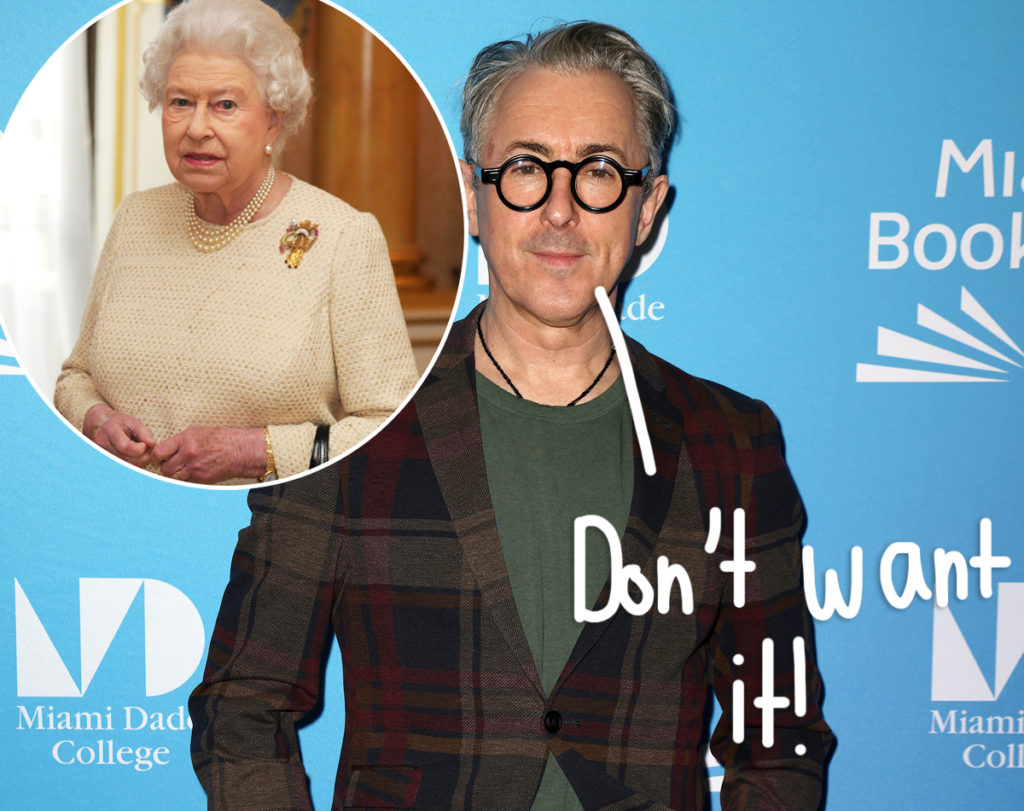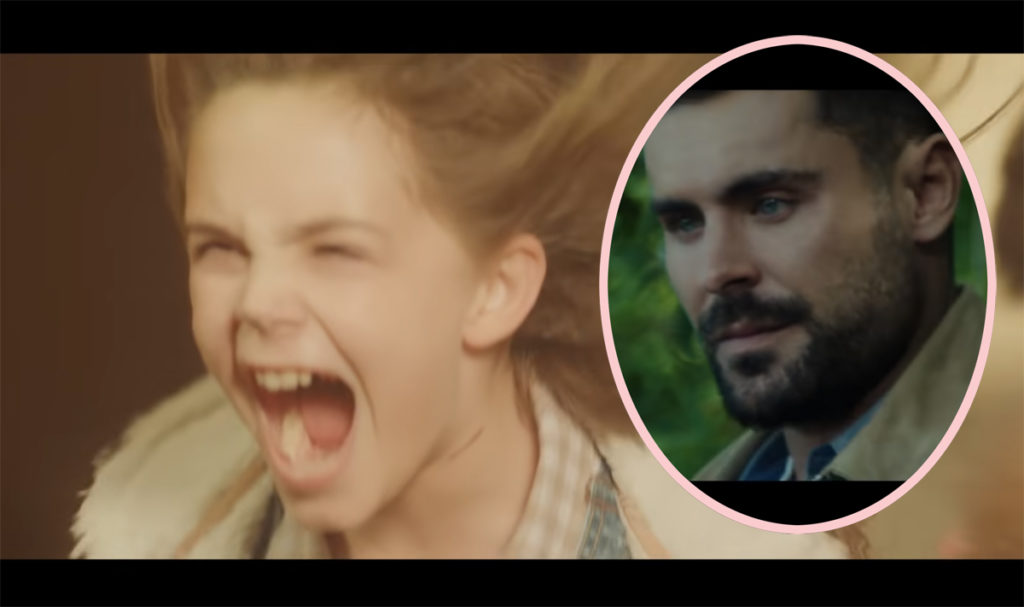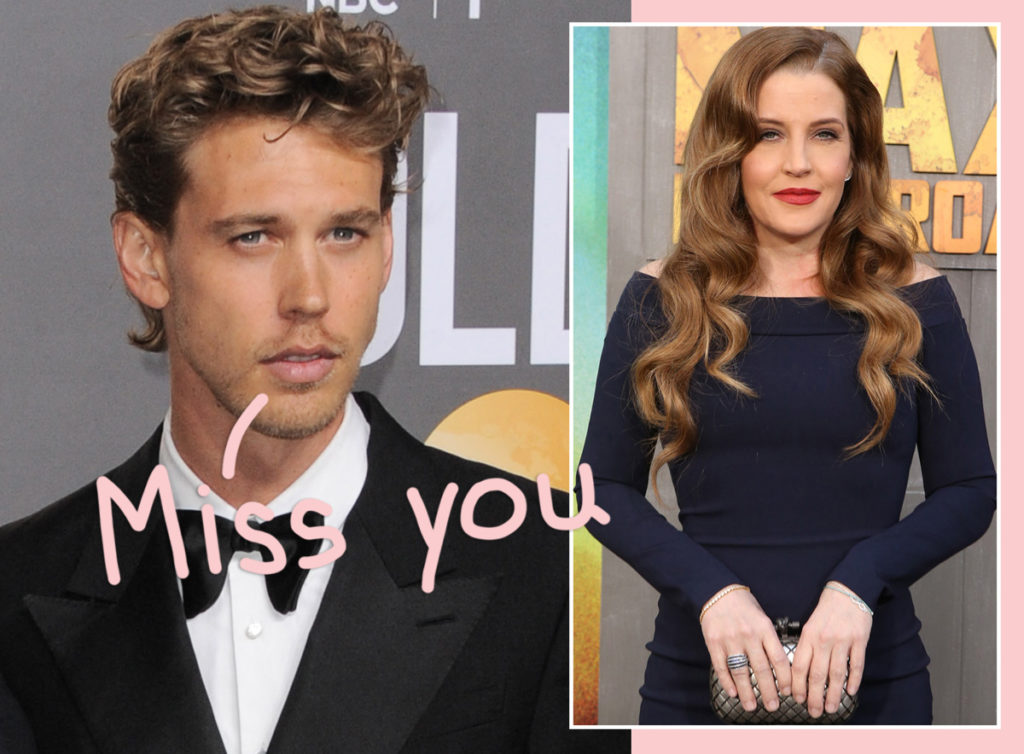 Source: Read Full Article